It's only natural for challenges or disputes to arise, where more than one people or organisation exist.
Before now, there wasn't any adequate arbitration channel on the blockchain.
Just like in traditional settings, the need of a justice system is needed, to ensure that users are not lost, because they feel they were treated unfairly.
KLEROS: RESOLVING THE PROBLEM.
Kleros wants to ensure that everyone feels included. It's makes use of a jury system, where people in different corners of the world can vote on cases and give their verdict, to resolve issues.
It's efficient, fast and secure. Users also have the opportunity to appeal cases, if they are not satisfied with the decision.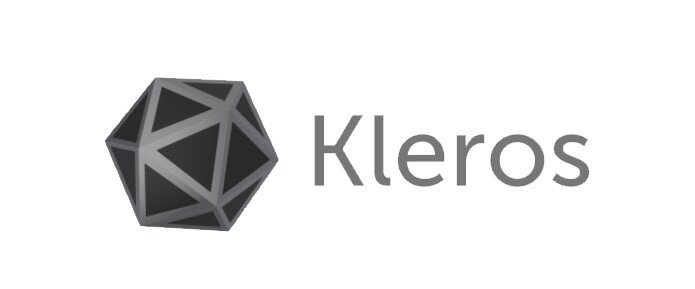 Kleros is a DApp on the ethereum blockchain.

KLEROS: HOW IT WORKS AND IT'S APPLICATION
To make use of Kleros, opting in is required. Number of jurors have to be selected, as well as what subcourt the case will need to be scrutinised in.
Jurors are provided with a number of options, from which their decision is based. They can decide to vote in favour the project owner, executioner or give more time for the project to be completed.
For the sake of privacy, jurors voting labels are not displayed on the blockchain.
This also ensures that other jurors aren't influenced by the voting pattern of those that have already voted.

Arbitration fees are collected in order to reward jurors for resolving conflicts, and also to mitigate against spamming.
The arbitrable smart contract decides who is responsible for paying the arbitration fees.
To be eligible to act as a juror, users need to have experience in the field related to the subcourt. These jurors will also need to stake pinakions(token of the ecosystem) by weight, to show interest in being part of a case.
Jurors are then selected randomly, and a given a specific time to complete the voting process, after details of the case has been sent to them.
Using the SchellingCoin model, users who voted among the majority get rewarded with pinakion, while those in the minority suffer losses.
This ensures that all jurors vote fairly.
Votes cannot be changed after they have been cast.
In the event that the party that lost the case is unsatisfied with the outcome, they can appeal the decision.
Arbitration fees increases exponentially, to discourage such parties from repeatedly appealing.
When cases are appealed, jurors do not get paid. This is why Kleros encourage jurors to give reasons for their decisions.
Kleros has also put some measures in place, to ensure that users to not try to bribe or take advantage of the system in any way.



TOKEN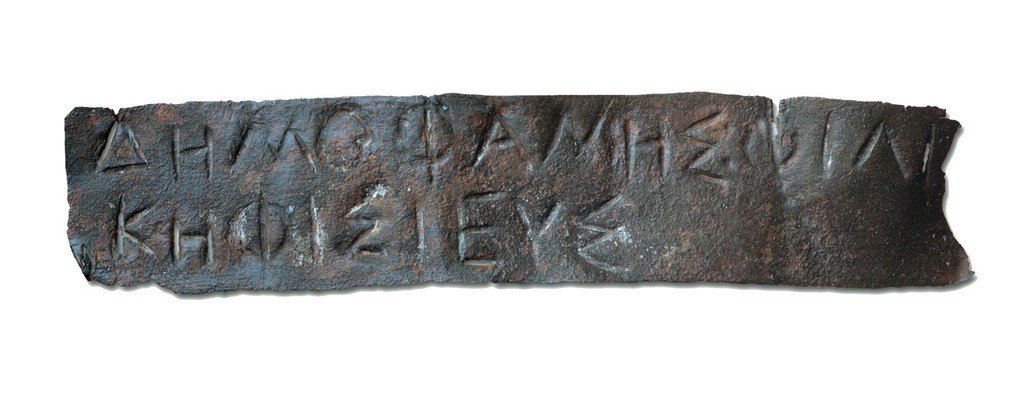 Kleros makes use of Pinakion tokens(PNK). A maximum of 1,000,000,0000 tokens will be created.

USE CASE
Ricky is a writer, and contracted the editing of his book to a professional editing company, named PandaBooks.
It's agreed that if a dispute arises, it will be sorted by Kleros.
Both sides agree that the second part of the book will be sent two weeks from the time of writing.
PandaBooks have been waiting for Ricky to send the second part of the manuscript for three weeks, and by the fourth week, Ricky asks for a refund, that he's no longer interested.
PandaBooks is upset, and decides it's best to have the case settled by Kleros.
The case and details of the case are sent to Kleros. Users who act as jurors see the case on the Kleros website and signify interest in being jurors by placing a number of tokens with Kleros. These users are experienced professionals, and they only act as jurors in fields they are very conversant with. They are also selected randomly and could be from any part of the world.
After jurors have been selected, and evidence has been reviewed, the jurors vote against Ricky, stating that full payment should be sent to PandaBooks, taking into consideration the terms of the contract.
PandaBooks is glad that their hardwork won't be wasted, and the terms of the agreement are being stuck to.
Ricky can go ahead to appeal the decision, if he feels unsatisfied with the verdict.



HOW KLEROS WILL CHANGE THE WAY DISPUTES ARE HANDLED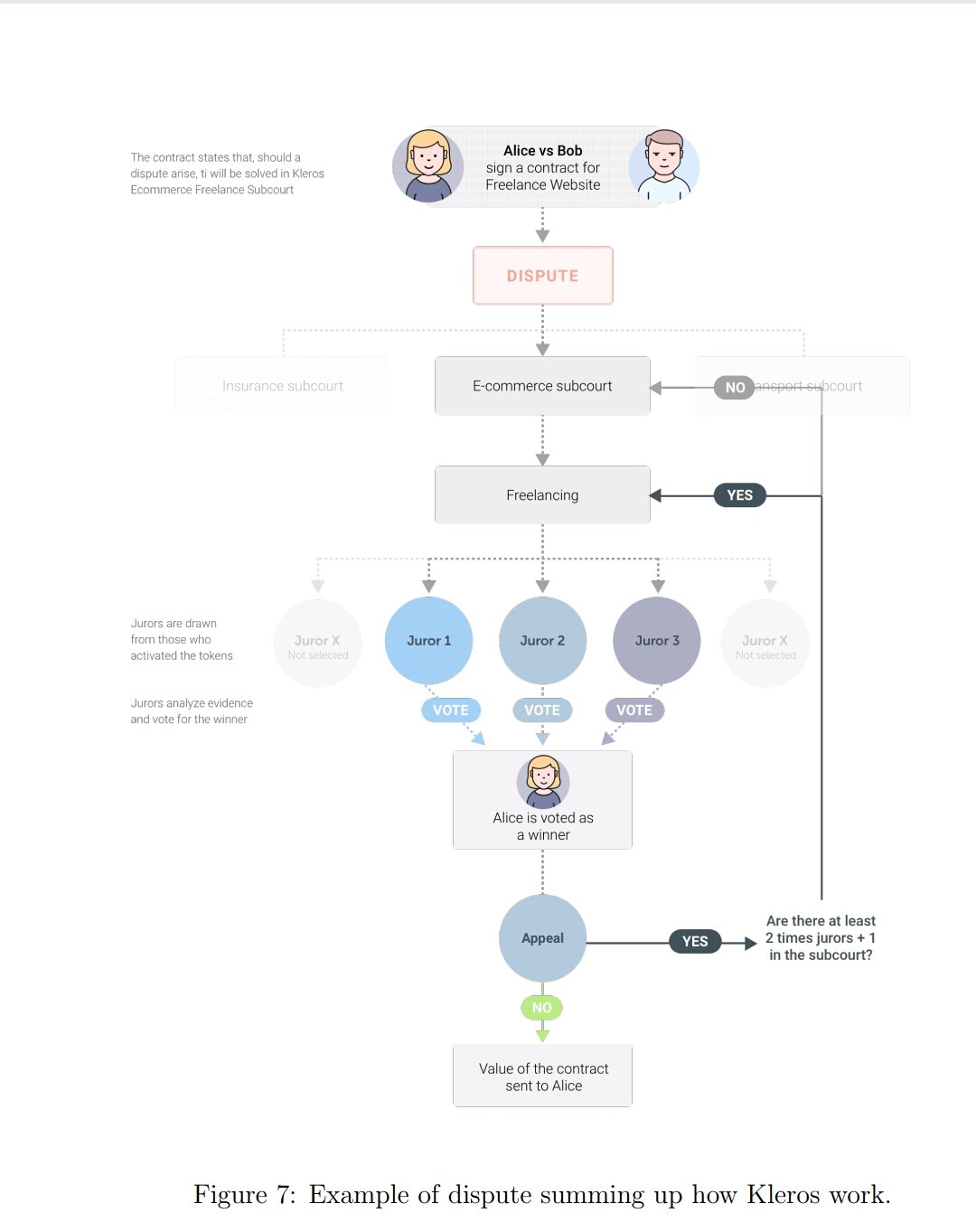 Kleros ensures that waiting time for verdicts is greatly reduced. It also ensures that the cost involved in trails do not have to cost an arm, and justice can be gotten very quickly.
Parties seeking redress do not have to keep on going back and forth, but can easily resolve issues, thanks to the system Kleros has in place.

TYPES OF DISPUTES THAT CAN BE RESOLVED BY KLEROS
Some types of disputes that can be resolved are disputes in the ecommerce sector, involving two parties, services rendered by a freelancer, curated lists, oracles, insurance firms, crowdfunding platforms and providers of micro tasks.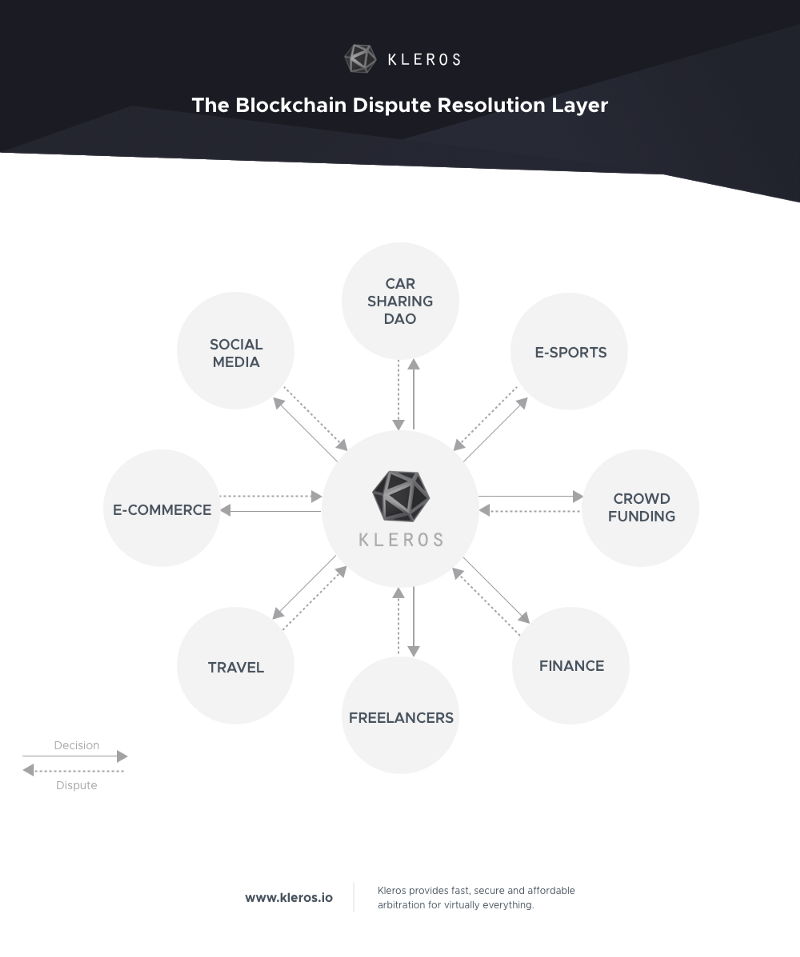 HOW KLEROS CAN HELP TO REDUCE THE COST ASSOCIATED WITH DISPUTE RESOLUTION
The cost of getting a resolution in traditional courts can cost a fortune. Kleros ensures that a lot of factors are rendered useless, and verdicts can be given in a few days. This ensures that money for lawyers and related costs will no longer be needed.

HOW KLEROS CAN BE BENEFICIAL TO SMALL AND BIG BUSINESSES
Small businesses will be able to avoid scenarios where they lose money to customers, and they don't need to spend all their time battling with lawsuits. Cases can be resolved easily, and at a fraction of the costs. Cases of money being lost to bad businesses will also be minimized.
Big business aren't any different either. It also ensures that their overhead reduces and they don't spend as much. Less can be spent on tackling lawsuits, and they can resolve conflicts easily, while making huge progress.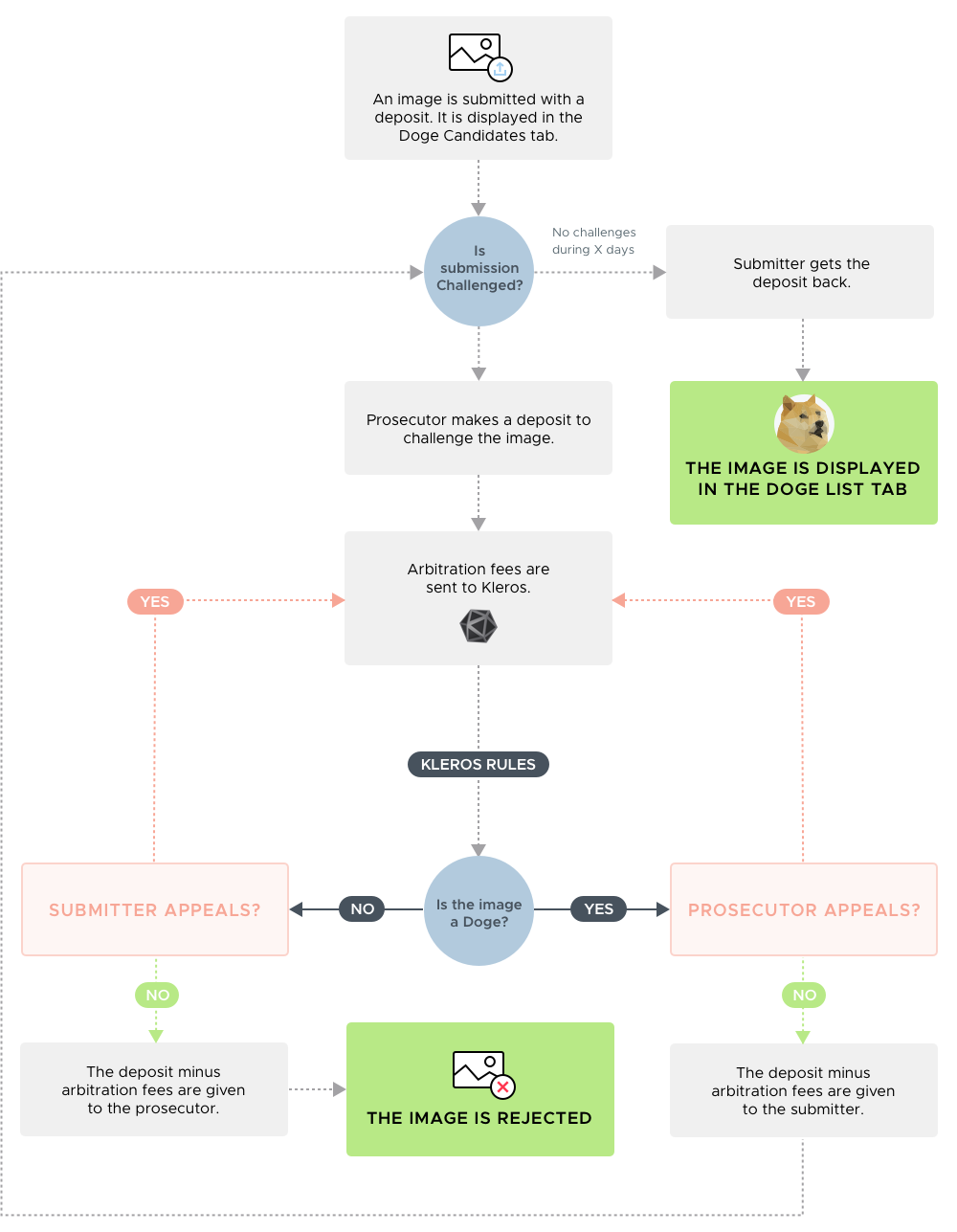 CONCLUSION
By rewarding jurors for the job done, they are incentivized to vote truthfully and ensure that justice is served.
Also, knowing that they can lose some of their tokens when voting is done with sentiments ensures that they sit up and give it their best shot.
This ensures that everyone is treated fairly and the platform will thrive.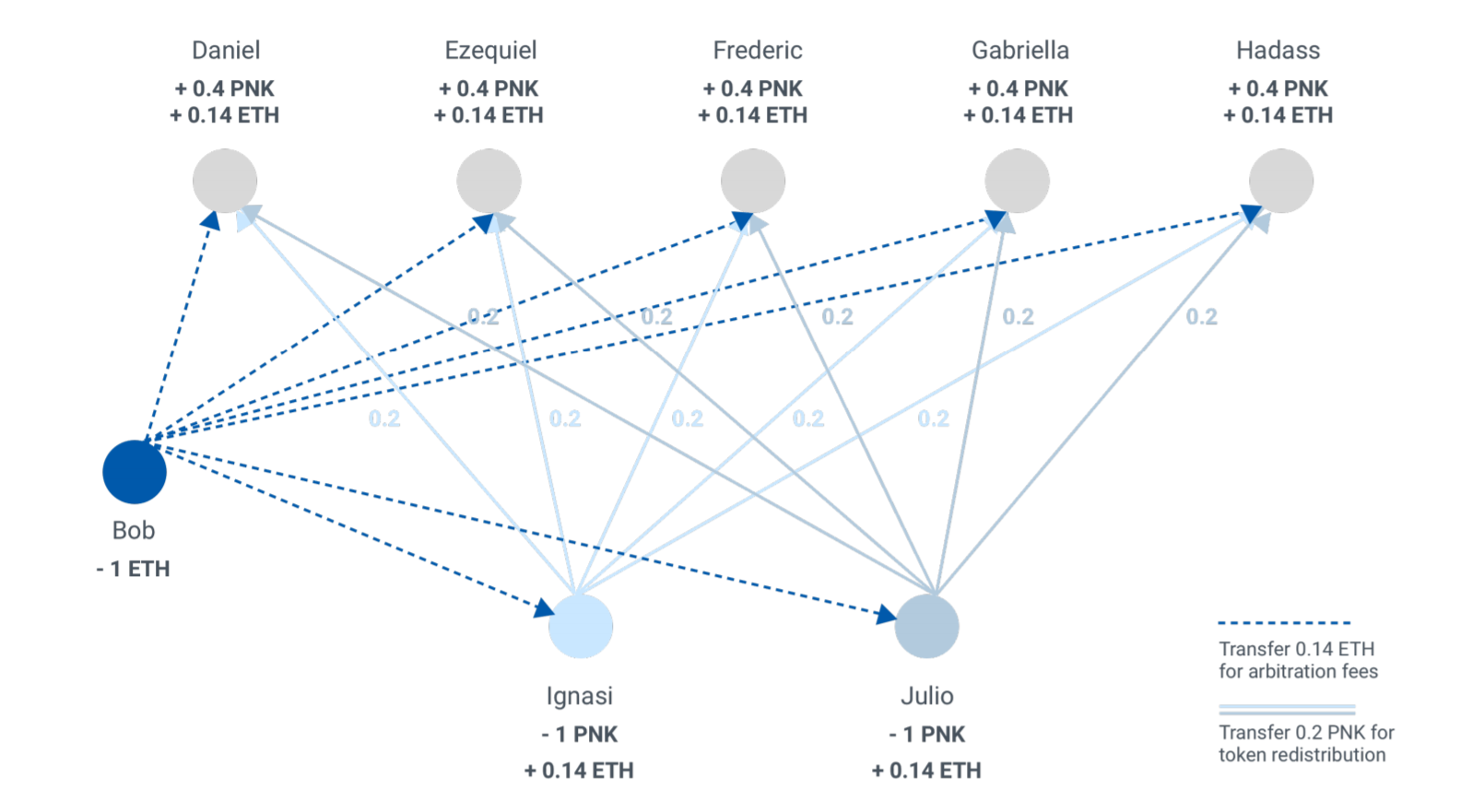 TEAM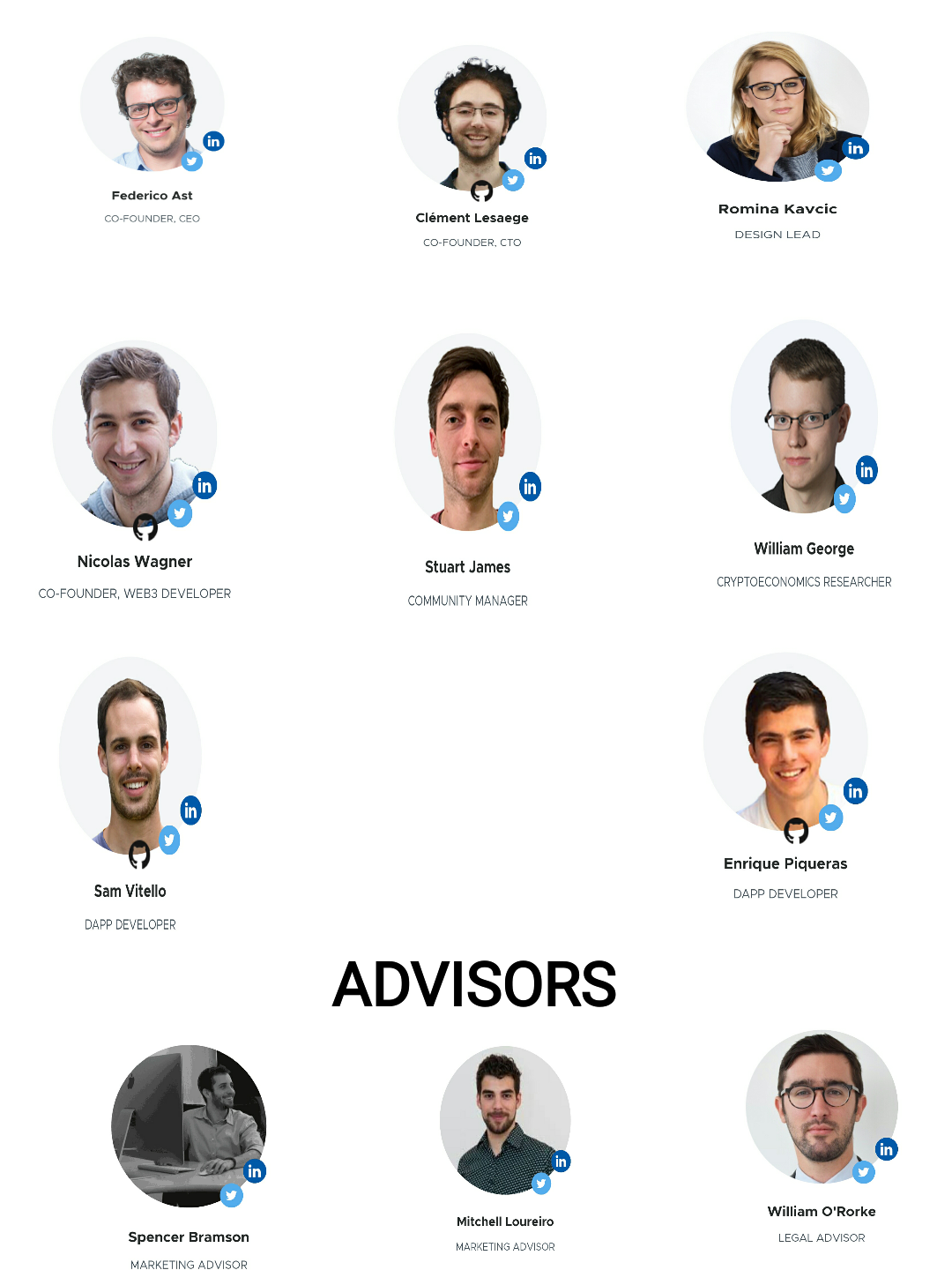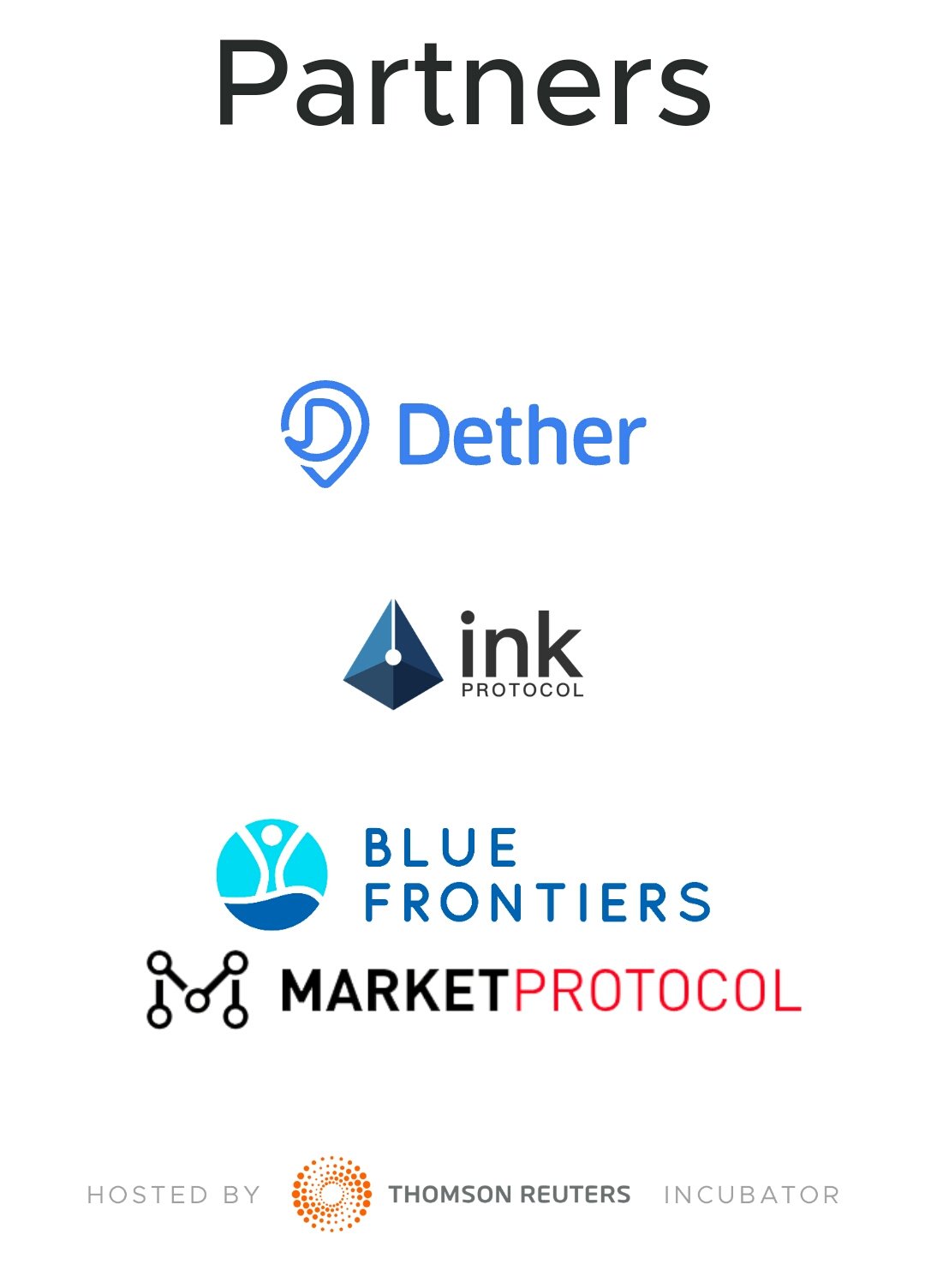 VIDEO
FOR MORE INFORMATION & RESOURCES:
Kleros Website
Kleros WhitePaper
Kleros Medium
Kleros YouTube
Kleros Telegram
Kleros Twitter
Kleros Github
Kleros Forums

entry to the originalworks contest
kleros2018
https://twitter.com/iswapee/status/1031988898455584768
klerostwitter