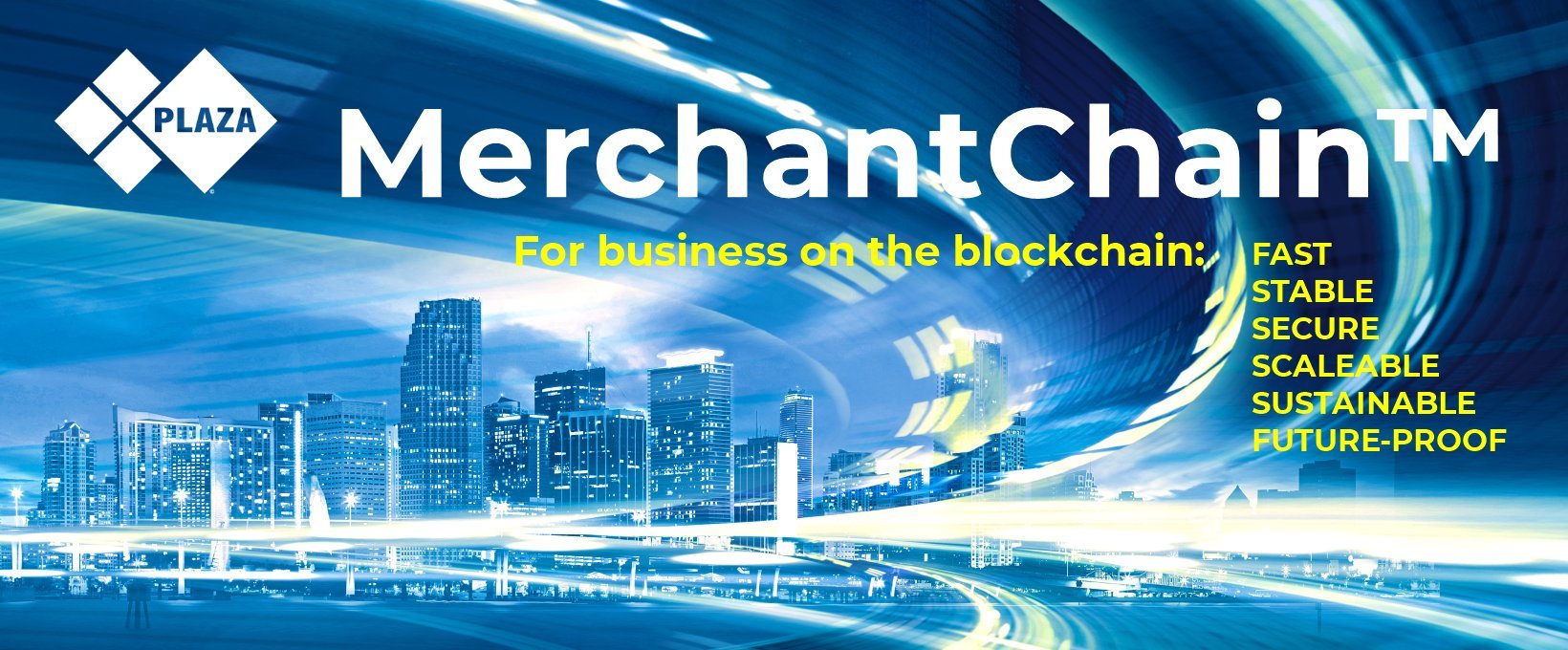 Human beings operate in an environment full of changes and new ways of doing things, thus adaptations are not new events to man because man must always try to find a way to move along with the constant changes that is always associated with his environment. Living your former lifestyle to a new lifestyle of living is not a day's job, it involves gradual processes that will take place until the person is accustomed to his new found lifestyle of living. Adaptation to a new lifestyle is visible in all sectors of life; for instance, centuries ago there were no paper currency available to carry out financial transactions, tradings were facilitated by barter, that is, trading by exchange of goods and services till paper currency came into the stage, the use of paper currency didn't just displace trade by barter at the onset, it equally took some time before people can understand the operations of the paper currency and thereafter embraced its use globally, the operations with paper currency has been modernized and reorganized severally to reflect the technological innovation trending at that particular moment, and the transitions from one level of reorganization and modernization to the other is still greeted by various adaptation strategies by man in order to be carried along. One of the current financial disruptive tech and payment method is the cryptocurrency digital currency, not minding the lucrative value and peer to peer operations of the cryptocurrency, more than 80% of the world's population is yet to even get the full details of this new currency not to talk of using the currency to run their daily financial needs, this difficulty in adapting to cryptocurrency usage could be traced to the limited instruments for cryptocurrency operations like crypto bank and crypto debit/credit card etc.
INTRODUCING PLAZAMARKET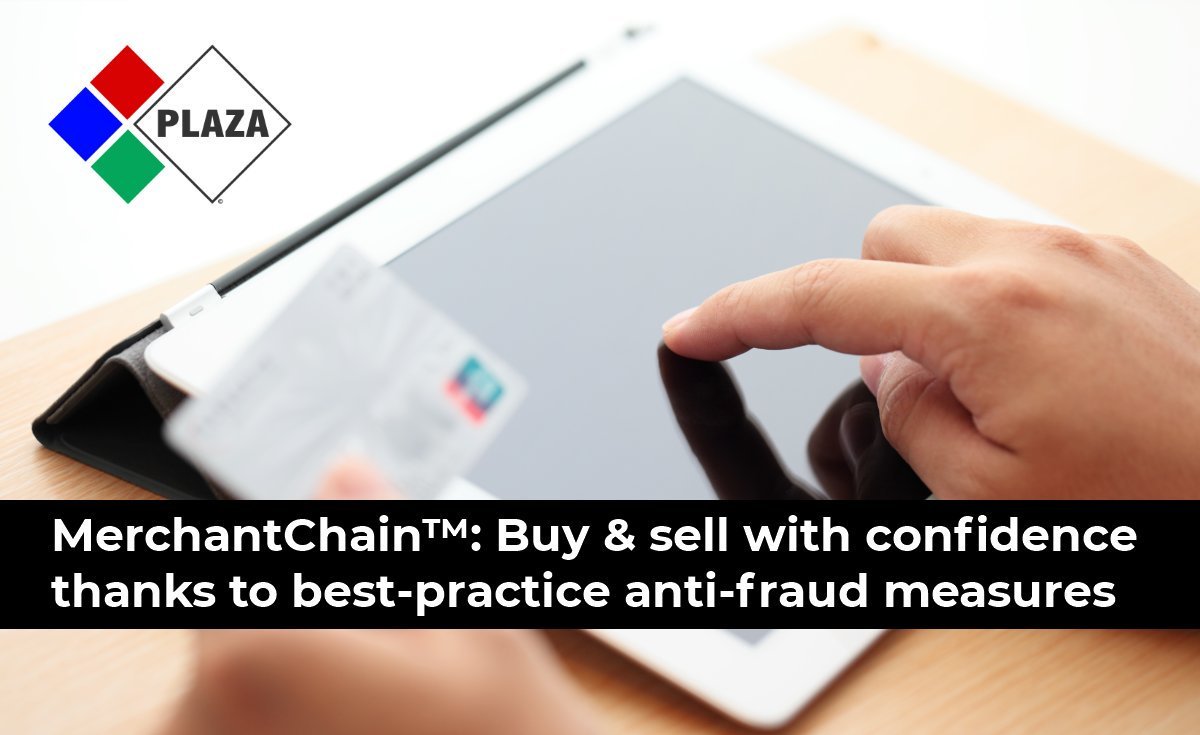 Although, cryptocurrency is relatively a new currency and tech innovation but the growth in its market value and economy remains tremendous and remarkable, however it has not translated to the high rate of its adoption by people for use in their daily financial activities, this situation is a pointer to the fact that greater number of the world's population is yet to adapt to using cryptocurrency and its operations. This low patronize to the use of cryptocurrency can be traced to the low availability of instruments such as crypto financial institutions, crypto debit and credit cards when compared to the avalanche of financial banks, credit and debit cards etc available for fiat currency operations.
Plaza platform has developed a blockchain based Ecommerce platform called PlazaMarket which promotes the use of cryptocurrency by allowing users of this Ecommerce platform to make payments with cryptocurrency.
To facilitate payment with cryptocurrency in the PlazaMarket Ecommerce ecosystem, users of this platform are issued a cryptocurrency credit/debit card called PlazaCard, which one can use to make crypto payments for any purchased item on the PlazaMarket, in addition, this crypto debit/credit card, PlazaCard, could also be used to withdraw any paper based currency from any ATM point that is in affiliation to the PlazaMarket ecosystem.
The PlazaCard is used to make everyday purchases online as it is obtained with fiat currency based debit or credit cards.
It is undisputable that the simplicity, security and user friendly nature of a crypto wallet could go a long way to determine how well a Cryptocurrency user could adapt to the operations and activities involving cryptocurrency, with this in mind, the Plaza platform introduces a secured, decentralized, interface-user friendly and client side encrypted wallet, PlazaWallet, which users of the PlazaMarket can use to safely store their Cryptocurrency.
The MerchantChain blockchain network is the underlying blockchain network of the PlazaMarket blockchain operated Ecommerce service. It is a low-power consuming proof of work blockchain network that has been proved to successfully handle high volumes of Ecommerce data and transactions without any issues of data compatibility.
PLAZA TOKENS
PlazaMarket operates on a dual cryptocurrency economy, the two cryptocurrencies on the PlazaMarket are: PLAZA and PL$; PLAZA is an Erc20 compliant token running on the ethereum blockchain network and a transferable token too; it is the token that keeps alive and provides a smooth avenue for the execution of all the activities of the PlazaMarket. The PL$ token is used as a stabilizing currency to alleviate the volatility effect the PLAZA token might have on the PlazaMarket.
PLAZA ICO DETAILS
PLAZA sales has been smoothly and successfully held, without issues.
CONCLUSION



Cryptocurrency remains a positive destructive phenomenon in the scheme of things in the financial circles, however modalities needed for the speedy adoption and use of this digital currency is yet in place or very limited, hence PlazaMarket remains one of the right tools in place to drive the daily use of cryptocurrency among various classes of people around the world!!
ROADMAP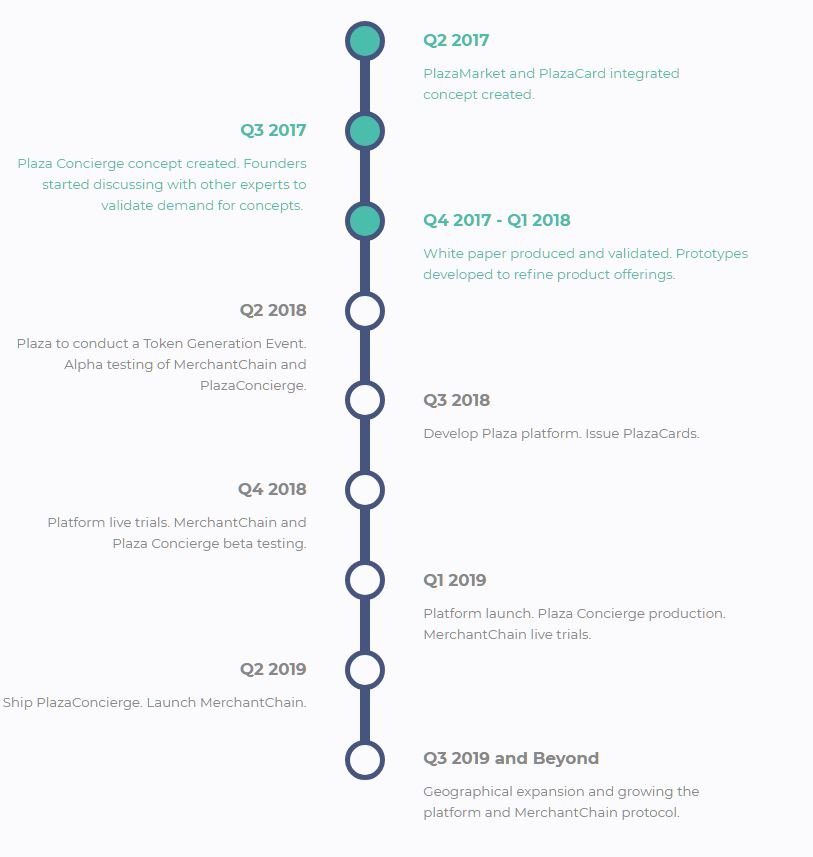 TEAM AND ADVISOR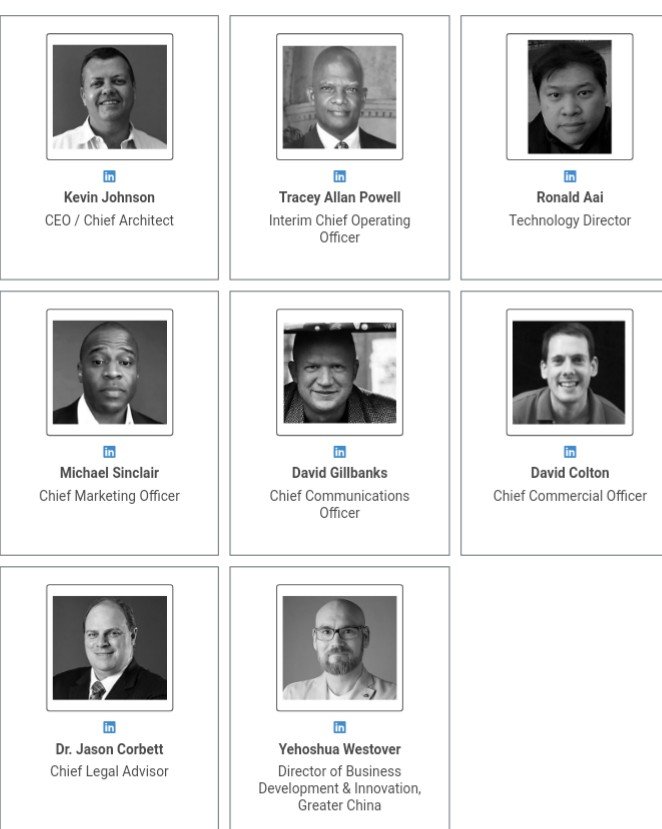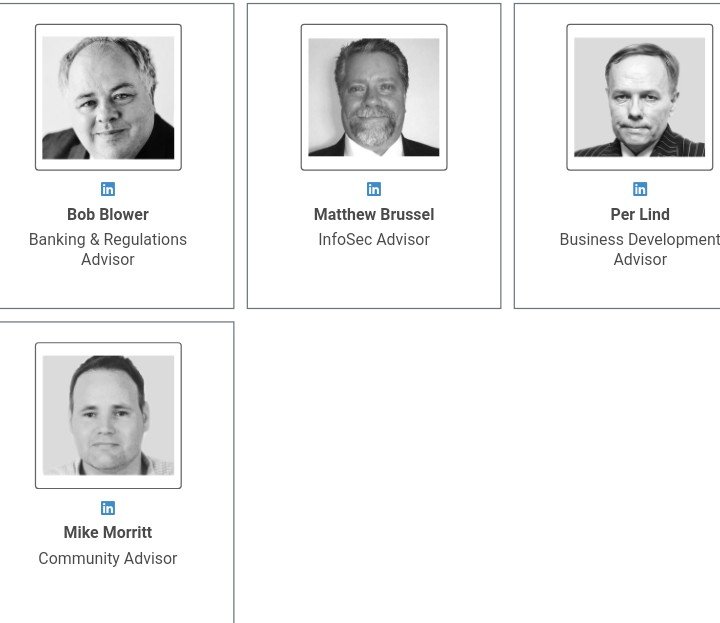 FOR MORE INFORMATION ON PLAZA SYSTEMS
Facebook : https://www.facebook.com/plazasystems
Twitter : https://twitter.com/PlazaSystems
Github : https://github.com/plaza-systems
Medium : https://medium.com/plaza-systems
YouTube : https://www.youtube.com/channel/UC5C06Ma-O6-bqgJ76GogBMw
Website: https://plaza.systems/
White paper: https://plaza.systems/whitepaper
Author name : Solomon alaba
Bounty0x Username : Alabscrypto