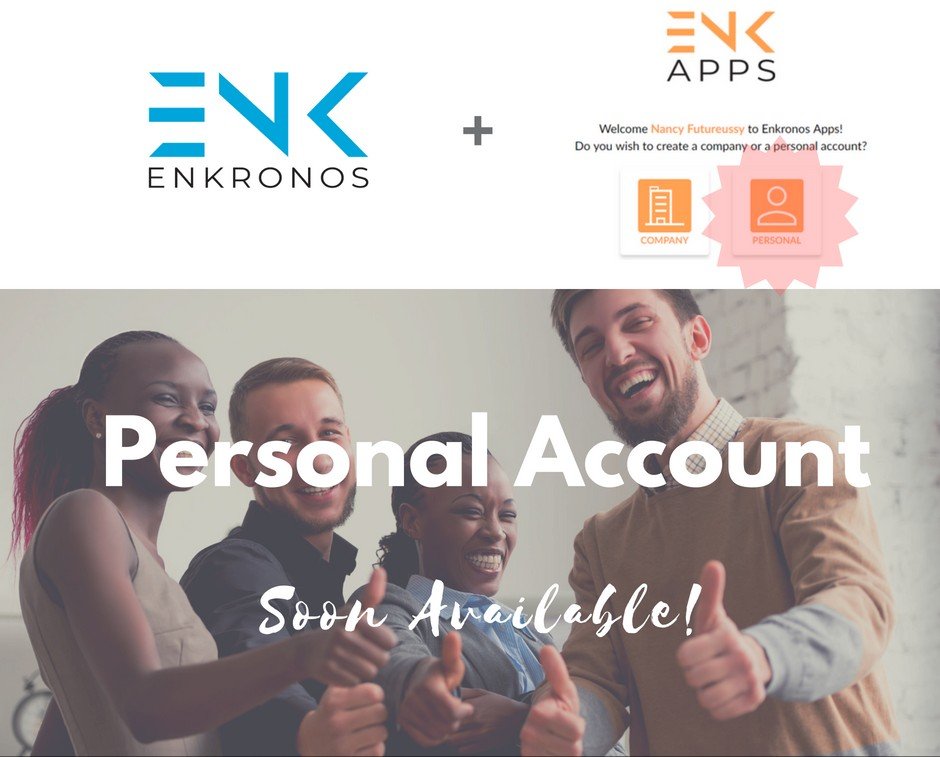 Healthy competition and active participation are very important tools and strategies to bring out the best of an employee, laborer, customers and patronizers of any product, participants in any social events or some people/group of people contracted to carry out a particular job or task.
In an organization, office, market environment or even in governance etc, active participation and healthy competition brings out the best in what individuals in these fields or sectors of life are engaged in because at the end of the day, when their efforts in engaging in these healthy challenges and participations pay off, they stand a great chance of being rewarded handsomely and in most cases their pockets equally grow deeper after the rewards.
However, in some cases, processes guiding active participations and healthy competitions are usually shrouded in secrecy thus making the final outcome of the whole exercise to be a pre-determined result that favors those that may have what it takes to influence the whole processes at their whims and caprices.
Lack of transparency in healthy competitions and active participation processes in various sectors of life (e.g places of work) diminishes the motivational output of workers in such places because in such situation the workers are usually confronted with the mindset and thoughts of being shortchanged despite their efforts in being faithful to their jobs through active participation and competitions.
THE NEED FOR ENKRONOS APPS PLATFORM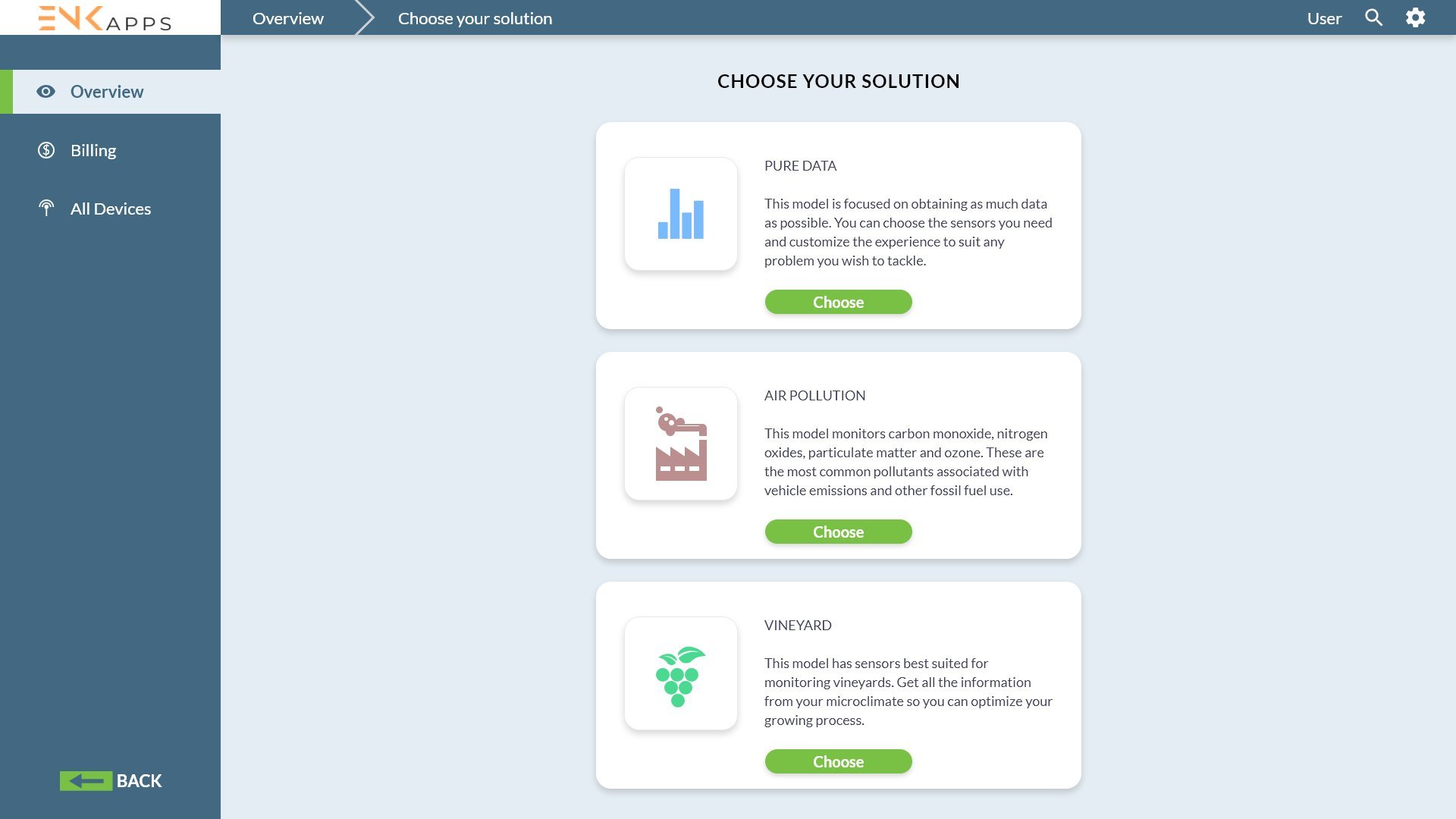 The use of the technological and digital device solutions is sweeping across the world like a high magnitude of a tsunami wave.
Virtually all genres of life have witnessed a positive invasion and transformation of the digital era.
Enkronos apps platform remains one of the outcomes in this era of technological and digital revolutions; the Enkronos apps ecosystem is a development solution application environment built around cutting edge technologies such as the blockchain/cryptocurrency, IoT, AI and the contemporary database technologies and which could be used as a development platform to develop software applications that could be used to solve problems bordering on data accountability, originality, transparency and security.
The act of gaming has been taking to the next level in this era of digital world, the features, targets and operations of gaming activities have been digitized and introduced into the operations of sectors of life e.g work places; for the sole/major purpose if bringing out the best in workers through healthy competitions and active engagements.
The major or climax activity in a gaming activity is at that point when one receives his reward after working tirelessly and diligently to cross some hurdles as well as accomplishing some certain tasks.
The rise in technology has made it very possible to inculcate this type of game activities in organisations, governments institutions and offices etc, thus Enkronos apps platform takes this concept of using gaming features to motivate workers or employees to a higher level. Using game features to actively engage some group of people in active participation entails requiring those people to achieve or complete some particular tasks, earn points while completing these tasks and receive rewards based on the number of points earned. Enkronos apps platform with its technological solution that is anchored on the blockchain technology makes the whole gaming/context processes so transparent with its immutable public ledger system. Apps developed on the Enkronos apps platform for the purpose of engaging people in active participation through gaming contests, records all its data on the public blockchain ledger and this ledger records is available to all that is concerned in the challenge or contest activity so that no one could have the undue advantage to manipulate the points awarding process or make bias decisions to award undeserved points to those in their good books.
ENKRONOS APPS PLATFORM TOKEN
ENK is a utility token that grants one the permission to use the Enkronos apps platform and also to use the platform for software solution development purposes. This token does not serve the purpose of any security, it's only a gateway to access the multi-solution applications development environment of the Enkronos apps platform.
CONCLUSION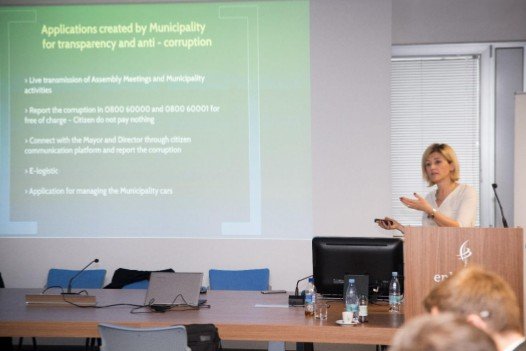 This is a great opportunity for employers of labor in all sectors to leverage on the provisions of the Enkronos apps solution applications development platform to engage their employees actively and in turn bring out the best in them. This can be achieved by adding flavor to their workers working experience and activities through introducing various healthy contest and challenge activities which would help the workers earn some points and rewards while trying to achieve tasks meant to take the company or organization to a higher level.
ICO DETAILS
ENK Total supply: 500 000 000
Symbol: ENK
Token sale date: Token sales is on and ends on November 20th, 2018
Token Price: 1ENK for 0.1ETH
Approved currency: ETH
Hard cap: 400 000ETH
TEAM AND ADVISOR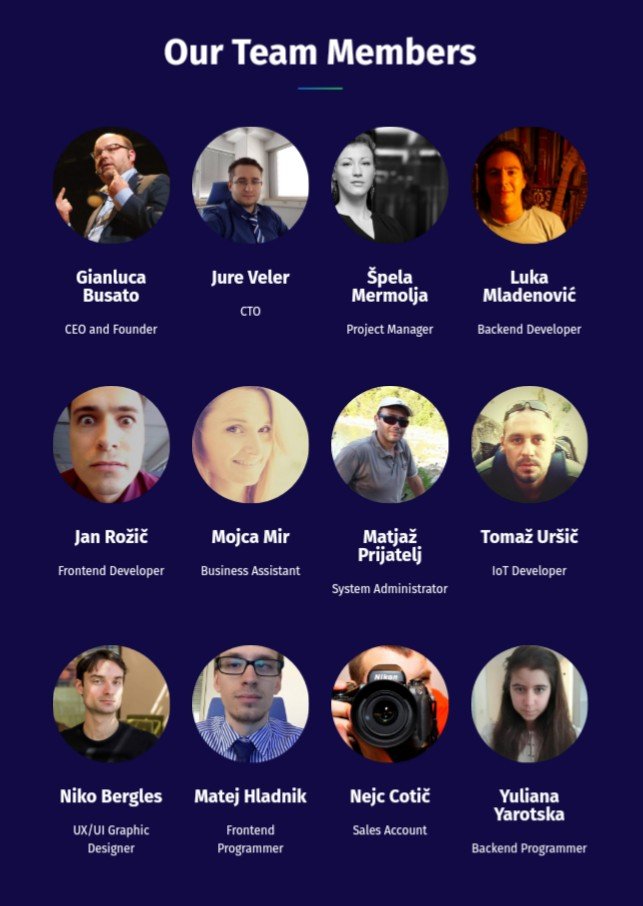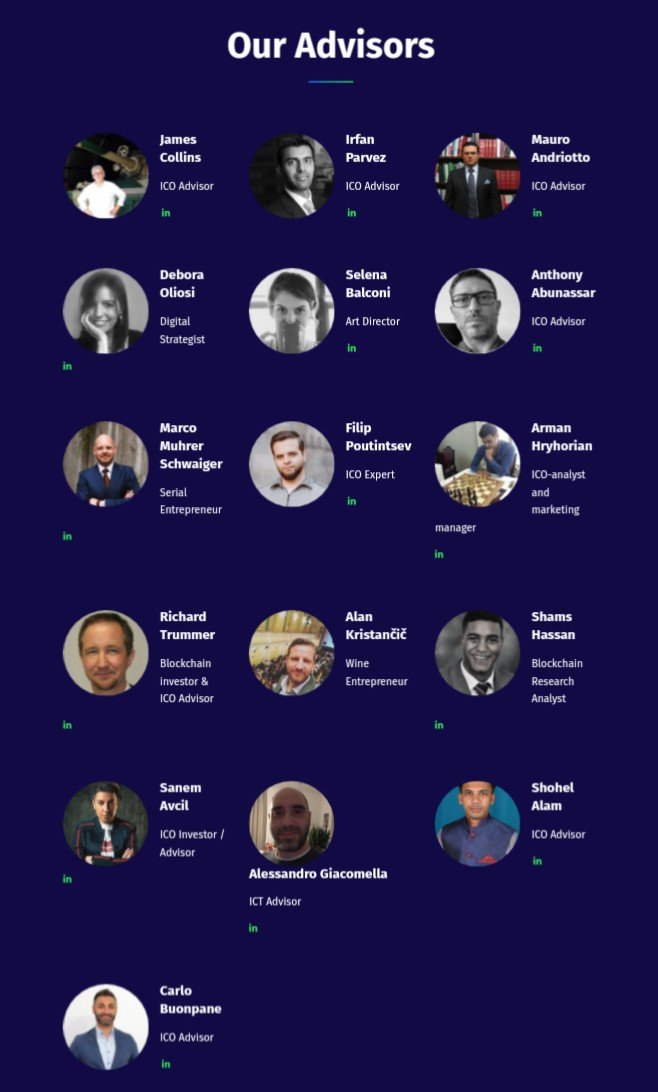 FOR MORE DETAILS VISIT THE FOLLOWING MEDIA CHANNELS
Facebook: https://www.facebook.com/enkronos/
Twitter: https://www.twitter.com/enkronos/
Instagram: https://www.instagram.com/enkronos/
YouTube: https://www.youtube.com/channel/UC2OW3UrPJiCnx-Y6EyL25RA
Telegram: https://t.me/joinchat/Aplk7BMPqcV2UMJHRQYh-w
Website: https://ico.enkronos.com
White paper: https://ico.enkronos.com/wp-content/uploads/2018/05/EnkronosApps_WP_1.4.pdf
Author name: Solomon alaba
Bounty0x Username: Alabscrypto