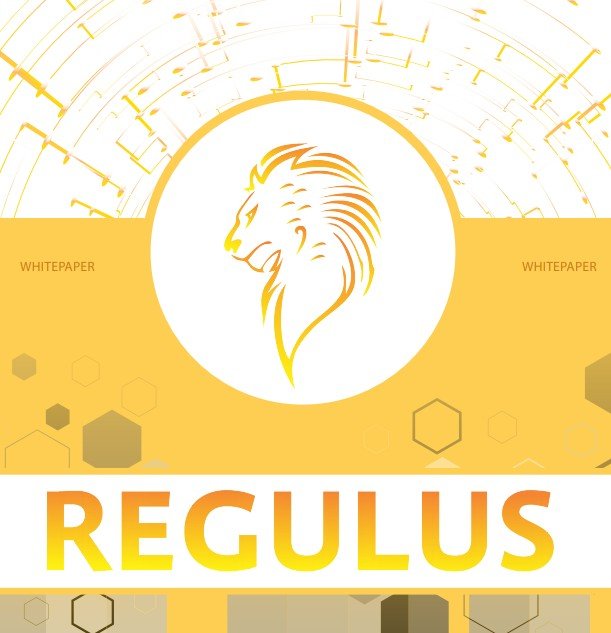 LAMENTATION OF MISSING GOOD CRYPTO TRADING OPPORTUNITIES IS OVER
Information they say is power and any person without adequate information about his environment, business and work etc can be said to be deformed information wise.
Trading of currencies such as fiat currency like dollars and pounds sterlings etc or digital currency such bitcoin or ethereum etc require constant, adequate and up-to-date information about the currency trading market in order to know where and when to buy or sell your currencies. In the case of digital currencies(cryptocurrencies), most cryptocurrency exchange platforms do not adequately provide their customers with the up-to-date market performances of cryptocurrencies, hence many users of these cryptocurrency exchange platforms have missed several opportunities of smiling home with deep pockets as a result of the inability of their crypto trading platforms to always inundate them with the prices of the relevant cryptocurrencies in the trading market at any point in time.
Security remains a very serious and important issue when money is concerned, the operations of most cryptocurrency exchanges require customers to deposit their cryptocurrency asset with the concerned exchange platform before executing the currency trade.
Unfortunately some exchange platforms have experienced some form of security breeches leading to the loss of people's hard earned money……what a pity!!!
INTRODUCING REGULUS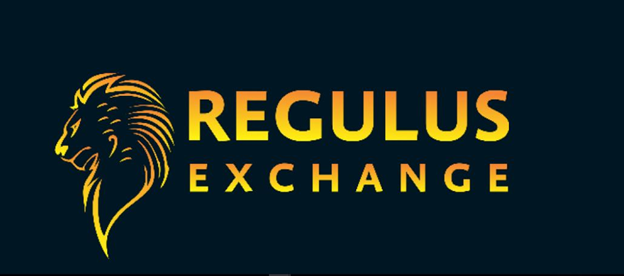 Having critically studied some major problems bedeviling the cryptocurrency exchange platforms, experts drawn from various industries such as finance, private investment, marketing and ICT etc rallied together in putting up a crypto exchange platform named regulus, that could effectively address issues such as inadequate market up-to-date feedback to customers and security, among other problems.
Regulus is a mobile web crypto exchange platform designed to make crypto exchange activities "mobile" and avoid the recurring crypto customer trading complaints of missing huge crypto trading opportunities especially when the price of cryptocurrency is up there in the high heavens!! The regulus platform comes with a real time alert system that could keep customers fully abreast with the market prices and performances of cryptocurrencies so that the customer wouldn't be left out from being able to make the best decision concerning the trading of his crypto assets at any moment in time.
The issue of security isn't treated with levity on the regulus platform because people's hard earned resources are involved hence the issue of customers' crypto assets safety remain top a priority; the platform's users cryptocurrencies are kept in cold wallets to avoid the intrigues and surprises that might emanate from internet fraudsters and hackers if customers' cryptocurrencies were to be kept in wallets connected to the internet.
FEATURES OF REGULUS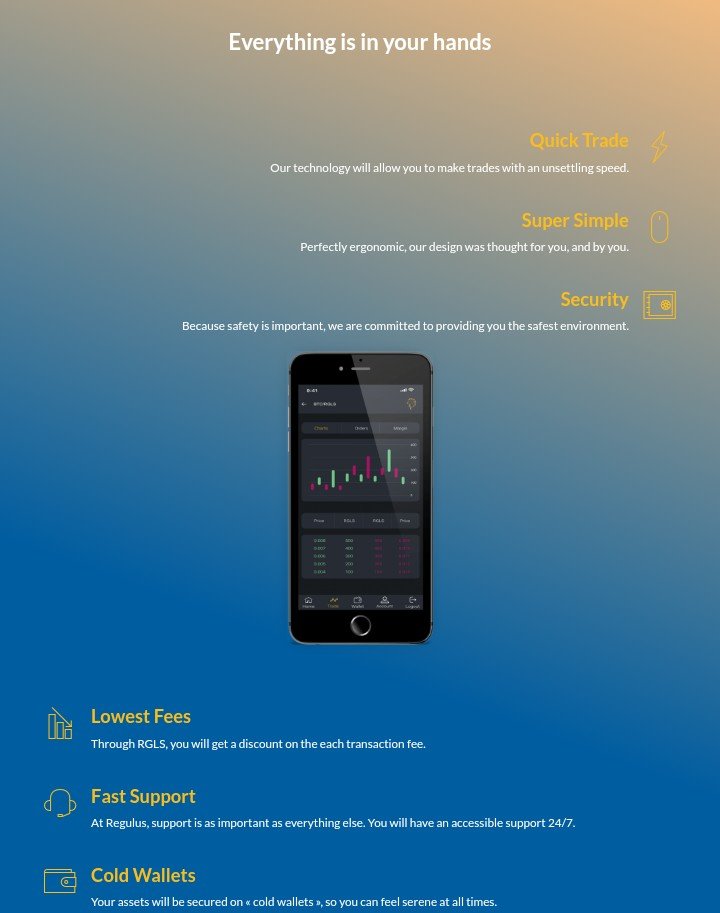 The platform creates an environment for the free listing of cryptocurrencies through a community box voting event, this event allows users to vote for any cryptocurrency they would like to be listed for free on the regulus exchange platform.
Knowing fully well that the world is full of uncertainties, the regulus exchange platform creates a room for a user to specify a beneficiary that could claim his assets in case of any misharp.
It operates a lottery event which is geared towards redistributing 20% of the transaction fees charged its users to the same users on a weekly basis.
Regulus Token with symbol RGLS is a utility token on the regulus exchange platform used by customers of the regulus platform to gain access to transaction reduction fees, dividend allocations and lottery participations.
The RGLS has a total supply of 60 million RGLS accompanied by the following distribution allocations: team – 50%, marketing and exchanges – 10%, advisors – 5%, reserve and community 10% each. RGLS is not issued through public sales via ICOs while the token distribution via community would be accomplished through airdrop, lottery and dividend etc.
CONCLUSION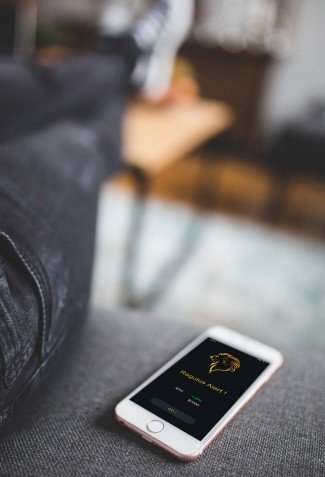 Cryptocurrency and peer to peer financial transactions remain the buzz words in today's financial circles hence it is very necessary to trade your cryptocurrency on a platform that would carry you along in all the market activities concerning cryptos and the Regulus platform is the exchange platform that has all it takes to meet your crypto trading requirements with real time mobile crypto market updates!!
ROADMAP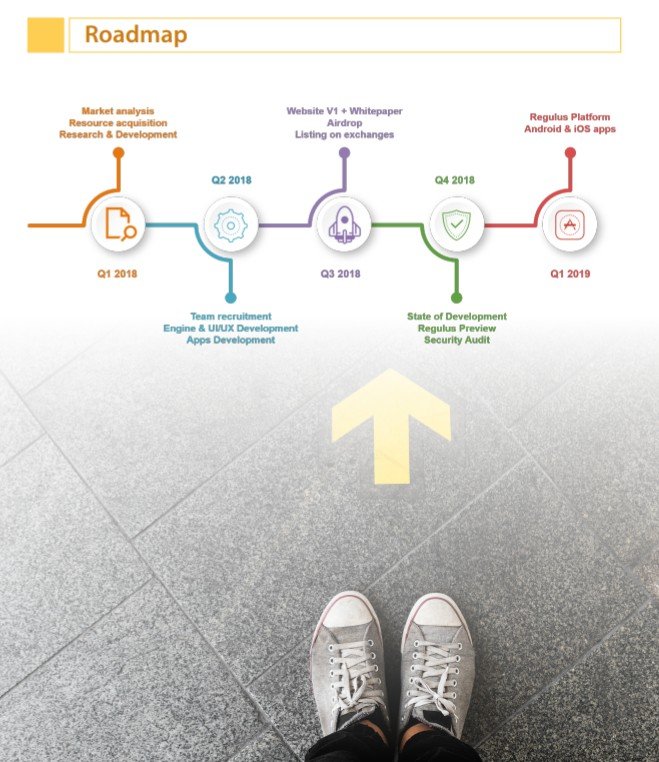 To know more about Regulus
Telegram : https://t.me/joinchat/KKumTEW_vhlQVTiPvRR97g
Twitter : https://twitter.com/RegulusExchange
Website: https://regulus-exchange.io/
White paper: http://urlz.fr/7KEF
Author
BTT profile url: https://bitcointalk.org/index.php?action=profile;u=2235656
BTT username: alabscrypto