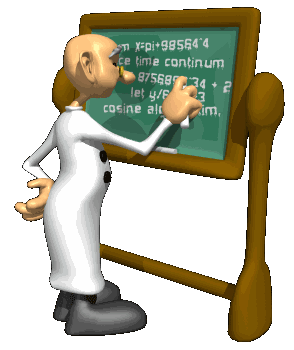 About Stakinglab
Our purpose to establish Staking Lab is to offer advisory services to novice investors. Staking lab was founded in early 2017 in Germany with an initiative to hand hold new investors to make a right choice.
We get plenty of new coins being launched every day and unfortunately some of them are merely launched to mint investor's hard earned money. Our team of experts tracks any new project from ideation and does thorough analysis of any new project before it really comes live.
We spend significant amount of time to analyze project from different aspect by engaging ourselves with other experts and discuss with developers to understand the real intent or purpose of the project instead relying on information in white paper or on their websites.
Post our thorough analysis and best of our intellect, we shortlist some projects and try to get special deal for our investors. An important aspect to understand is that we don't just recommend our community folks to invest in any project but we ourselves invest in it. Hence, we along with community have only single goal and that is to help everyone grow their fortune by applying best of breed practices of investment management. We currently have handful of premium investors with us (100k USD investment) in our team who are enjoying the benefits of real collaboration. We do not offer this service for merely making our livelihood but we really enjoy helping others to make their livelihood.

Once the project and its details are identified, we laid community friendly guidelines before we start staking. Staking is a really an excellent technique to cover the inflation in terms of price of coins showing a downtrend. Our efforts towards being true professional, committed and innovative are recognized by many ICO owners and we are proud official partners for staking for their project. Our discord channel offers you 24*7 support services on any matters regarding your investment or any new project.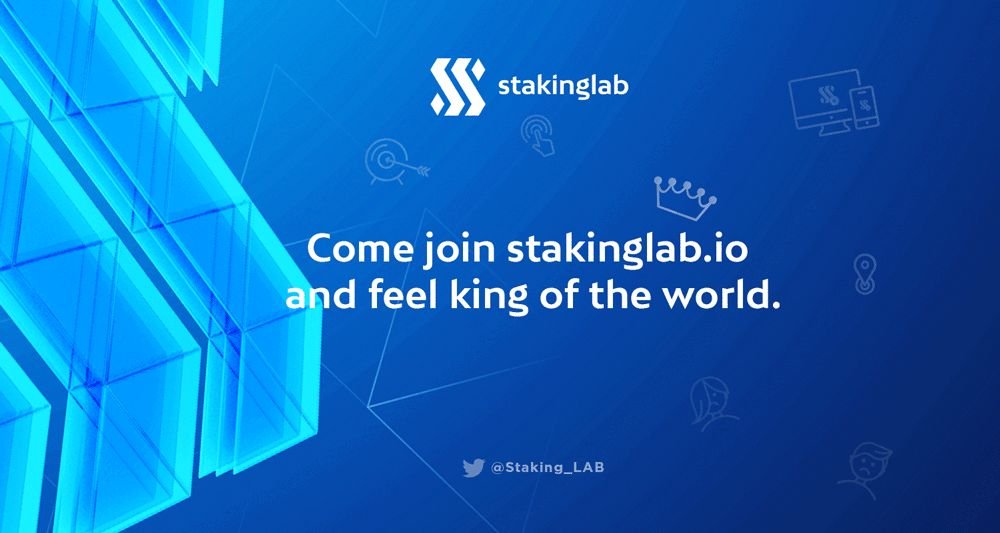 Our Mission
Our Mission and Vision statements give you a very succinct message why we are different than rest of the world.
Our mission is to offer advisory and POS services to every investor who feels left out in this fast moving ever evolving crypto currency industry and look for some handholding to make best of their investment.
Our vision is to create a market place for all crypto investors to achieve all their objectives starting from firsthand information about any new ICOs, platform to buy and sell, POS and community building and mind sharing. The platform would serve as a single place to project owners to kick off their crowd sourcing to achieve their project mission.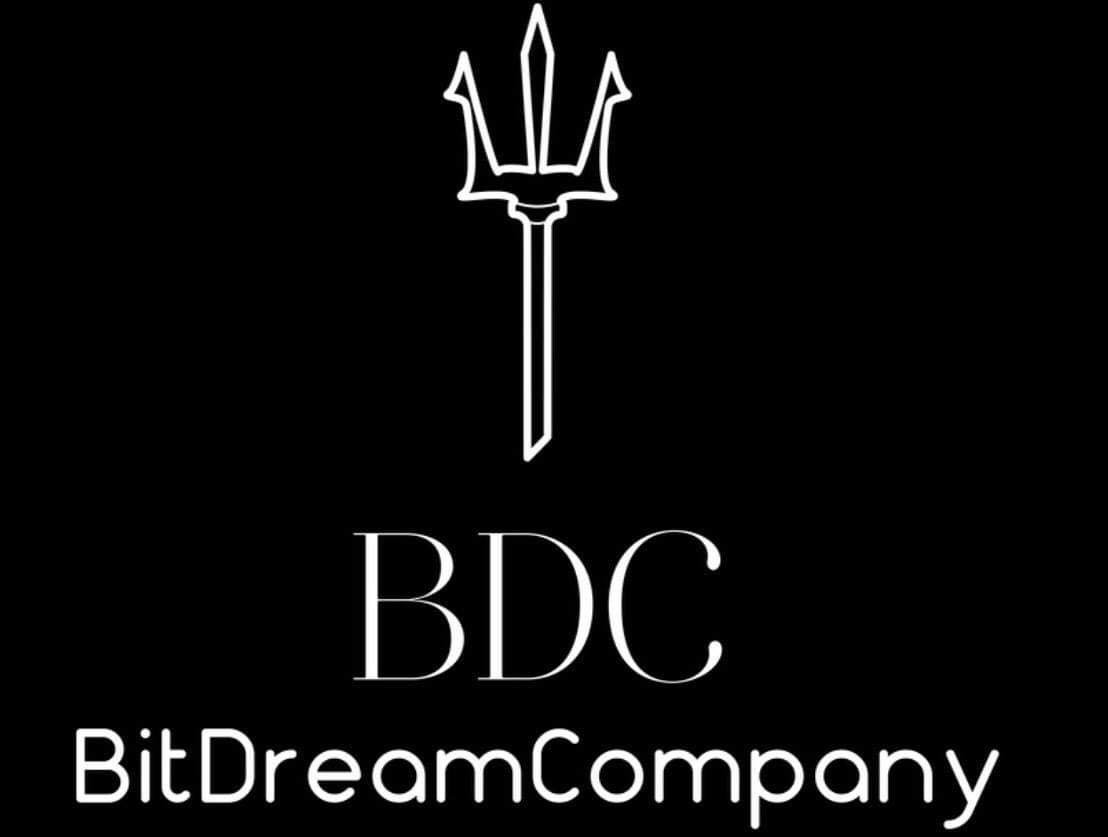 Company that is mainly dedicated to the criptocurrencies and conversion trading.
but…
We will not only do this!