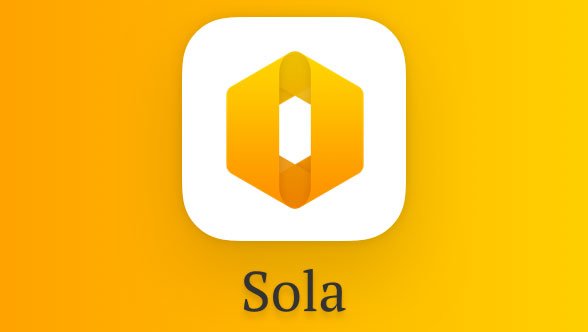 Hello friends
Today I want to tell a little about a new social network.A new social network allows you to earn tokens Sola. To do this, you need to publish your posts. One post is one or more cards. One card is text, picture + small text or video.
And Begin earn your Sola's, because just right now it's cost 0.44 cents per 1 Sol.
ICO not ended yet. And Sola token not traded on any market (yet).While you reading this. You can learn Whitepaper of Sola's project.
English version
Russian version
Korean version
Japan version
What the difference with others platforms? Viral structure.Yes! You just do your post, and begin earn SOLa's for any "Like". Everybody have their action points. And you spend this points for new posts, upvotes, comments and other. Every new day you have more new points. Thats how it works.
This is how look like your post statistics: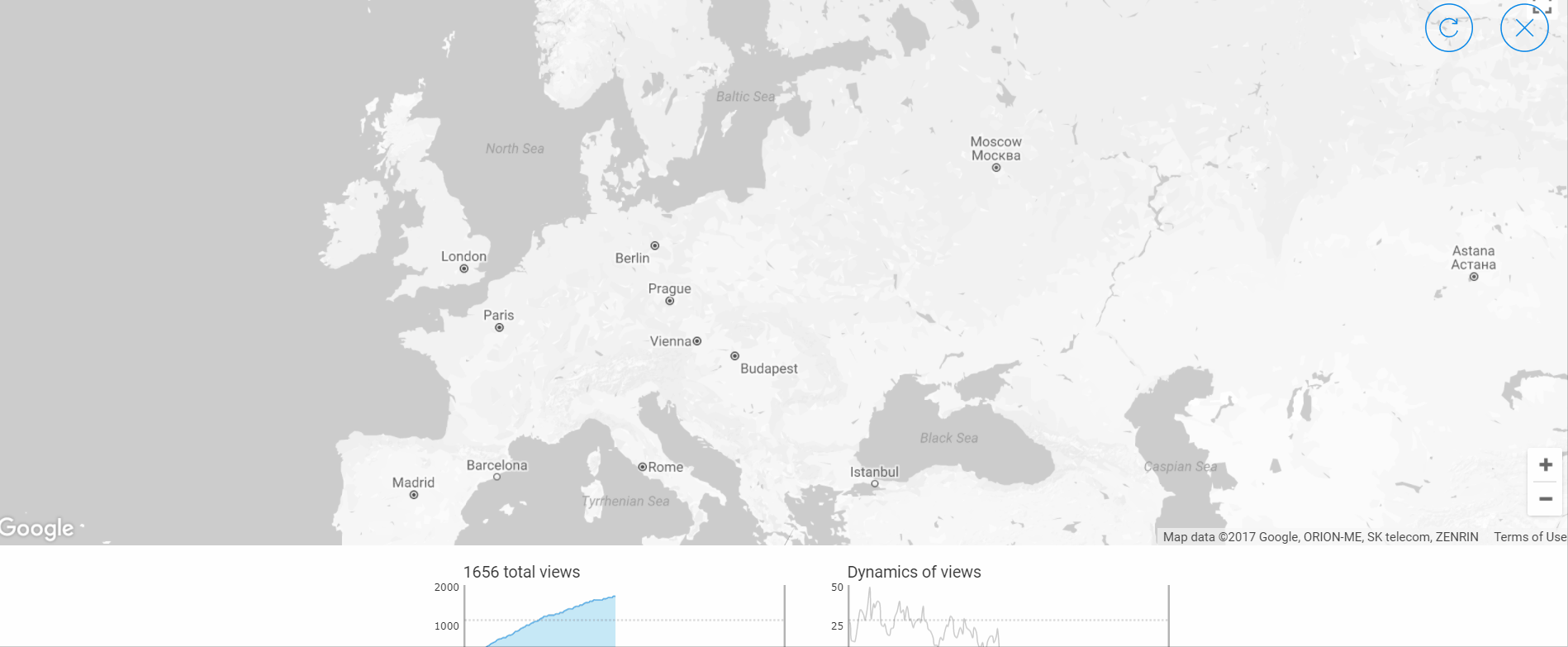 Decentralized, immutable platform
Any user can host Sola node on their computer; they'll receive a reward for each post delivered to the end user. Decentralized architecture makes Sola nearly immune to blocking and censorship, while keeping costs low. Without a central authority, once launched, the network cannot be shut down.
Small statistics of Sola project:
What do I want to tell you? Do not wait until the cost of the Sola's token is 10 or more dollars. The sooner you register, the more you will earn on it! By the time the price rises to tens or hundreds of dollars - you will already have a certain number of them. Very simple.ICO must end in a few days. After that, the wallet will be available. The token will remain cheap, until the auctions on large exchanges begin. Bittrex, Binance or Bitfinex etc. Therefore, it is better to hold tokens before the start of major trading! I wish you good luck in the new platform! And I want you to be successful there as well as here!And again!
And don't waste your time!
And good day for everyone :)