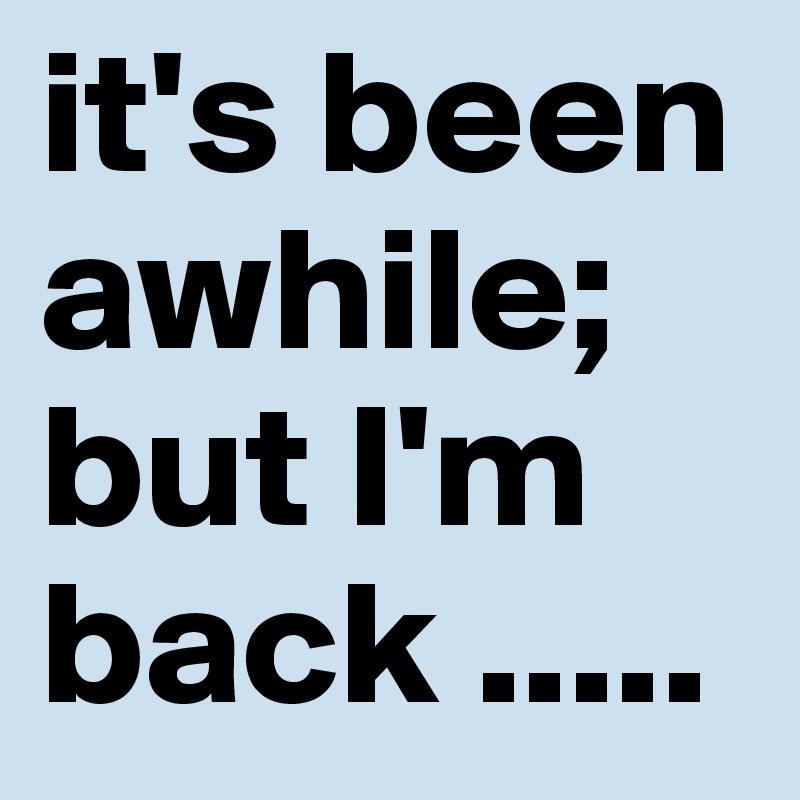 Its been a little while since I have posted, and I think its pretty obvious why...who the hell wants to read about altcoins after 9 months of being in a bear market?
Even blogs I follow on Steemit slowed down, as well as YouTubers and Dtubers...there is very little to talk about when the market sentiment is low. I guess we just try to fill in the gaps with positive vibes. I personally was still making swing trades, but I lost motivation to make Steemit posts.
Anyway, I am back, the market is back in the green, although the last 24hrs have been a sea of red, but that was to be expected with Bitcoin being in over bought territory.
Bitcoin Dominance is at 52% as of today 12th April 2019.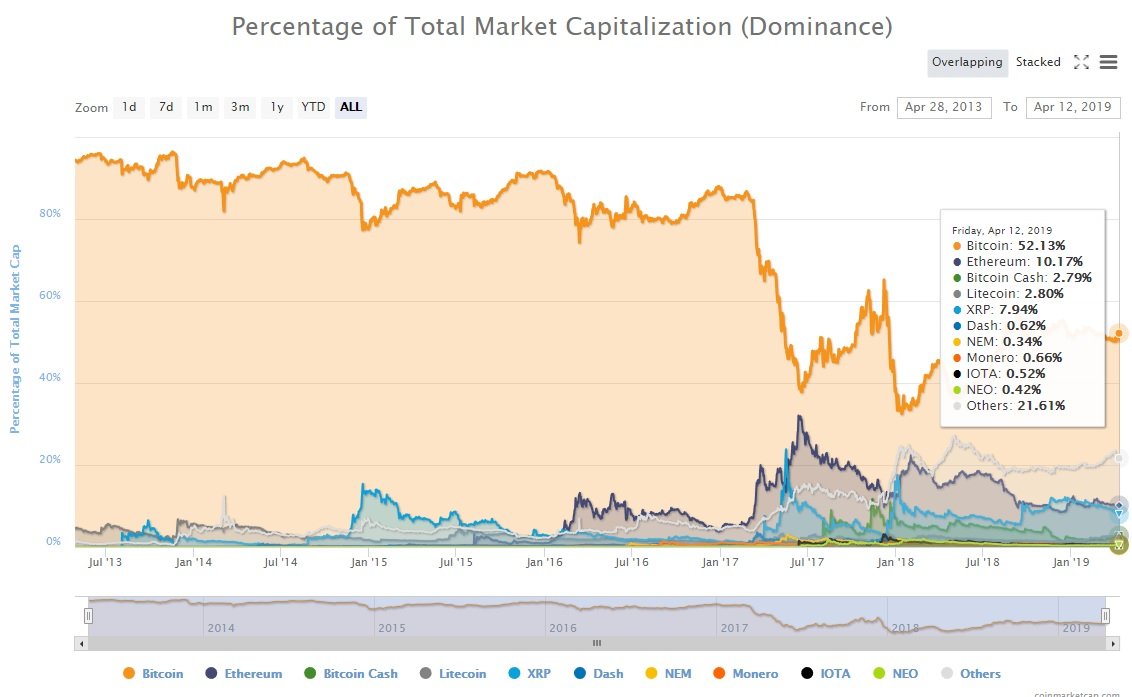 In the last day big investors have moved over 42,000 Bitcoins off exchanges and into wallets, which is why we have seen this large dump that happened almost instantly.
It has meant BTC is down 4.85% .
I wouldn't be too worried though, as its possible that BTC will end up on another exchange soon.
Some YouTubers are saying this 48hr dump was caused by the arrest of the WikiLeaks CEO Julian Assange, but I don't believe this to be true at all.
MY NEXT POST I WILL BE DISCUSSING A NEW ALTCOIN I HAVE INVESTED IN AND YOU SHOULD KEEP YOUR EYE ON
DISCLAIMER: This post is not financial advice. This is just my opinions. I am not responsible for any investment decisions you make.
I have also not plagiarised any content, it is all my own unless I use quotes.
#crypto #eos #eosio #eosblockchain #bet24 #wtf #dapps #dapp #smarteconomy #paypal #bitcoin #blockchain #steemit #hodl #steem #steempower #solar #wind #electricity #consensus #bitcoin #cryptocurrency #cryptocurrencies #btc #funfair #eth #etc #aion #eos #smartcontract #verification #softwaresecurity #erc20 #erc20tokens #protocol #ethereum #gifto #gas #neo #omisego #devcon #lambo #moon #investors #investment #institutions #databasing #database #decentralised #longtermhold #hold #buyitnow #buy #longterm #portfolio #goldmansachs #priceprediction #forecast #curie