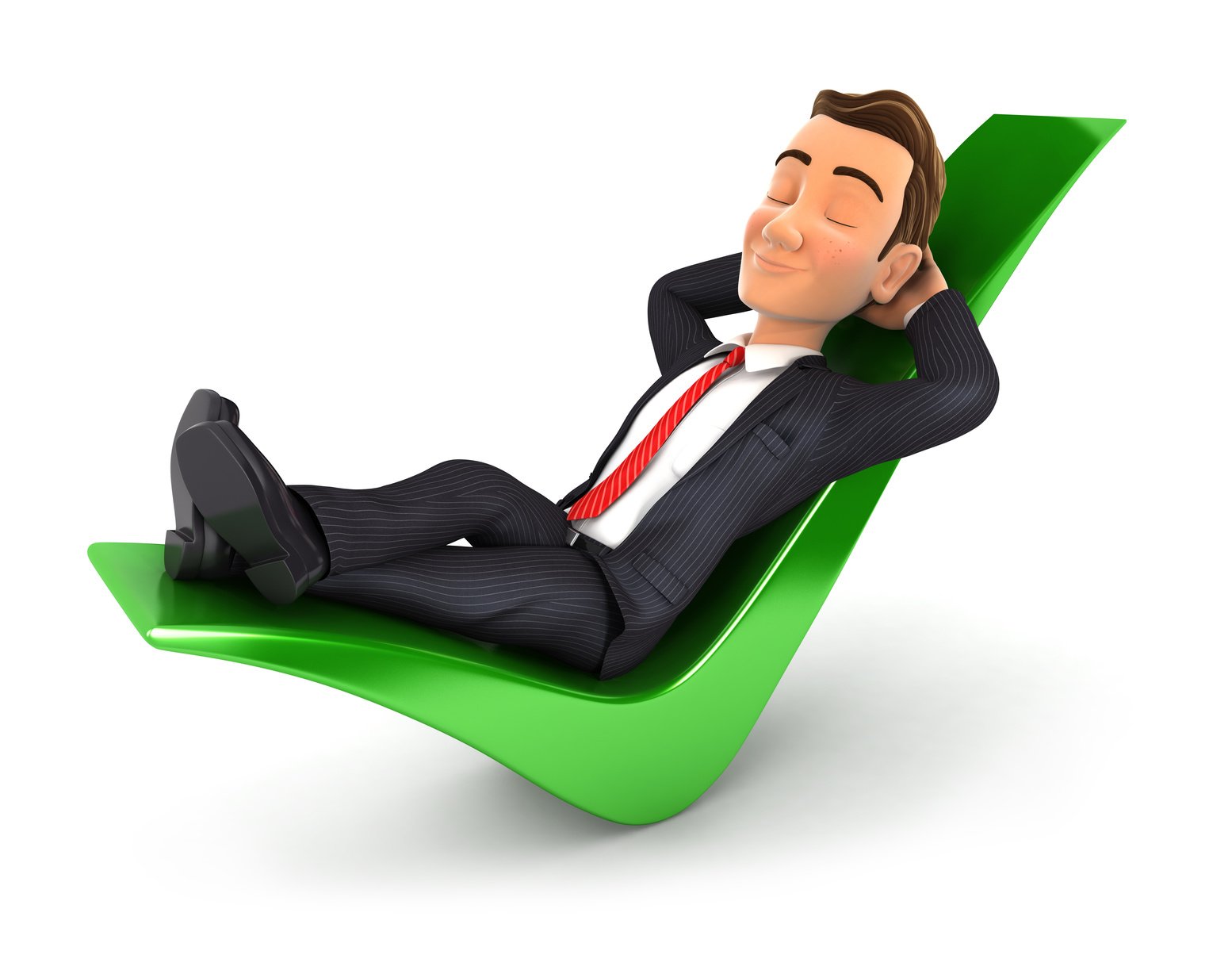 A trader I follow on cryptotwitter shilled me this book. It has already improved my trading. It is incredible how a powerful lesson you've learned seems so simple when finally understood. Maybe it was just time for it to finally click.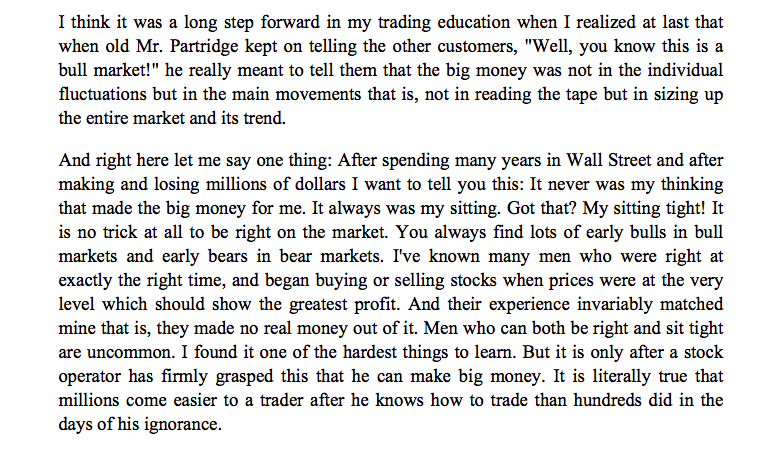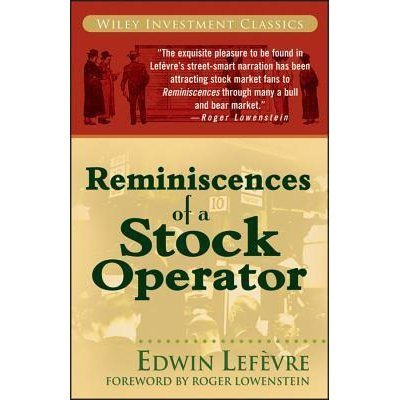 Trading wisdom from the turn of the 19th century that still holds true to today - Pay attention to underlying conditions of the overall market
You should definitely read this book if you are new to trading. These are some of the better paragraphs, but for it to sink in, invest a little time in reading the book and I'm sure it will pay off.
here is one more great paragraph:

PDF
https://www.trendfollowing.com/whitepaper/Edwin_LeFevre_Reminiscences_of_a_Stock_Operator.pdf