Coinsecure Prepares Customers' Claims Process For Stolen Bitcoin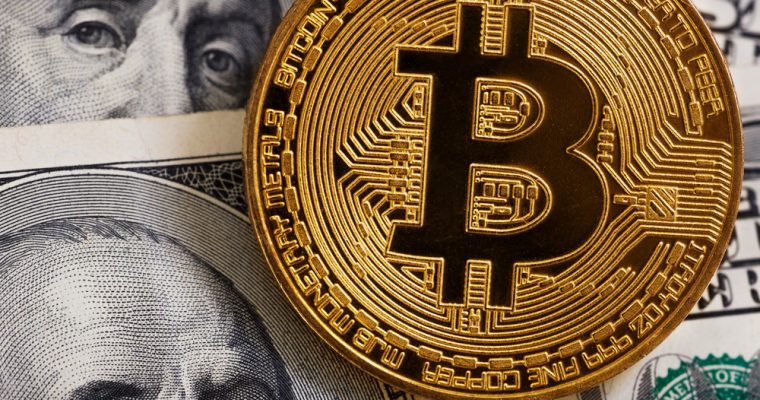 Indian cryptocurrency exchange Coinsecure has advised users on its website that it has been working with authorities since last week's theft of 438 bitcoins and has asked for patience as it prepares the claims process. The company's legal team is reviewing contracts and preparing the claims form for users to peruse. The exchange has been "flooded with calls" for the past few days.
Coinsecure asked users to understand that the investigations of the theft, valued at more than $3 million, are slowing down the claims process, and that the company must follow procedures the authorities require.
The company encouraged users to call or email between Monday and Saturday from 11 a.m. to 9 p.m. IST.
Exchange Promises Refunds
Coinsecure has said it will refund customers for their losses. A significant majority of the stolen funds could be paid in Indian fiat rupees instead of bitcoin – if the siphoned bitcoins aren't recovered.
In a notice posted earlier this week, the company noted that all customer deposits in Indian rupees are safe following the heist from the company's wallet. Should the exchange recover all of the siphoned bitcoins, customers can expect to have their accounts' balances refunded in bitcoin.
If recovery of siphoned BTC is not possible, Coinsecure said it will apply the rates as of April 9, 2018. One tenth of the balance will be refunded in BTC and 90% will be returned in INR, the company said.
Account Holders Stand To Lose Big
Bitcoin's price has made notable upward gains since the close of trading on April 9 when it was valued at just under $6,850 per coin. Coinsecure users stand to lose over 18% in bitcoin value gains if the exchange is unable to recover the stolen bitcoins.
A wallet address previously holding all 438.318 bitcoins was emptied over a span of over two dozen transactions siphoning away bitcoins in smaller sums to various addresses.
Also read: Coinsecure offers 10 bounty on $3 million theft, customer refunds in rupees not bitcoin
Officials Suspect Insider
Coinsecure blamed its own chief scientific officer, Amitabh Saxena, for the theft in a police complaint.
"[W]e feel that he is making a false story to divert our attention and he might have a role to play in this entire incident," Coinsecure CEO Mohit Karla wrote in the complaint. Karla also sought to have the Saxena's passport seized to keep him from leaving the country amid the investigation.
Saxena was extracting BTG and claimed that funds were lost in the process during the extraction of the private keys, according to Coinsecure.
In an earlier update, Coinsecure also sought help from the bitcoin community at large to identify the hacker and aid the exchange in recovering the stolen funds. A bounty of 10% is being offered to any information leading to the recovery of funds.