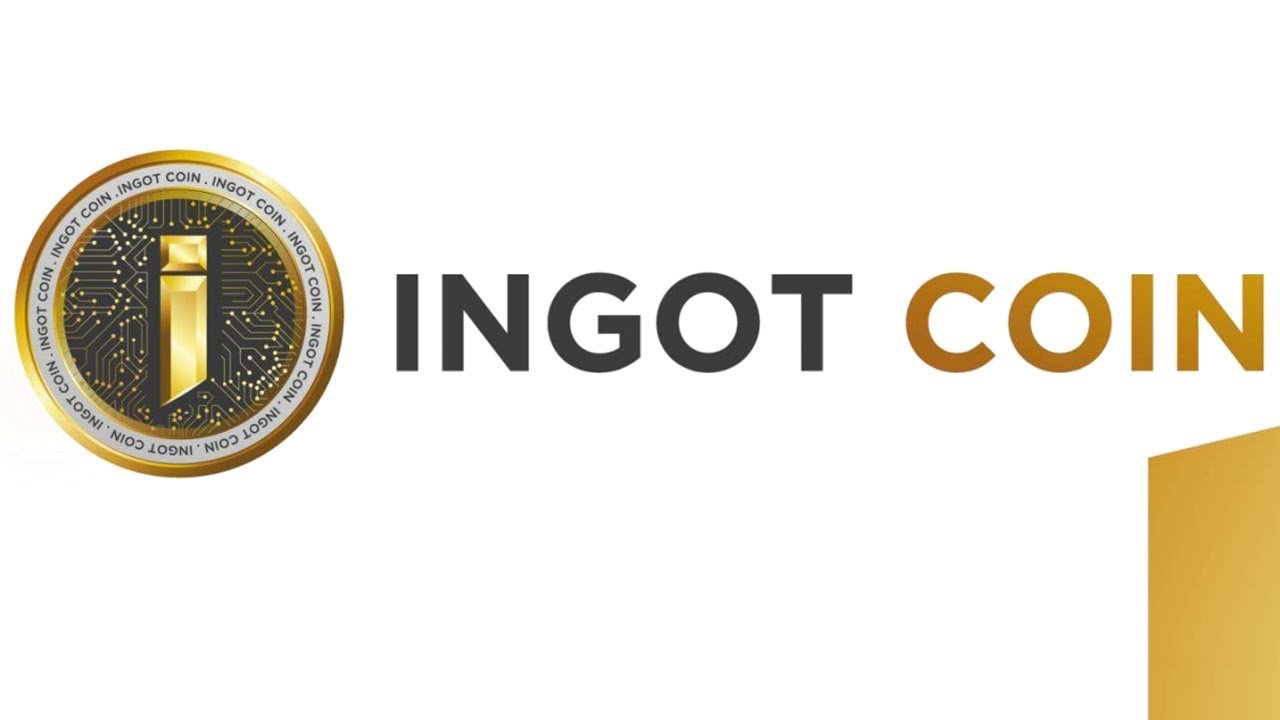 The real situation on the financial market is very sad: there is no strong union between companies and regulators. People already tired from all that mess and they really need a medicine to heal the system. When cryptocurrencies came into this world, it was an amazing success because they solved a wide range of problems. Unfortunately, they got a lot of obstacles in their way: the thing is that the modern financial system can't pretend that everything is fine when it got a competitor. Anyway, people who used cryptocurrencies and who knows about their benefits already can't live without them. INGOT came to solve the problem of two worlds union.
The main problem definition
So, when we have cryptocurrencies but the whole world still lives without them, it is not easy to find a way to use it. The user should have a wide range of tools for exchange etc. but even in that case, it would be so uncomfortable. The thing is that cryptocurrencies they are pretty flexible and it means that it is possible to create the solution for their integration into the real world. Here are some moments which customer should have: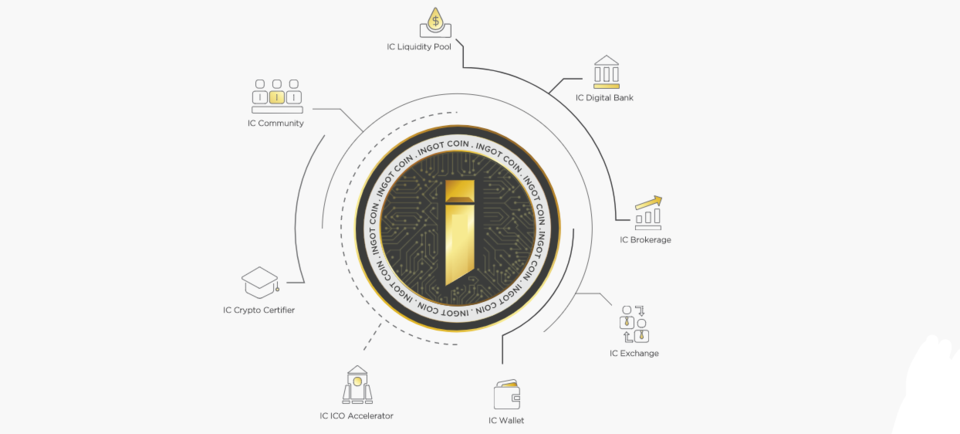 comfortable wallet and the opportunity to use it as a payment card;
own exchange base;
bank system (because classic banks can't handle a new type of currency).
Mentioned points already could be mixed into the ecosystem. So, it brings us an opportunity to make the decision that it would be nice to have a full complex of services, which should be integrated between them. INGOT team found the key which leads to the success and now it is possible to present their project.
What INGOT can offer to us
INGOT team decided to choose a complex approach and destroy all available problems right in the moment of their project birthday – they initiated work which includes all parts of the puzzle. It means that their customers will be able to use: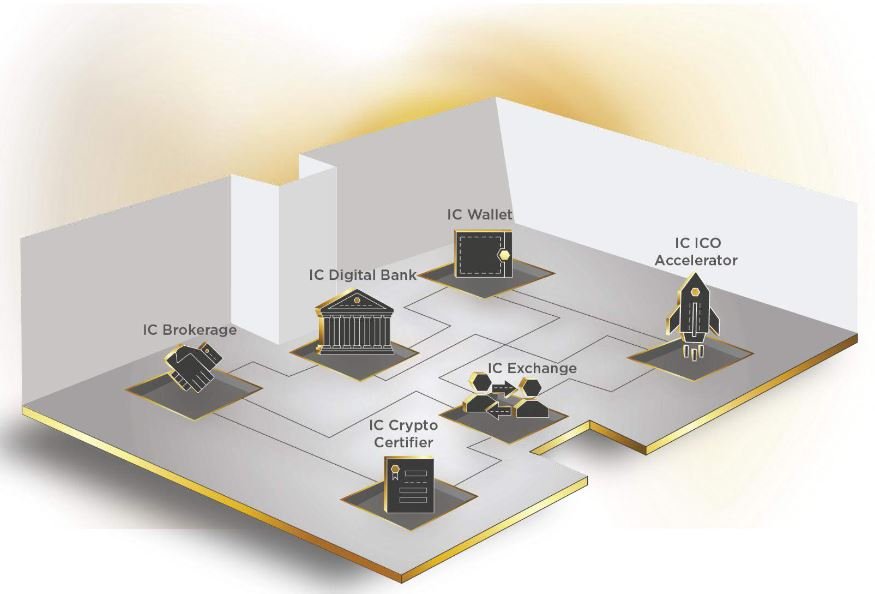 wallets;
exchange platform;
bank platform;
liquidity pool and other important services.
It means that someone who got inside INGOT project can forget about problems of choice – everything cryptocurrency user need is right there. As the result, it would be an effective ecosystem where every single detail was made special for this project: no more lags and worries about the connection with side platforms and services.
_Interesting! INGOT decided to create a special service – something like a blockchain school for customers who never used cryptocurrencies before. _
It is important to mention that such kind of approach could be very useful today because we have a new trend – companies want to use blockchain. In case if a large corporation decided to change their system of work, INGOT project have much more chances to be chosen because it offers full support and all tools which could be useful.
INGOT as the main project for users all over the world
In case if there will be no need for additional tools and services, it would be possible to find a stable chain of operations. There will be no any problems with quality and tech details. Everything is going to be stable. So, INGOT project can be compared with good-quality Swiss watches – simple clear perfection.

WEBSITE: https://www.ingotcoin.io
TELEGRAM: https://t.me/INGOTCoin
WHITEPAPER: https://www.ingotcoin.io/documents/en/white-paper.pdf
ANN THREAD: https://bitcointalk.org/index.php?topic=3581009
FACEBOOK: https://www.facebook.com/ICOINGOT/
TWITTER: https://twitter.com/ICOINGOT
INSTAGRAM: https://www.instagram.com/icoingot/
LINKEDIN: https://www.linkedin.com/company/ingotcoin/
REDDIT: https://www.reddit.com/user/INGOTCoin
MEDIUM: https://medium.com/@khawanks
YOUTUBE: https://www.youtube.com/channel/UCkhXGyI_piMMDMtyrYjI_IA
GITHUB: https://github.com/INGOTCoin1/IngotCoin
***
Bitcointalk username: Andryukha
Profile link: https://bitcointalk.org/index.php?action=profile;u=1156334