This post is part of a series onCryptocurrency , Airdrops or ICOs and latest news about them , I will share my findings about coins , altcoins , tokens and News about Airdrop or ICOs . Be careful I don't tell you buy or don't buy , participate or do not participate , I just put the news , my suggestions and findings about digital currencies
Steem on ✍️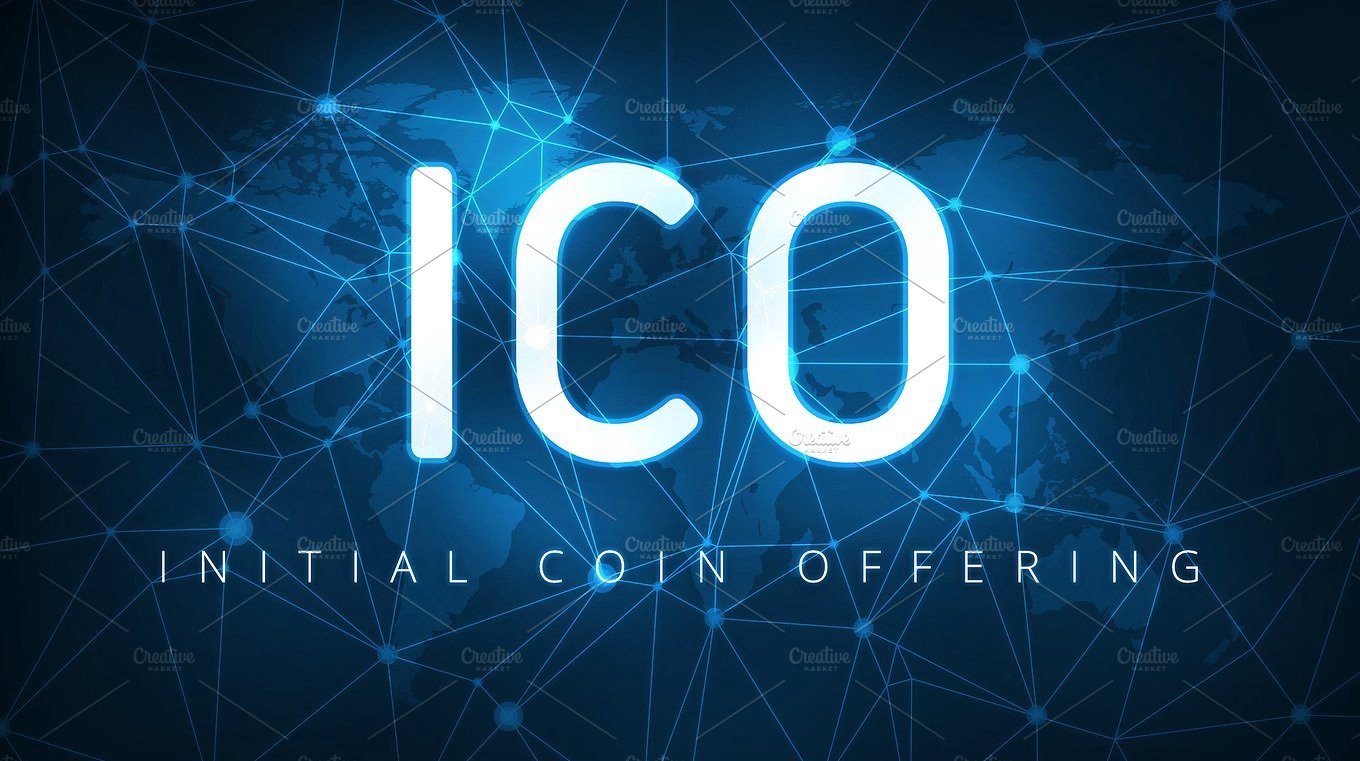 Dear Steemians
Introducing ICO : Maniframe 🌀
Points in icodrops : High intrest
Points in coingeko : 4 out of 5
Points in icohotlist : hot
Ranked in Ico top 7 : 6
Start date : April
End date : not specified precisely
Token name : mft
Platform : Ethereum
Total Token: 10,000,000,000
Token number for sale: 5,000,000,000
Softcap (at least selling): 30,000 ether
Hardcap (maximum sale): 30,000 ether
Sales description:
Sales will not be public and will cost $ 12 million in pre-sales and will be shipped with a new type of Air Drop called Physical Nuclear Airdrop
Name of country of origin: England
Identity verification (kyc): yes
Airdrop : YES
Refraval: YES
Strong idea
Strong team;
Road Map: Strong
Description :
A new peer-to-peer messaging mode in the web that is completely private and secret, uncensored, filtered and interrupted by someone else in the messenger.
As a messenger, the series can introduce the idea, which is a very interesting idea
A very strong and experienced team that links to each other's account can be found in dozens of big companies like Facebook and 360 or BlockChannel projects.
The AIKO, with the exception of the top 7 AIKOs, is considered the first to introduce AIKO, which plans to split its Tokens into Aidrop
There is no information about the price of tokens, if the name of this airdrop is in your ear, do not miss a moment to participate.
IF you want to know what is an Airdrop and how you can participate in it read my Post that I've published before



If You Wanna Go With Me Into Crypto Currency World and if You wanna know Latest News about AirDrops and ICOs and Cryptocurrency Click On The Icon Below , I will publish my next posts soon