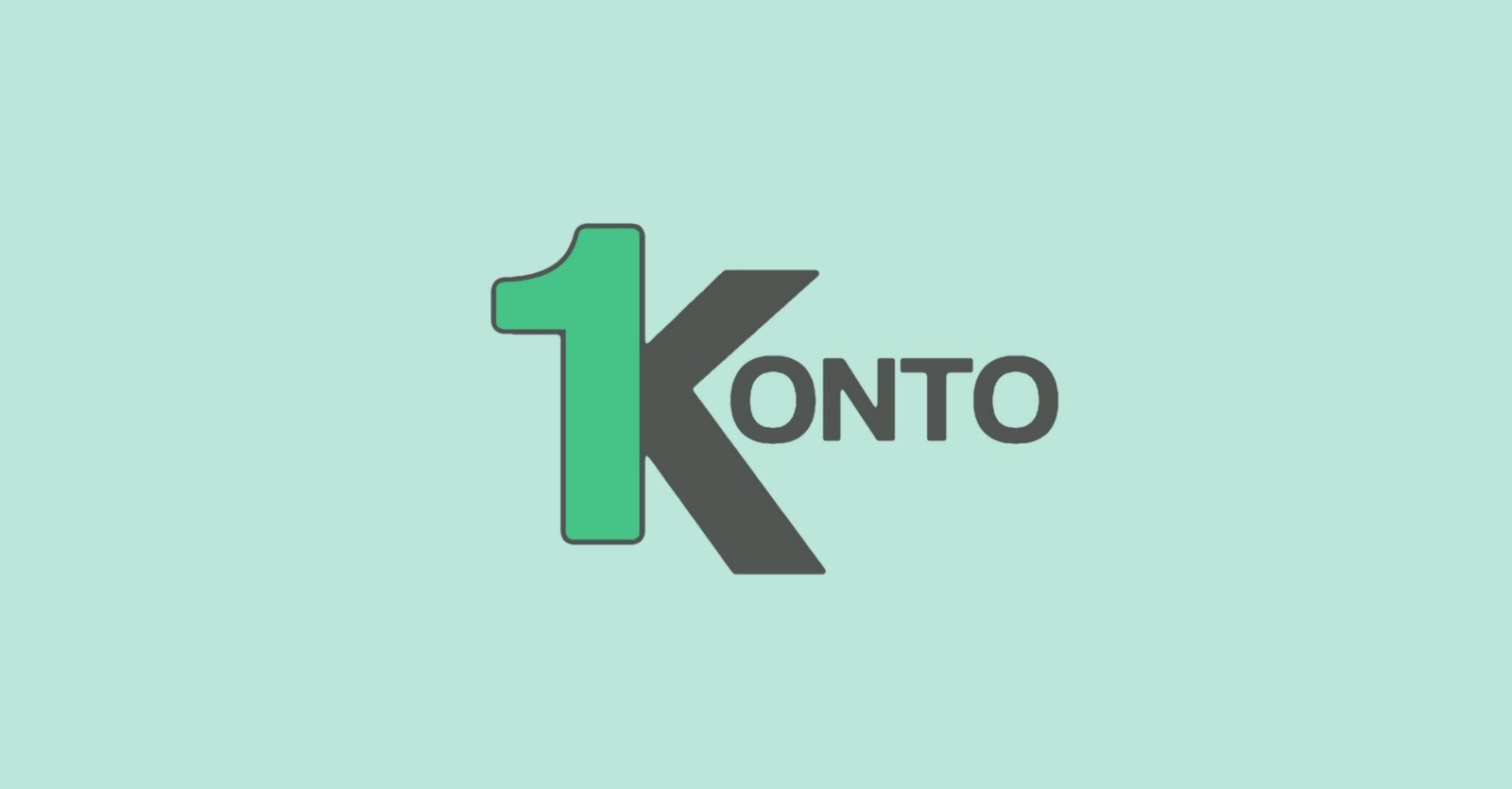 The cryptocurrency market is complex, and difficult to navigate. Because of exchange fragmentation, traders are missing tremendous opportunities in the market. In order to find the best trades, investors must constantly switch between accounts, transfer funds from one exchange to another, resulting in unnecessary costs and time wasting. Soon, there will be a way to access multiple exchanges, from one place. Meet 1Konto, the revolutionary new way to trade crypto:
One account - multiple exchanges
Custom currency pairs
Arbitrage opportunities
Auto-convert functionality
Tax-ready reports
One account — multiple exchanges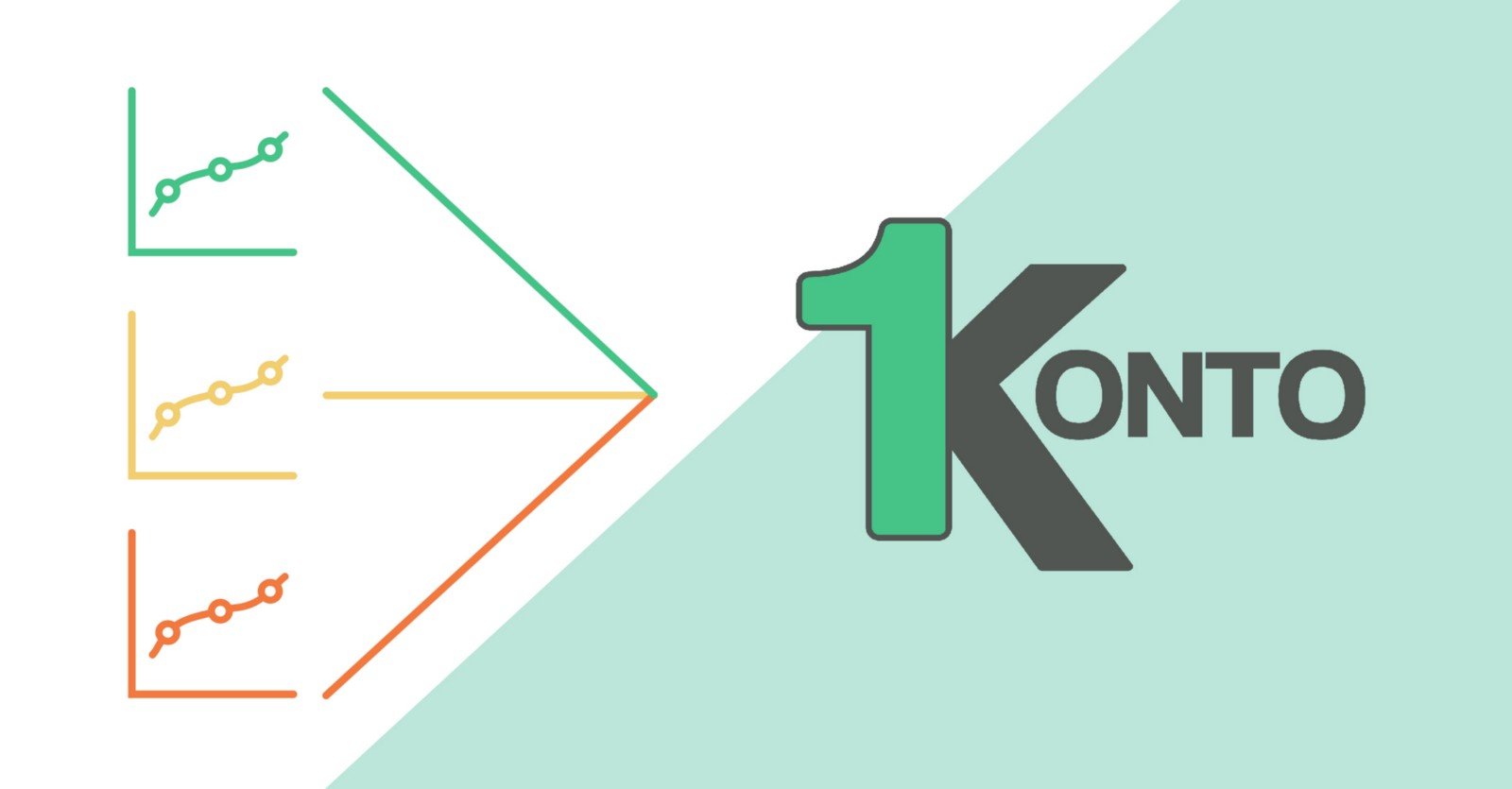 What: Access all your trading activity from a single, easy-to-use dashboard.
Why: Currently, many traders use multiple exchanges concurrently. This results in increased complexity and friction losses. Also, traders with multiple exchange accounts often struggle tracking their positions and transactions across several accounts and regularly fall back to use spreadsheets as a way to get a rough overview of their investments.
How: With 1Konto, you will finally be able to see your portfolio performance within one unified account, giving you total visibility and control. By replacing your various exchange accounts with 1Konto, you gain access to all your investments and performance statistics from one place.
Custom currency pairs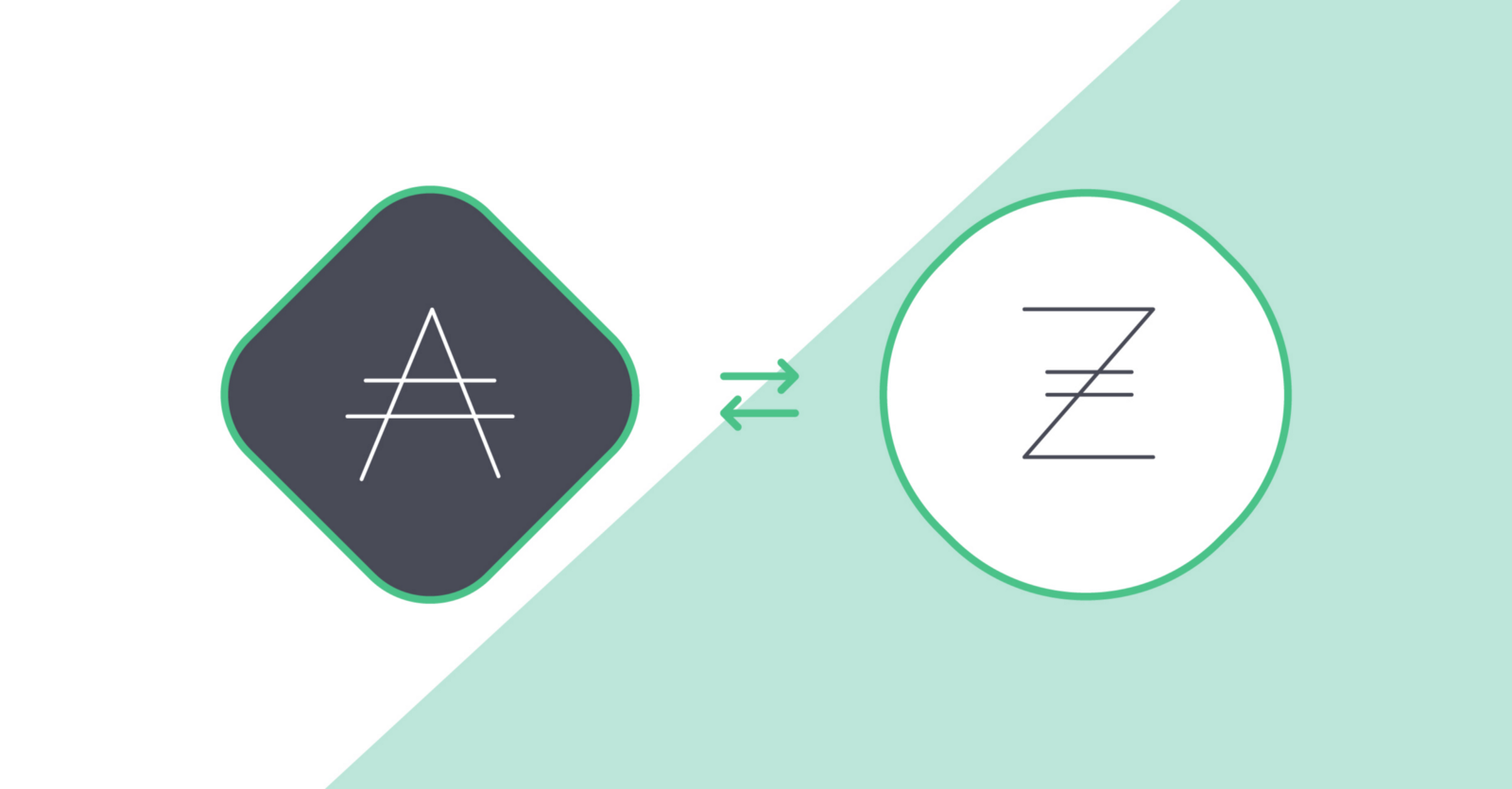 What: Trade formerly untradable currency pairs.
Why: Exchanges are limited to a select few trading pairs offered to their users. Cryptocurrency investors are often forced to split trades into multiple transactions in order to convert one position into another. Even worse, some trades require funds to be transferred between exchanges in order to be executed.
How: 1Konto gives you access to all trading pairs imaginable. Even if two tokens or cryptocurrencies never appear on the same exchange, it is possible to use 1Konto to swap funds between these assets. Intelligent order routing and custom order books save time and money by executing multi-leg trades instantly. No more transfers, conversions or lost opportunities.
Arbitrage opportunities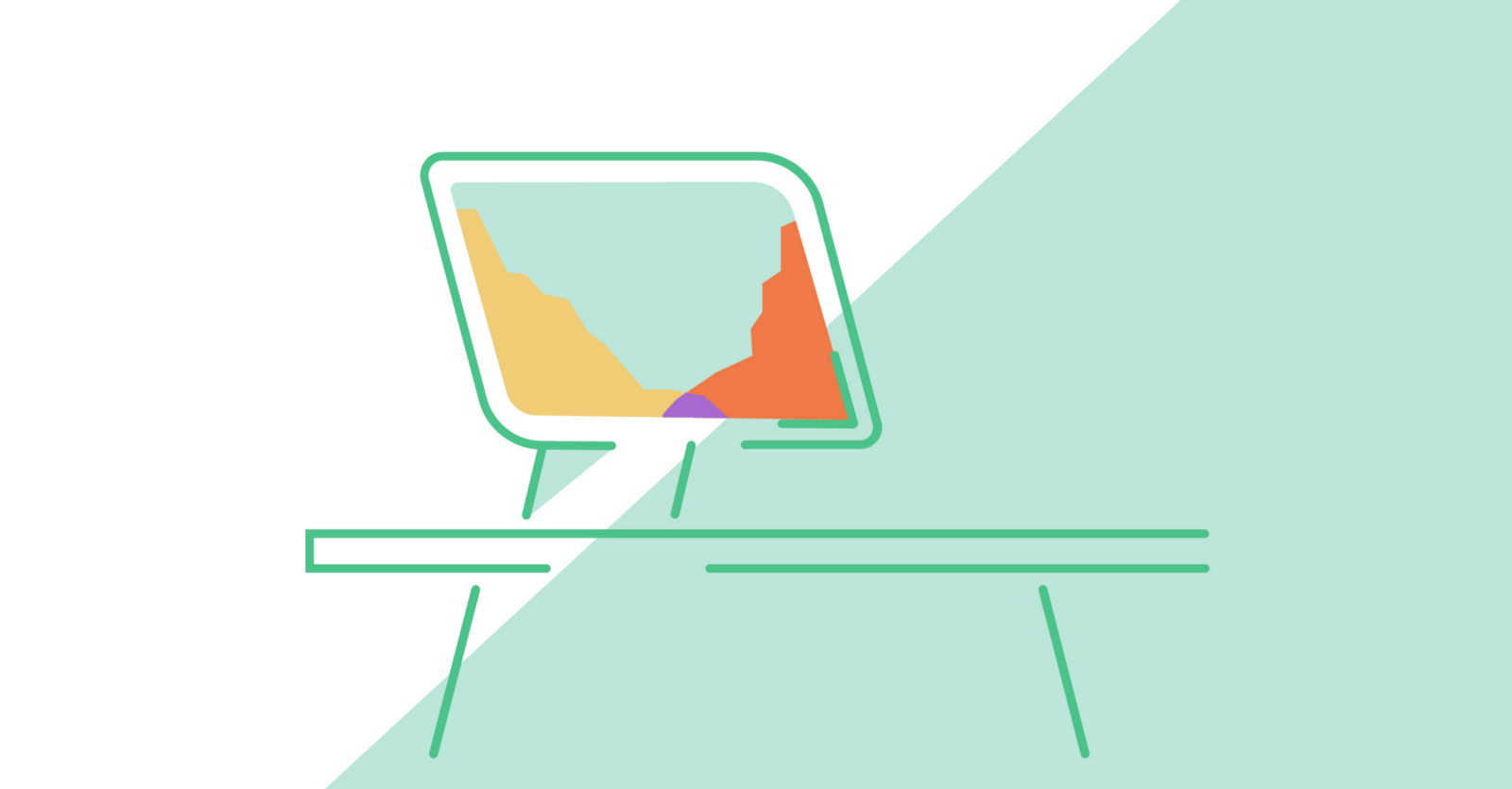 What: Take advantage of price differences and market inefficiencies.
Why: Market prices for the same trading pair vary vastly throughout exchanges. Trading algorithms use this to their advantage and achieve risk-free profits by simultaneously buying and selling an asset based on the price imbalance. However, casual or semi-professional investors so far have not been able to benefit from these arbitrage opportunities.
How: 1Konto enables you to initiate trades instantly across exchanges without transferring funds between accounts. In case an arbitrage opportunity presents itself, you can use 1Konto to increase your profits without the need for complex trading algorithms or bots.
Auto-convert functionality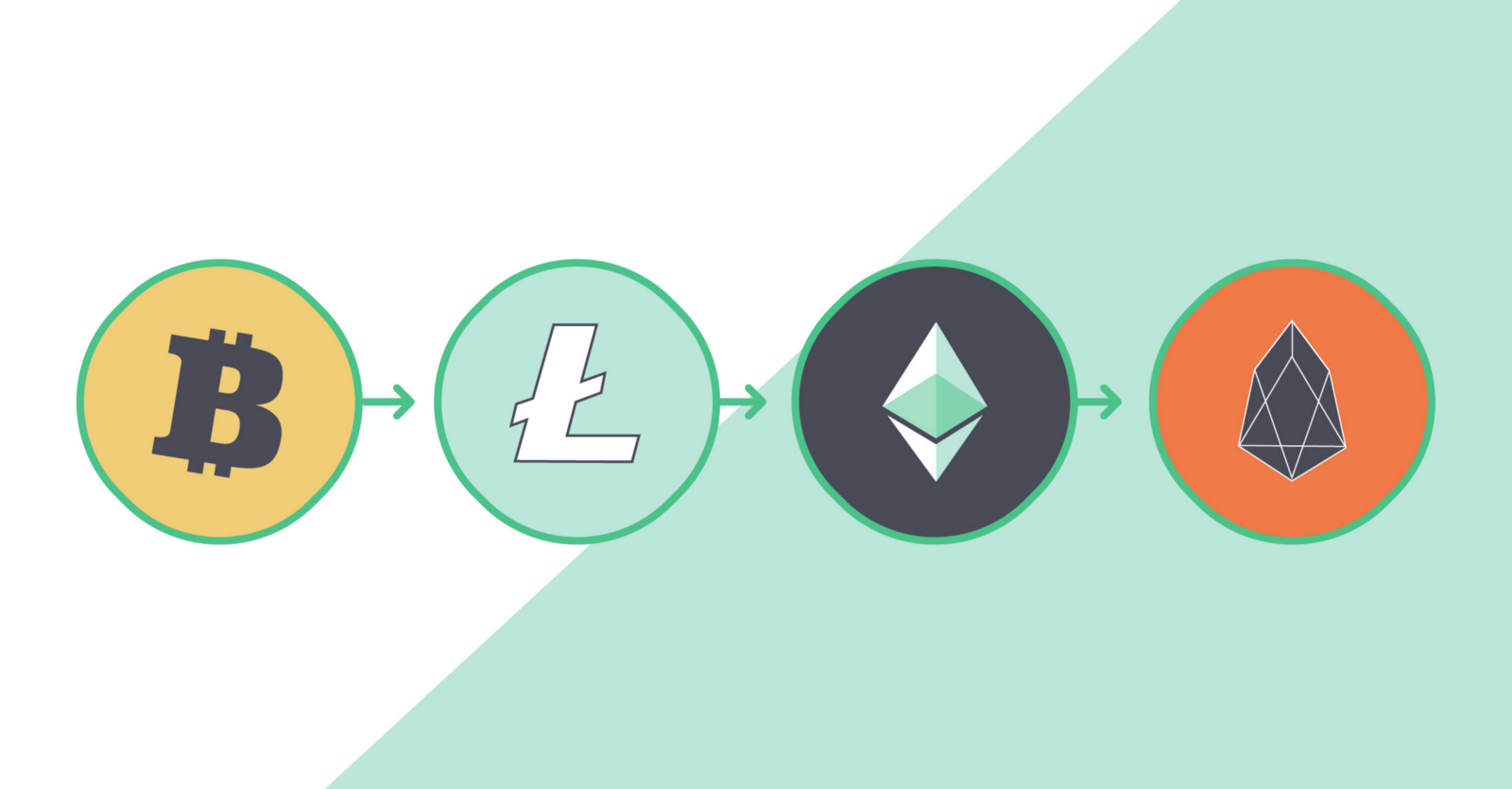 What: Convert currencies without the need for trading.
Why: Setting up a trade takes time and effort. Sometimes you just want to convert currencies without dealing with order books and limit orders.
How: 1Konto gives you the power to quickly swap between assets in a seamless, safe, and secure environment. Just select the currency you have and the currency you want, click convert and you are done. It is that easy!
Tax-ready reports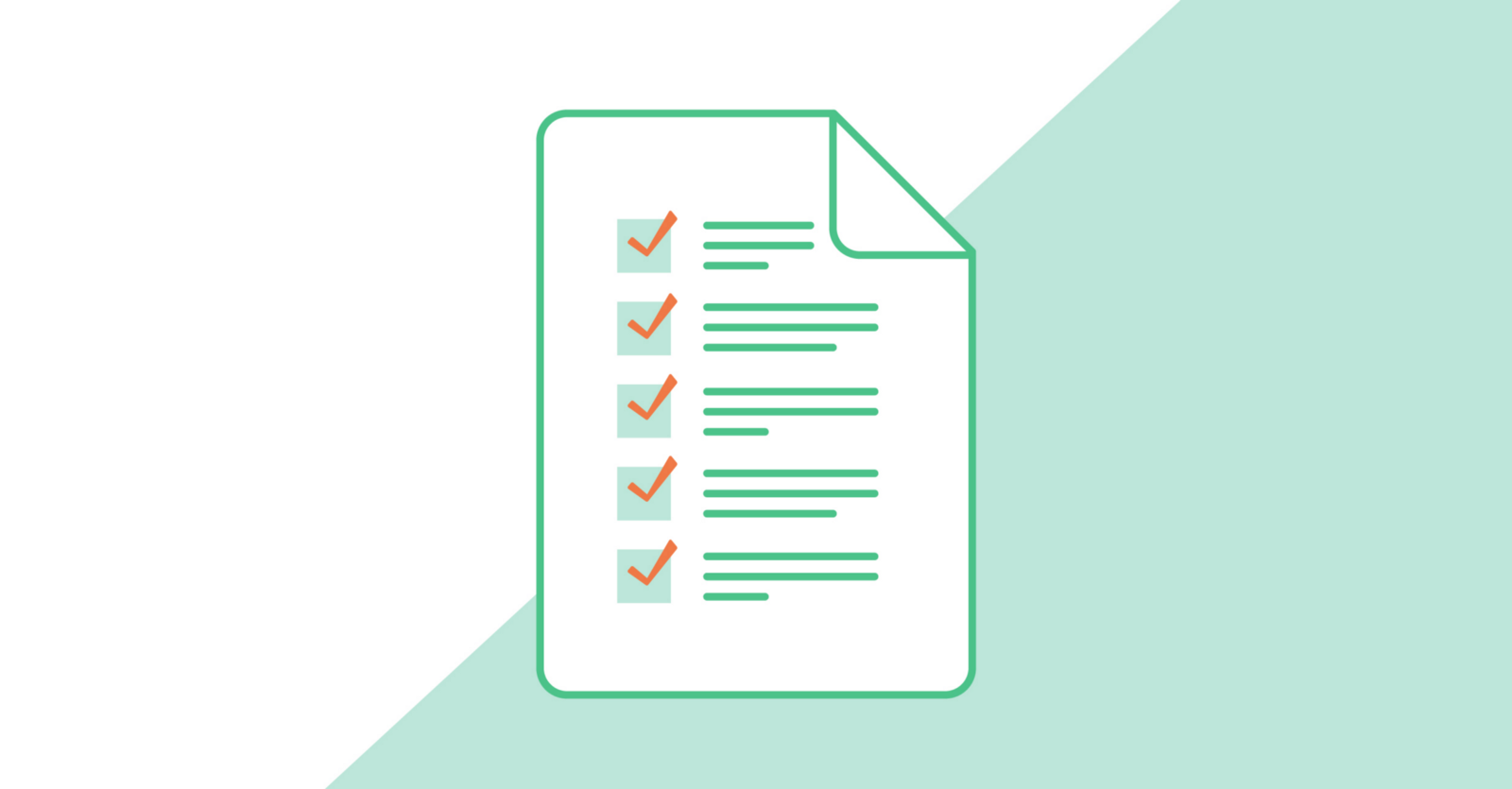 What: Automatically export a tax report including all your cryptocurrency positions and trades from the current tax period.
Why: Nobody likes to file a tax return. But when dealing with crypto, things get even messier. Balances are often distributed across various exchanges and individual transactions are hard to reproduce after a full year of trading.
How: 1Konto generates automated tax reports that include all your balances and every single transaction made. Each data point is transparent and positions are priced at the legally required market prices.
👏 If you enjoyed reading this piece leave us an upvote or comment below. We are curious to hear your thoughts!
Stay informed
💬 Join our Telegram Community
🐦 Follow us on Twitter
📰 Read more stories from 1Konto
👤 Visit our Facebook page
💻 Get free trades!