And we're live! Our team is excited to announce the launch of Basescore 1.0 (currently in beta), a new ICO evaluation and rating platform that aggregates reviews from the leading crypto critics to solve the problem of trust and transparency.
Trust and transparency has always been an issue in cryptocurrency. This corruption was exposed to a large scale recently when it was revealed that Alethena managed to buy fake ratings for their ICO that they had listed on ICO Bench.
There are a countless number of dubious practices and scams in ICOs, and we want to make sure investors get a fuller picture on a project before they decide to dive into their next one with their hard-earned money. So let's find out how it all works: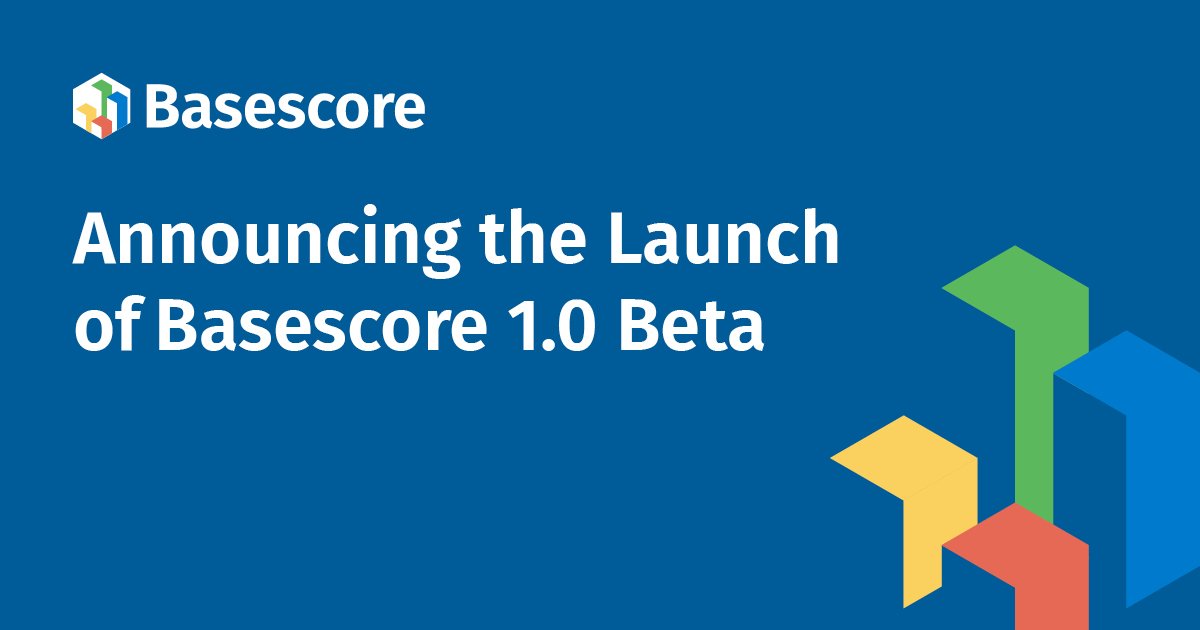 Introducing Basescore
Basescore is our solution to the trust and transparency issue in cryptocurrency. By aggregating review stores from the leading critics in the space, we hope to provide a single, weighted BASE SCORE that serves as a true reflection on how the project actually fares in the space. Basescore aims to take the guesswork out of investing, and provide investors with the knowledge that they need to make an informed decision.
Our goal is to build the world's largest ICO database so that any investor would be able to discover all the information they need on an ICO starting from Basescore.
See the site in action yourself here: Basescore 1.0 Beta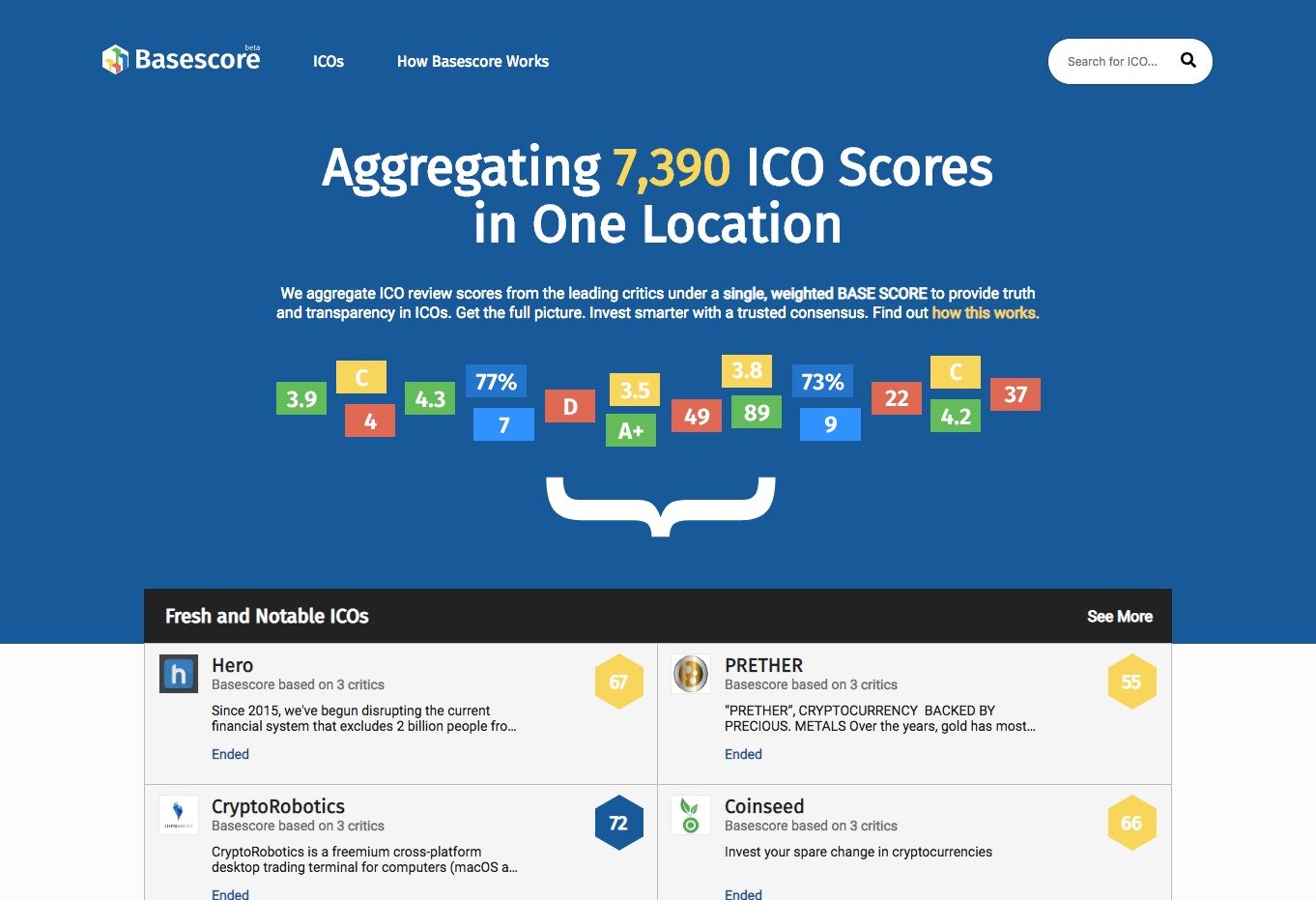 What's Next on our Roadmap?
Bringing a community of ICO enthusiasts together is of utmost importance to us because the power of many is way more powerful than just the power of one. Our goal is to build the world's largest database on ICOs, and with your help, we can make that dream a reality.
In the next few months, we will be building additional features into the Basescore platform, which will include:
User Accounts with Comments/Reviews System
Additional Data Source Integration
Notification & Alert Integration
Social Media Share Integration
Built-In Rating System
Just like any startup, this list will be everchanging! We have a lot more going on, and some things are just too early to talk about yet.
We want to be customer-centric, so we are always listening to you to make sure you feel heard. If you have any questions or you'd like to request a feature, just talk to us by emailing us or directly through our website.
Sign Up For Our Mailing List
We periodically send out information on the top recent ICOs, educational pieces and more. We aggregate the best data for you to read, so you don't have to. Sign up here.