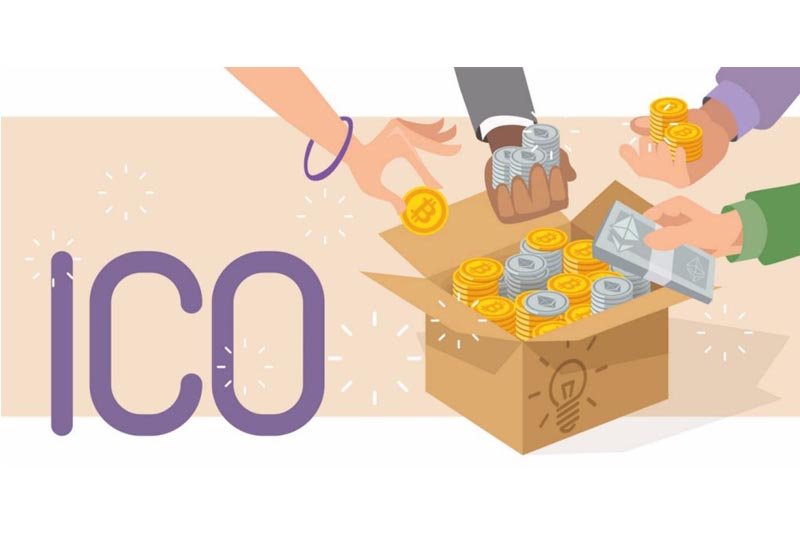 At Basescore, we care about the integrity of different ICO projects. Not only because we understand that ICOs are taking undiluted capital in the form of utility tokens, but we know that good players in this space have viable tokenomic models to make the projects worth investing in for future value.
In addition to viable tokenomic structures, we look into how we can make these projects more accountable with our capital. With that in mind, we felt like asking these companies for where their head office is located would be relatively easy. Most non-blockchain companies have their offices directly on their website available and even office hours for most people to visit. In the VC space, most investors of a project are given a red carpet into seeing how their investment is doing and the operations of the company. Of course, since these are ICOs that we are investing in, we wanted to see if this was the same situation.
We decided to ask the telegrams of "hyped" ICOs that are in this space to see if they would disclose the head office of where they are working from. Here are some of our results:
Radix DLT
Radix is a promising project, raising the transaction speed of an otherwise not so scalable ecosystem. We decided to ask about their office space to find out where they live: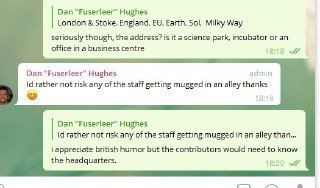 They were defensive, and continued to deflect questions.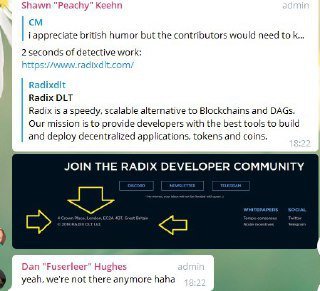 Upon check, this was a co-working space, however the other admin states that they aren't there anymore.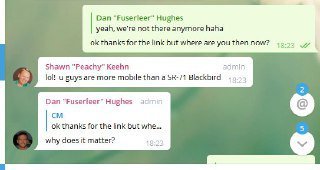 Of course there isn't an answer.
We didn't get much of an answer and Radix was very inventive and verbose into questioning the logic of why we asked.
Newton Project
Newton is a project that spawned from the co-founders of Elastos and they are currently on their third round of raising funds. Their project has 3 layers that aims to help supply chains, digital marketing, digital identity, and even to automate lending, insurance and investments. We tried to reach them to their telegram channels to see if they would disclose their headquarters. We were thoroughly satisfied with their answer.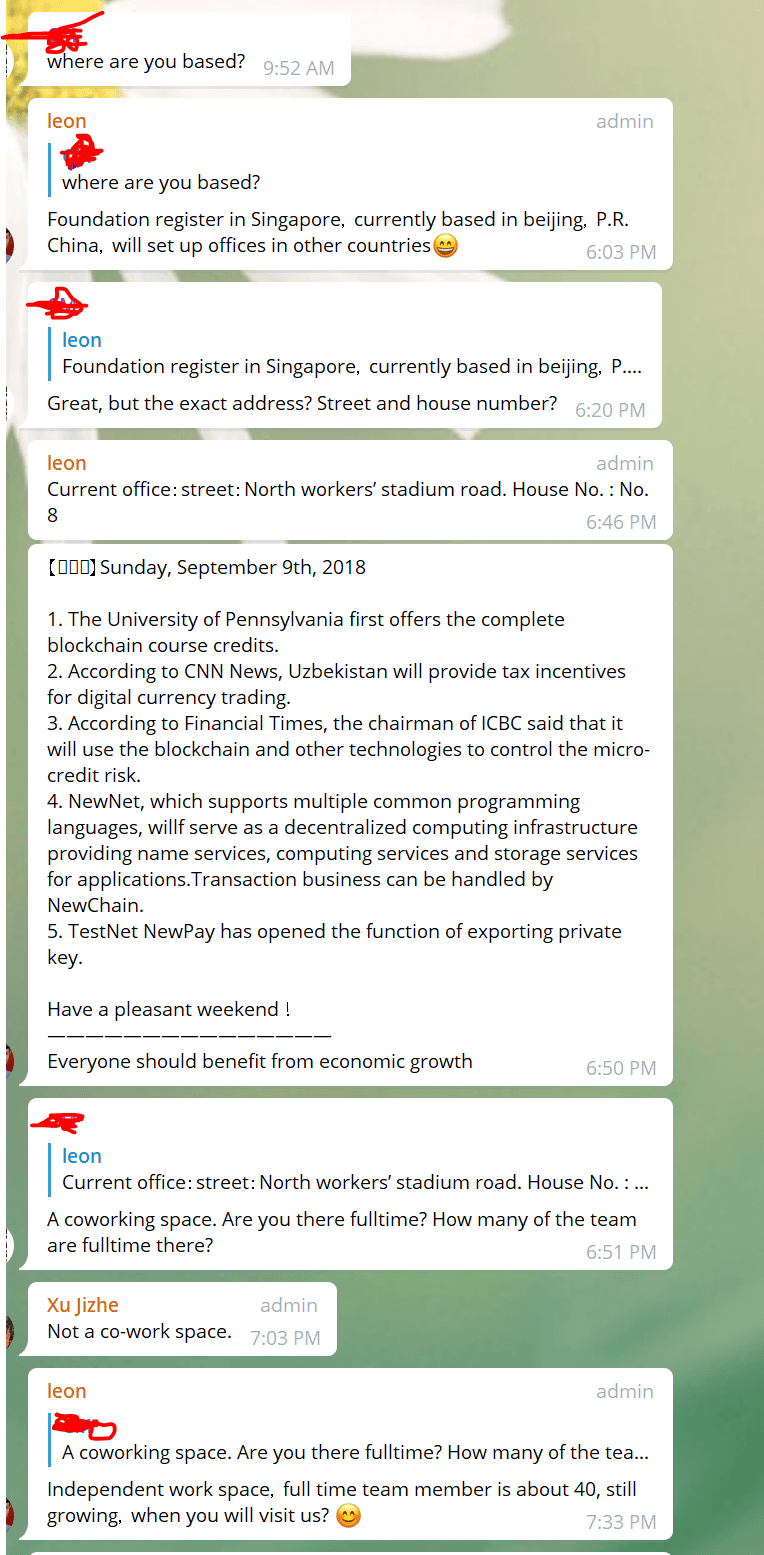 They were straight forward and quick with replies. A good sign.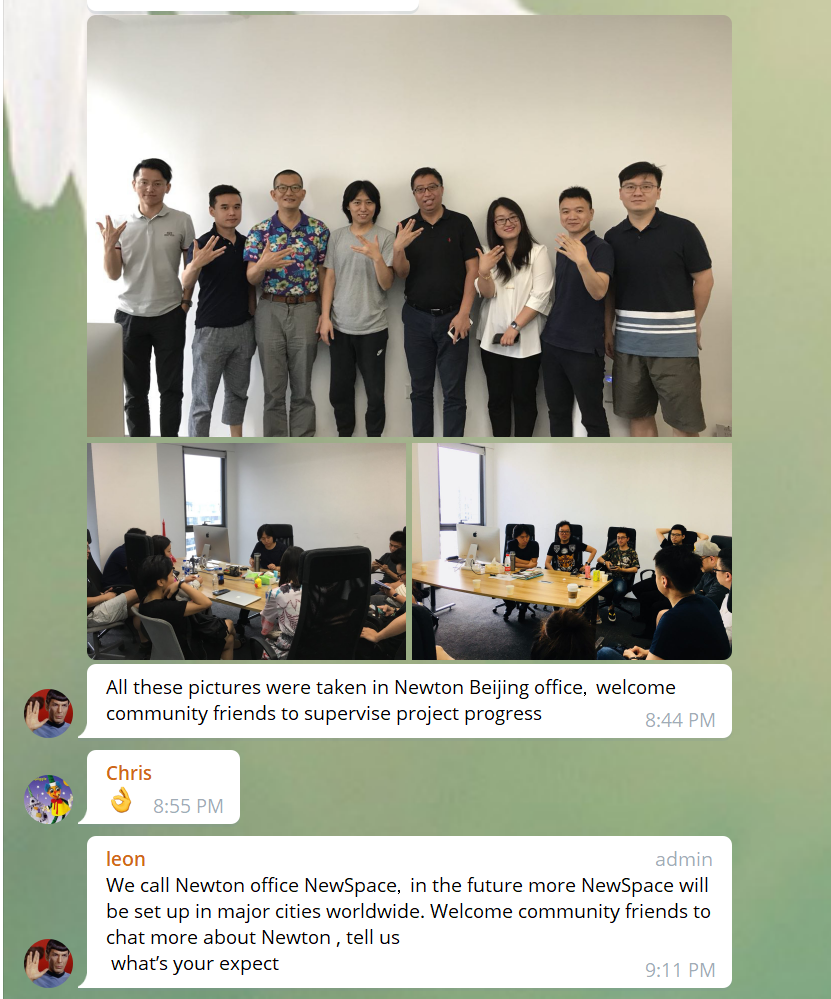 Showed integrity and even welcomed community members to the project progress.
Hashgard
Hashgard is another Asian ICO with a huge team as identified in their site. They have a huge team as stated on their site, and have just finished their raise and have started trading on the exchange. We decided to probe to see if they would disclose their office space. They directed us to email them, and we will update this when they reply with a proper location. It's almost insane how we put capital into these companies without anything but a whitepaper.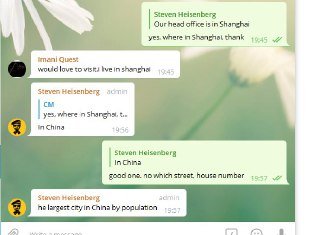 Shanghai, still not specific enough for our likes.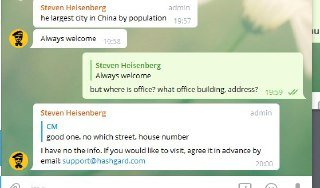 Turns out "Steven Heisenberg" doesn't know. We have sent an email to find out.
Conclusion
This is one of the concepts of due diligence that Basescore performs to assure that there is a level of transparency in the ICO space. We assure that the ICOs in this space being rated by other ICO sites don't mislead the public into investing to projects that aren't legitimate or not being transparent to their community. We are aiming to find out more about the head offices of these different projects to see if we can identify scammers before you invest in them.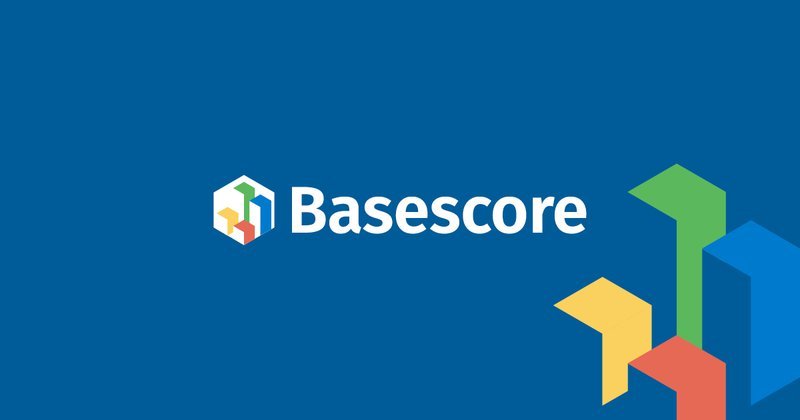 Welcome to Basescore. Our platform aggregates ICO reviews to help you stay on top of ICOs and tokens.
About Basescore
We have built an ICO reviews platform called Basescore to help you stay on top of ICOs and tokens. We do things a little differently; we aggregate ICO review scores and more from the leading ICO critics to give users a singular, weighted Base Score that truly reflects how an ICO actually fares. Call us the "Metacritic of ICOs". We've aggregated over 7,000 ICO reviews under one roof.
We're building the world's biggest ICO database to serve investors with truth and transparency, and we're making it happen right before your eyes. Learn more on Basescore today.
Sign Up For Our Mailing List
We periodically send out information on the top recent ICOs, educational pieces and more. We aggregate the best data for you to read, so you don't have to. Sign up below!