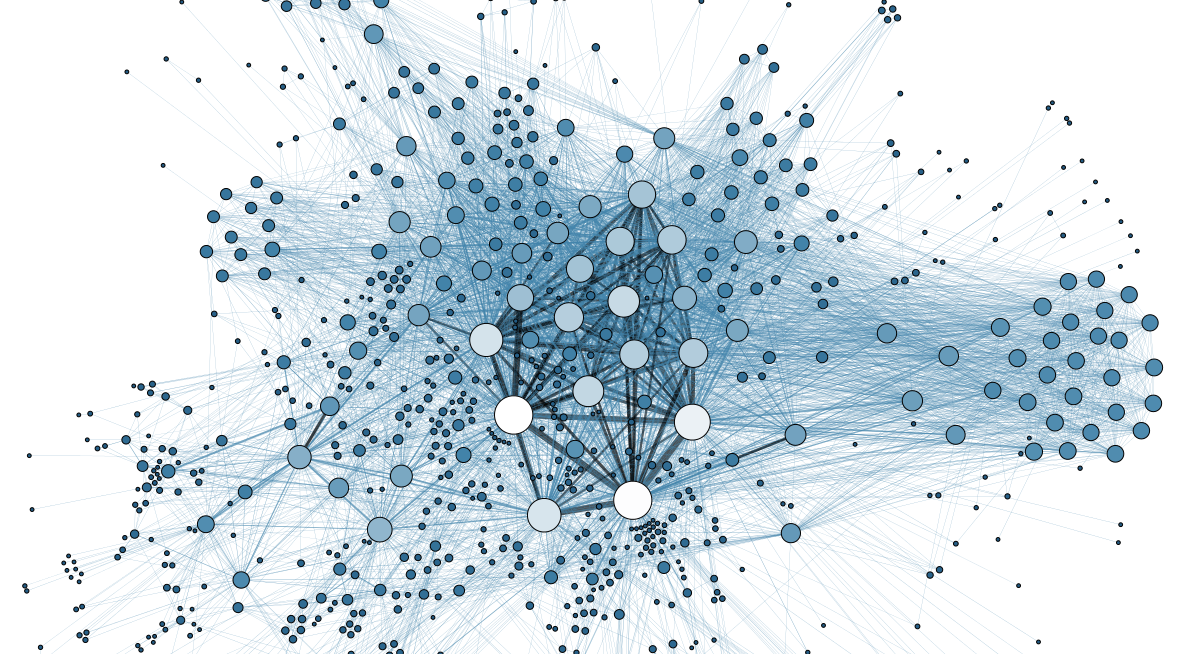 Blockchain technology promised users the ability to become their own bank, yet the majority of exchanges which allow individuals to purchase cryptocurrencies are entirely centralised.
This is a fundamental problem plaguing the industry currently, with centralised exchange hacks occurring on a far too frequent basis. For example, the colossal Mt. Gox hack of 850,000 BTC, Bitfinex's loss of 120,000 BTC and more recently the Bithumb breach, the 5th largest exchange by volume at the time. Such events indicate that no matter how established the exchange, there is always a possibility of being infiltrated by hackers, after all this may be the most profitable heists of all time, as Bitcoin continues to increase in value.
The problem here is simple, just like with traditional institutions, all of your money is held in one or several accounts, which can easily be targeted by hackers to great effect. A single point of failure.
Whilst traditional firms have heavy measures in place to avoid such attacks, they are still vulnerable. Yet at least such firms provide consumers with reassurance, if your funds are stolen, they will be replaced. This is not the case with the majority of cryptocurrency exchanges, someone hacks the exchange, you lose your entire account. Will you get refunded? Maybe. When? Who knows.
Surely there must be a solution to such a problem, after all, can you really call yourself a proponent of blockchain technology when you may as well be handing over your precious money to a central bank. Let us consider our options.
How Fully Decentralised Exchanges Work Using Blockchain Technology
Read the full article here: https://www.bbod.io/bbod-blog/2018/8/7/centralisation-blockchain-technology