Hello Steemians from India
Given the uncertainties pertaining to bitcoins & other cryptocurrencies and delay in Supreme court's judgement on mainstreaming these cryptocurrencies, one thing is crystal clear – It will take a lot of time for these assets to be widely accepted and circulated as a currency in India.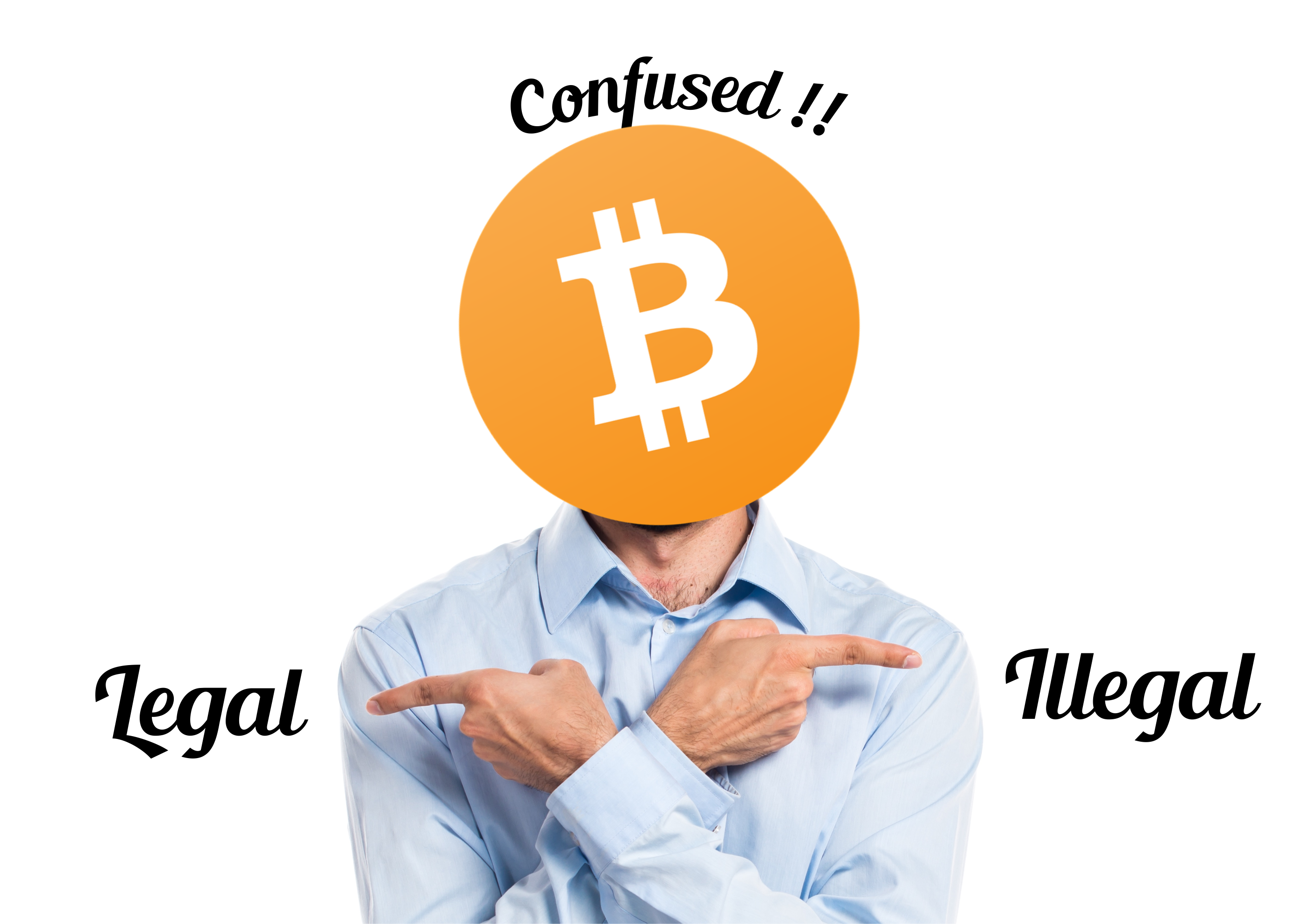 Despite all the limitations and uncertainties, India is still ranked among the top five countries in the world, which holds a lion's share of bitcoin value.
Whether or not Supreme court passes it's judgement this month, The Central Board of Indirect Taxes and Customs has started evaluating a proposal that will be presented before the GST Council of India shortly.
---
Important points of this proposal are as under
GST proposal for Miners
"Mining" of Bitcoin or any other cryptocurrencies in India to be treated as a supply of service as it produces cryptocurrencies as a reward and involves transaction fees.

Transaction fees or rewards should attract taxes.

Miners should have to register themselves under GST ( Goods & Service Taxes ) if the value of the mined crypto asset exceeds Rs. 20,00,000/- per annum.
GST proposal for Traders
Trading, transfer, storage, supply etc. of cryptocurrencies should be considered under
supply of Goods & Service category.

A cryptocurrency transaction between an Indian buyer (residing in India) and an Indian seller (residing in India) will be considered as a supply of "SOFTWARE".

A cryptocurrency transaction between an Indian buyer or seller and a foreign national should be considered as an import & export of goods and IGST will be levied on this cross-border transaction.

The price of the cryptocurrency should be determined by the transaction value of Indian rupee or any freely convertible foreign currency.

Place of Supply: Location of the GST registered person will be considered the place of supply. If the is made to a non registered person, then the location of the transferor will be considered as the place of Supply.

Indian Wallet Service Providers will have to register them under GST
---
What do you think guys? Are we reaching somewhere? I would love to hear from you in the comments.
If you liked the post then please follow me @bee84, upvote and resteem !!
Other Recent Posts :
Link 1 : https://steemit.com/steemit/@bee84/tips-for-newbies-steemit-calculate-your-reward
Link 2 : https://steemit.com/nedshair/@bee84/everything-looks-better-with-ned-s-hair-game-of-thrones-edition
Link 3 : https://steemit.com/nedshair/@bee84/everything-looks-better-with-ned-s-hair-wwe-stars
Link 4 : https://steemit.com/steemit/@bee84/tips-for-newbies-steemit-check-your-voting-power