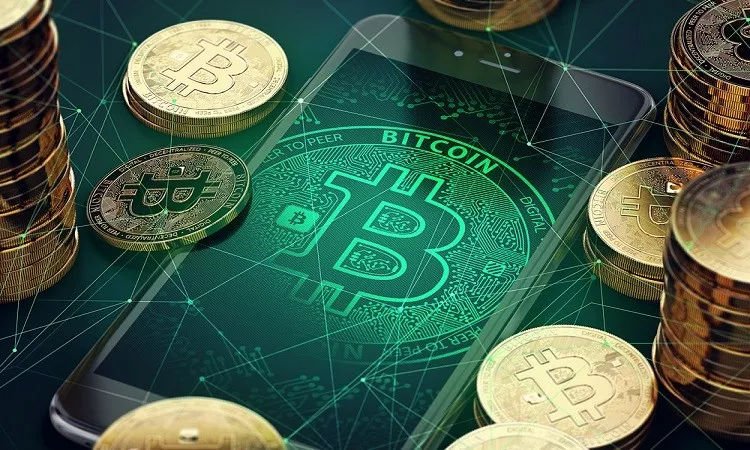 The soaring bitcoin price and subsequent almost the same deep price declines are more attractive for the post-00 future than the prospect of steady growth in house prices," concludes Get Living. "There are 27% of men in the survey who believe in bit 00. Currency investment is better than fixed asset investment. Get Living, a supporter of the rental housing policy, asked: "The new shared society is that people no longer buy homes like the older generation and settle down and prefer to make profits from bitcoin. Will this age become a new form of shared society? Pioneer?" So, in order to find answers to these questions and explore the lifestyle of the younger generation, the team conducted this groundbreaking survey in cities across the UK in March and April 2018. Among the British men surveyed, more than one-quarter of 3,065 men aged between 21 and 35 considered cryptocurrency investments more feasible. For example, in late March of this year, the Student Loan Investigation Team worked with Pollfish to investigate 1,000 college students with loan debts. The survey contained only one question: Have you used student loans to invest in cryptocurrencies such as Bitcoin?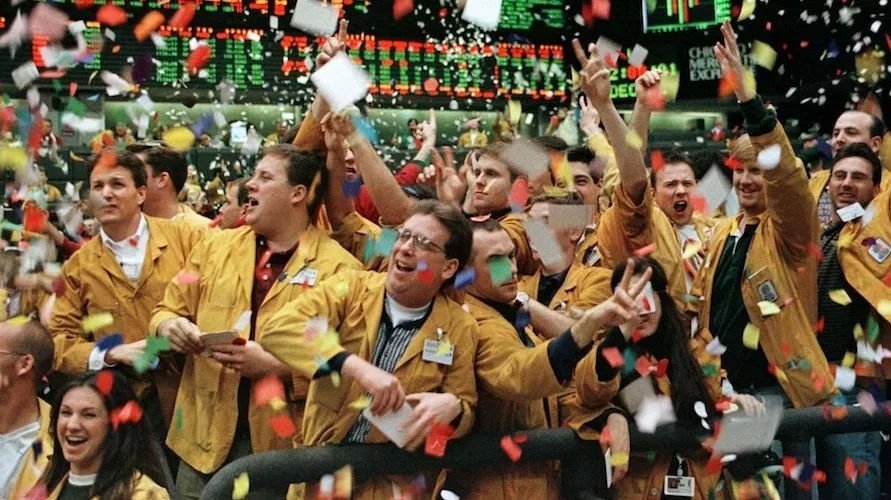 Get Living pointed out in the report that "bitcoin roller coaster-like price fluctuations have attracted a lot of attention from millennials, and one in five believe that bitcoin is a more attractive investment proposition than slower real estate investment. Regardless of the actual macroeconomic truth, the vast majority still choose fixed assets investment such as real estate.
As to whether there are more men, and of course women, will continue to enter cryptocurrency investment (and whether this will exist for a long time), we can only guess that this is far beyond the scope of current research.