AlienCloud is a company that offers cloud mining services and a platform for exchanging your cryptocurrencies.
Its system allows you to exchange more than 50 Criteria and two Fiat currencies (RUR and USD), in addition to being able to count on your daily mining earnings to use in the exchange, with a fee of only 0.09% per transaction, one of the lowest in the market.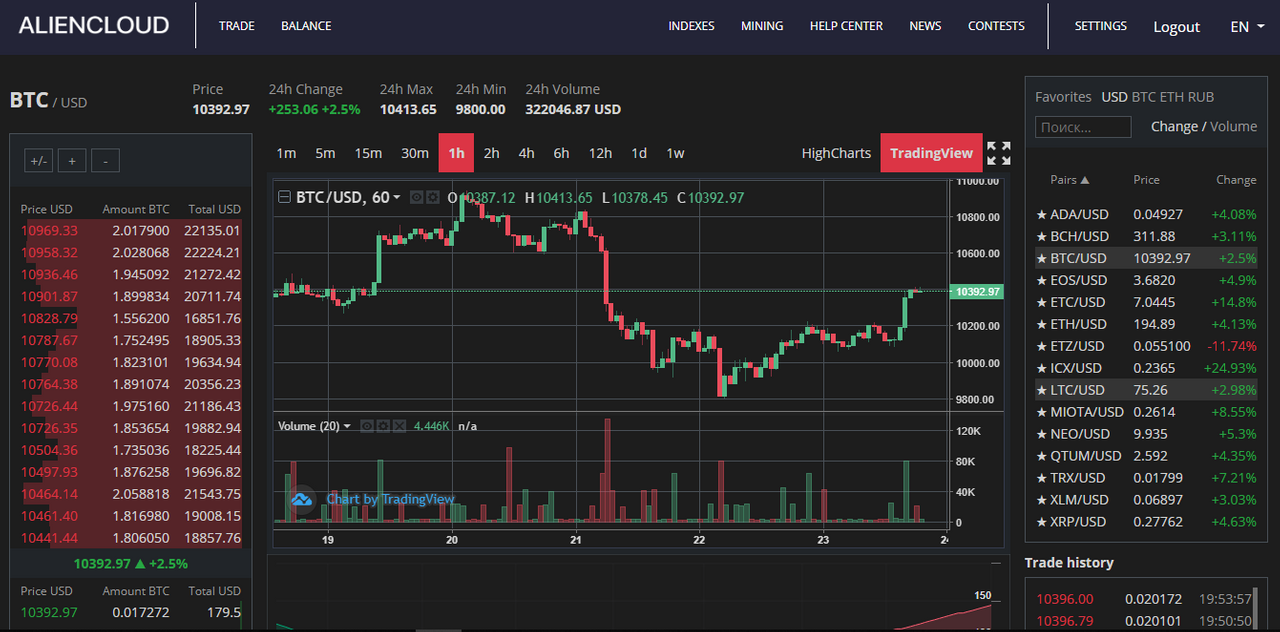 Its cloud mining services allow you to extract 8 of the main cryptocurrencies: Bitcoin, Ethereum, Zcash, Monero, Dash, Litecoin, Bitcoin Gold and Ethereum Clasic, using the following algorithms: SHA-256, Ethash, Equilhash, Cryptonight, X11 . The minimum contract price being $ 5 per 100 GH / s.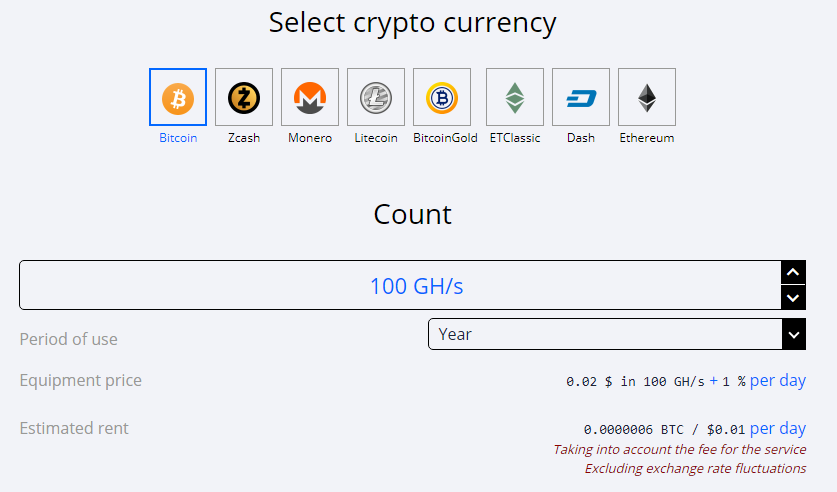 Deposits and payments can be done through all the crypto listed or with Fiat currencies such as USD and RUR.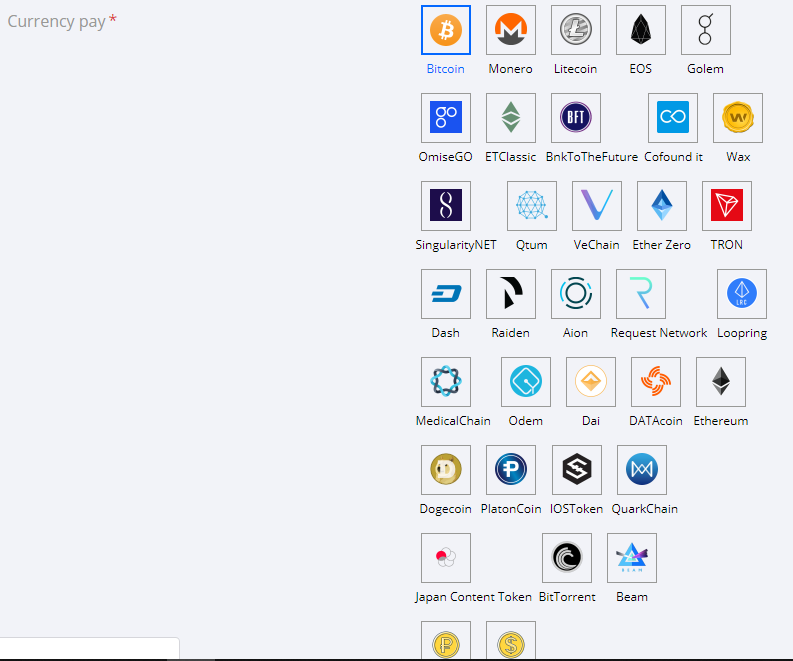 Verify the website: https://aliencloud.xyz/en