Binance Futures Tournament $1.080.000 PrizePool!!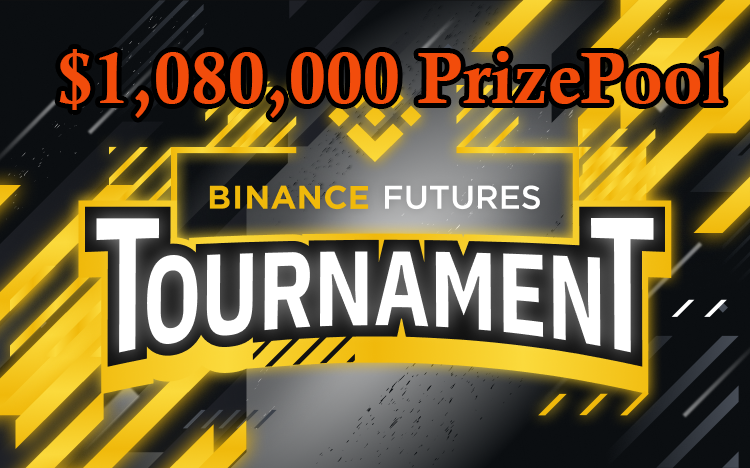 Binance Launched it's first Big Futures Tournament
Join Here How to join the tournament and team Moneyx69Wolfs?
Join binance/binance Futures
Add $10 USDT to your binance futures account.
Select A team to join ( Moneyx69Wolfs)
Search for Moneyx69Wolfs and join us!
The Tournament starts 10 April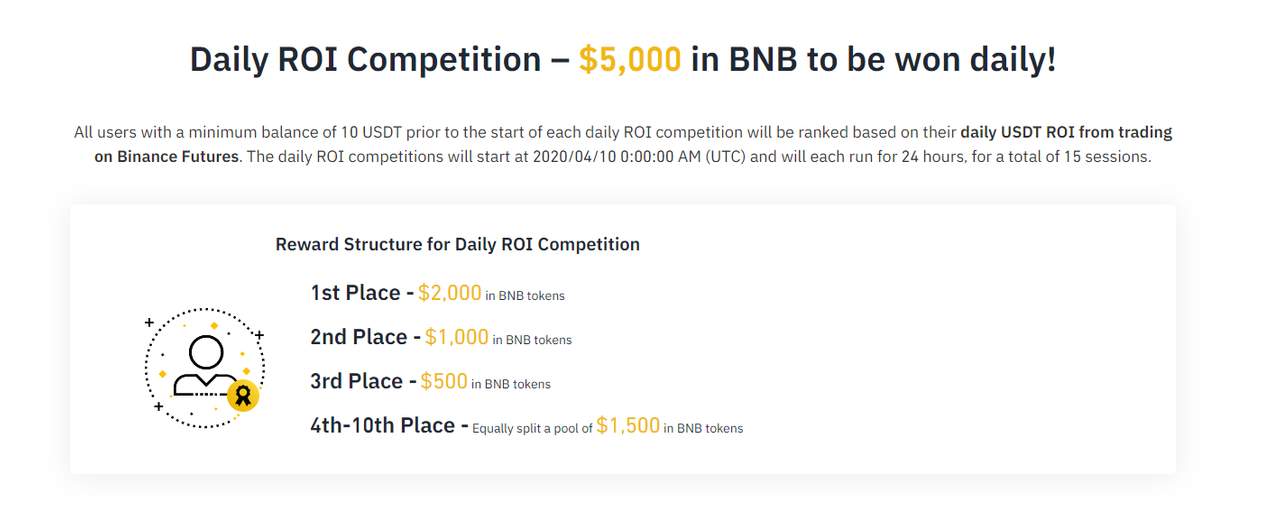 Making profit on trading.
Daily Roi Competition to win up to $2000 as individual.
The Total Profit the team make will rank us in the tournament!
Click here If you want to join Binance Futures under me :)
No binance account yet? Join under me on binance first before making an futures account