Happy New Years Everyone!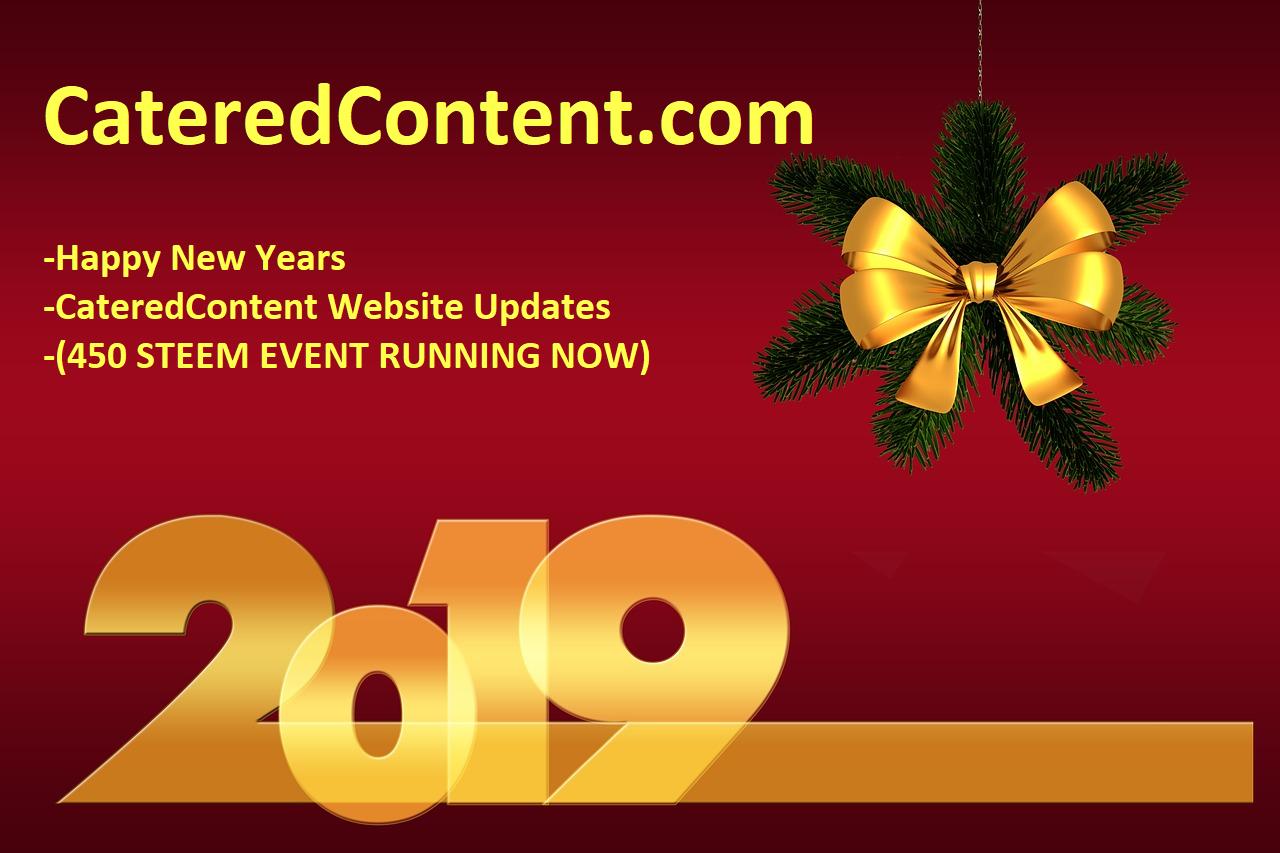 We wish you all a great 2019. We are going to be very active this year and already have an event on the way.
CateredContent.com is a website that allows users to earn crypto by writing about certain topics. We partner with various projects, and our users submit their writing about that article. The users then win prizes! This is very similar to the idea of @OriginalWorks here on Steemit.
Our continuous partner,
OnePageX.com
is hosting another event with a 450 STEEM prize pool! Be sure to check it out.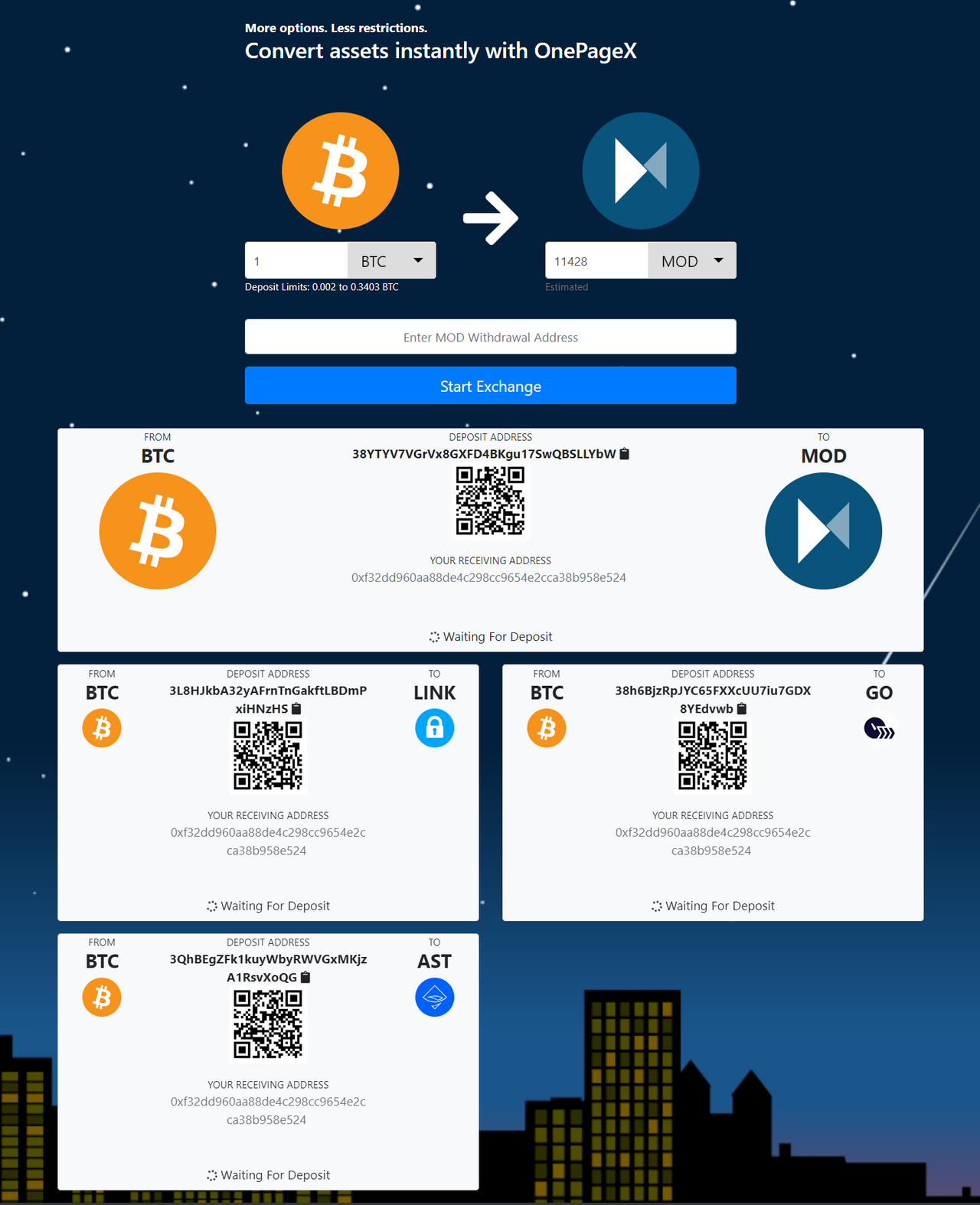 What To Expect in 2019
We would like to implement a lot of changed to CateredContent.com so that our users can earn more. We hope to make 2019 very lucrative and fun for our users!
We are also going to expanding into a wider range of fields, not only blockchain projects!
Your Input Matters!
Remember, your input is very important to us. We are a young, growing project. We would love to hear your feedback and recommendations. We are going to be making a lot of changes, and we hope that our users can be an active part in the decision making process of how the website develops!