The last days have been quite interesting with what has been happening with many ICOs, from Veritaseum being hacked(many USD millions stolen) to the Superior Coin debacle between Michael Q Todd and Senn Nathan plus other members of the staff.
Michael Q Todd filled the internet with fake news and very colorful stories of theft, betrayal and god knows what else. At the same time Senn Nathan kept calm and shared facts about what happened, not giving up on the project and writing the new statement today on the Superior Coin FB page.
It seems like Superior is not dead at all, quite the opposite, they are still working on it. But the best news from the statement that will probably make many investors happy is that the Superior team declared that the money they stored will be available for refunds, clearly it is not sure if people will be able to get 100% of what they invested, but getting some money back or being able to keep a coin that will be developed is great news compared to a scam that just takes your money and flies away.
Quoted from the official statement:
"Because of the necessity to prioritize the efforts discussed above, SuperiorCoin is not at the moment ready with the necessary websites to be able to process those returns, but SuperiorCoin HAS contemplated THIS POSSIBILITY in our plan forward and are WORKING TO PREPARE SO everyone will have option that best suits them , from selling their ICO offering to another member, Receiving back in BTC a PRO-Rata Share of funds captured and secured by SuperiorCoin, all the way to holding in web wallet or transferring to cold storage wallets you own."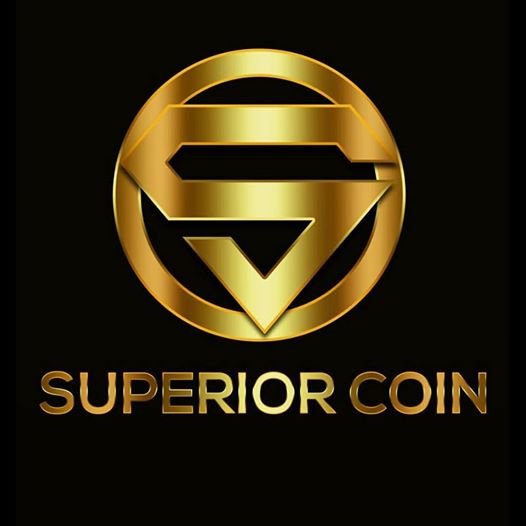 You can read about the new statement that was released just a few minutes ago here:
https://www.facebook.com/TheSuperiorCoin/posts/705193176339189
All that lead me to think that there is still a chance to get out of this with a little damage.
Lemme know what you think about this situation in the comments, and I wish good luck to you all.
Thanks Senn Nathan for updating us and fighting this awful situation, and I really wish you can pull this out so that investors will not lose everything.
CharlesX.