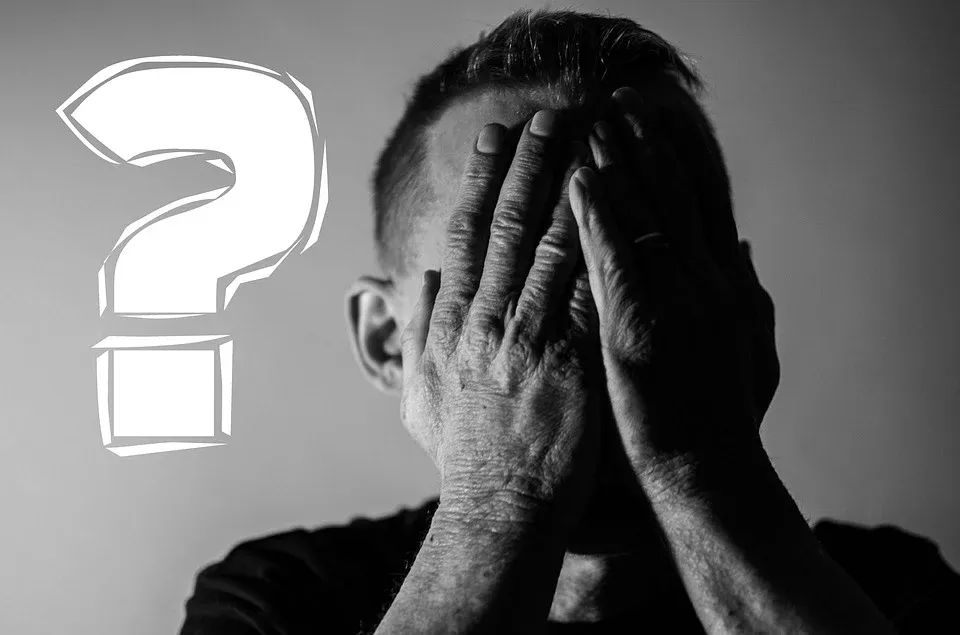 This isn't the way I recall certain halvings going. The last BTC halving was very lucrative. I took it for granted thinking this would be lucrative but, I have actually lost about a thousand dollars.
Is there hope??
Crypto Gods, is this money recoverable? I would like to think so considering the long term value of the coin.
I've been watching BCH. Since it's fork it's bounced around but been pretty stable and going up at times.
Would that be a better place for my money?
Any thoughts, insight etc. on the crypto market would be great. Thanks guys!