Hello friends, I want to introduce you to the excellent project AligatoCoin!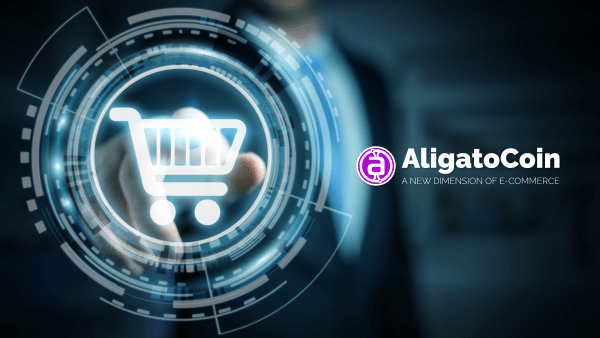 Aligato Team is working on a new-generation auction-sale platform, based on blockchain technology and AligatoCoin cryptocurrency. This will be version 2.0 of the Aligato.pl trading platform existing since 2016.
The goal of the project is to create a unique platform and make life easier and more convenient for all participants of the e-commerce platformThe AligatoCoin is improving E-commerce market, with the help of modern technologies.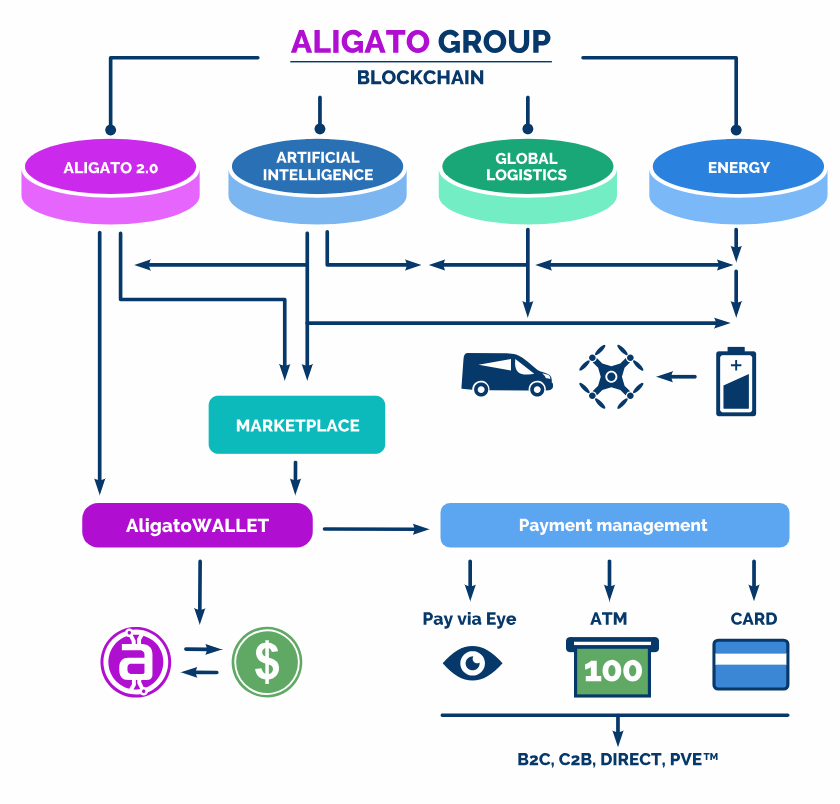 What makes the project unique and attractive:
Implementation of Artificial Intelligence: Realization of a deep study of artificial intelligence will provide user comfort and maximum time savings. The system will facilitate both the sale process and the purchase process. It will remember the clients' preferences and adjust the offers to their individual needs. It will also be helpful in publishing sale offers and auctions. Artificial intelligence will facilitate shopping, searching for items and any interaction with the platform.


Innovative logistic solutions: The main idea is to create a system consisting of fully automated, faultless unmanned drones using innovative solutions, as well as ecological, renewable energy sources. Autonomous delivery drones automate the final stage of product delivery to the customer, and the entire system will be based on the existing infrastructure. Its introduction will therefore not be long-term.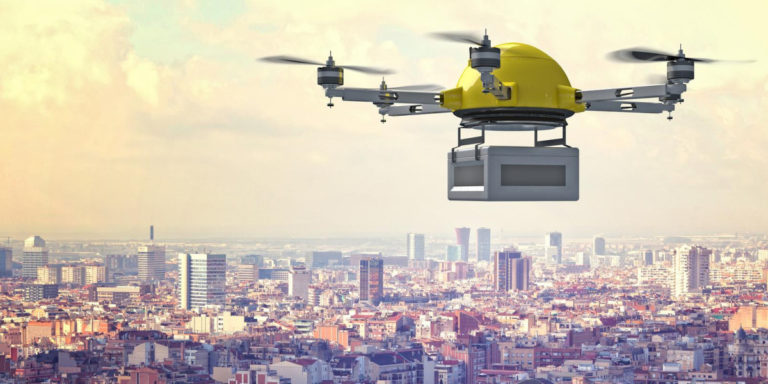 Other benefits of the draft:
The professional support team: However, Aligato will not be completely based on automation and artificial intelligence. Wherever a person is irreplaceable, qualified personnel will be at your service. To ensure that staff solve the problems of users on an ongoing basis. Moreover, the management and accounting system will help you in matters related to taxes, accounting, accounts and management.
Globalization: Their goal is to make life easier, regardless of origin or culture. Improving the quality of life of people will lead to organic growth of the project. They realize that they will need strategic partners and alliances based on mutual interests to achieve the goal. You can be sure that the project will strive for such alliances as soon as they begin to implement their ideas. In partners AligatoCoin already has such reliable companies as: Akademia Internetu, Comparic.pl, ATBCoin, LIGA BTC, CryptoMedics, E-BIZNES .
AligatoCoin's strategic goal is to win a strong and stable position in the global e-commerce market, providing high-quality services, effective marketing activities, development of artificial intelligence, all of which are governed by the best skills and abilities of the team. The project wants to achieve this by playing by the rules, because their ethics and morale are one of the greatest assets.
Values, which guide the project in daily activities, are based on the following principles : 1) uphold quality at all cost, 2) play by the business rules and obey the law, 3) respect employees, 4) tolerance and no discrimination, 5) high standards at work, 6) Fair Play competition, 7) care for public interest and environmental protection.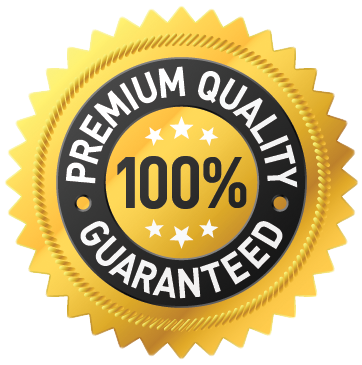 Details for ico:


Token Name: AligatoCoin
Token Symbol: ALC
Platform: Ethereum (ERC20)
Distribution Process: The ALC tokens will be delivered once the ICO has closed
Cryptocurrency Unit (Token) Price: 1 ALC = 0,50 USD
Minimum Amount of the Cryptocurrency Tokens to Buy: 1 ALC
ICO Opens on: 30.07.2018 (12:00 CET)
ICO Closes on: 30.08.2018 (12:00 CET)
Soft Cap: 1,000,000 ALC
Goal: 35,000,000 ALC
Maximum Cryptocurrency Release Volume (Hard Cap): 70,000,000 ALC
Maximum Cryptocurrency Supply: 100,000,000 ALC
Token Distribution: Aligato 30%; crowdfunding investors 70%
Payments Methods: BTC, ETH, LTC, DOGECOIN, ATB, Aligato.pl ( PLN & USD )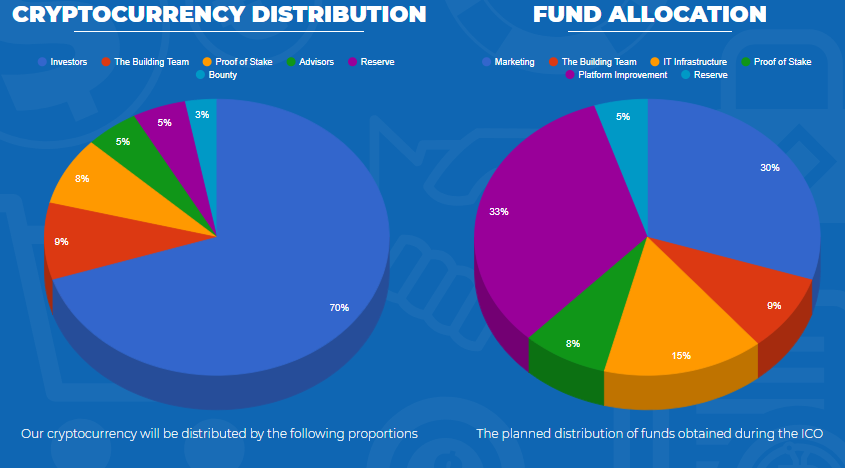 In conclusion, I want to mention a professional team with many years of experience, which qualitatively works on the project. I recommend paying attention to the project, it is really an innovative project of 2018 with great potential and an excellent future!!!
More information:
✅ Website: https://aligatocoin.io/
✅ White paper: https://aligatocoin.io/whitepaper/aligatocoin-whitepaper-en.pdf
✅ ANN Thread bitcointalk: https://bitcointalk.org/index.php?topic=3288216.0
✅ Twitter: https://twitter.com/aligatocoin_io
✅ Facebook: https://www.facebook.com/aligatocoin.io
✅ Telegram: https://t.me/aligatocoin
author of the article: https://bitcointalk.org/index.php?action=profile;u=1082701
ETH address: 0xA7eB88B3319c1961148e3977BeEc6Bb4fF502774