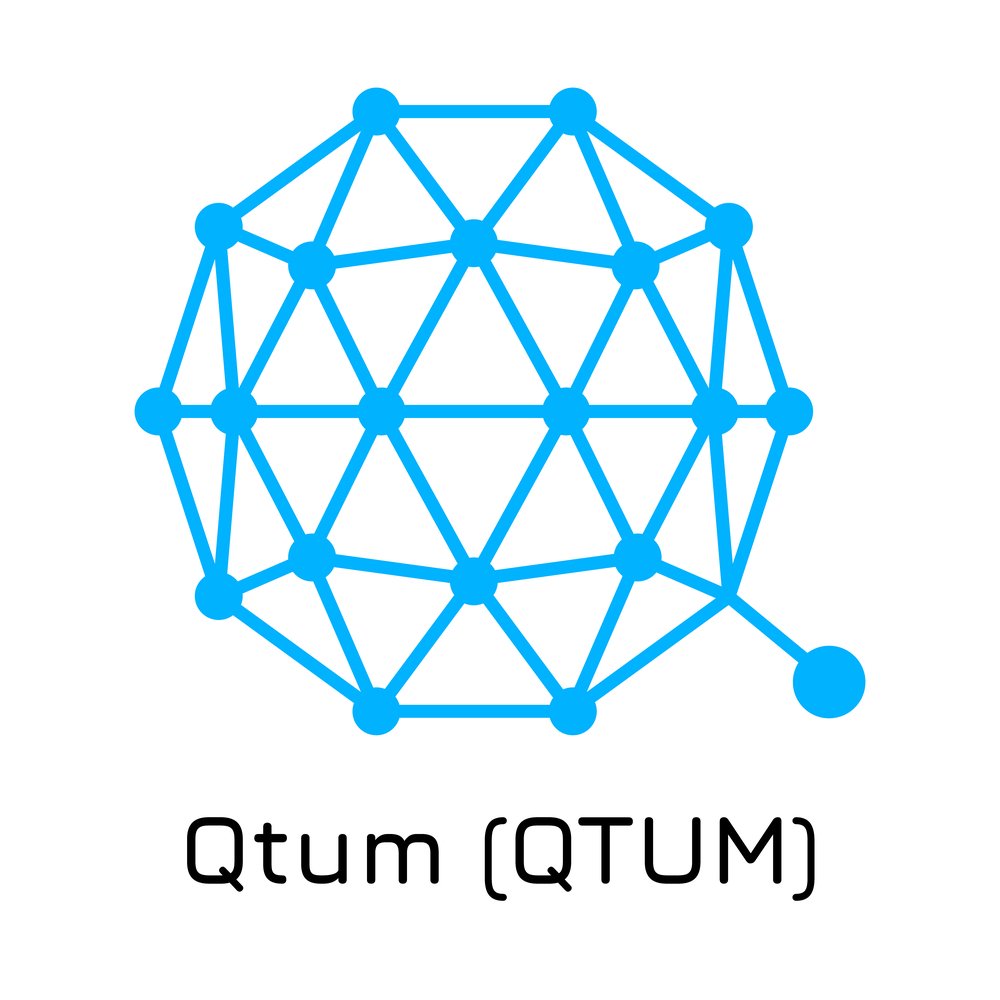 Disclaimer: This is not financial advice and I am not a financial adviser. These are simply my opinions. You are responsible for all the risks and financial resources you use. 
 Type: Coin 
Circulating Supply: 88,969,876 QTUM 
Total Supply: 100,969,876 QTUM 
Current Price: $4.10  
All Time High (ATH) Price: $106.43  
Recommended Exchanges:  
Binance
Bittrex
Poloniex 
Bitfinex 
Kucoin 
Recommended Storage:  
Ledger Nano S Wallet
Qtum Core Wallet
Qtum Electrum Wallet
Qtum Web Wallet
Exodux 
Overview: 
"Qtum (read Quantum) is a Chinese hybrid platform that connects the existing blockchain with a virtual machine, such as Ethereum. In the Qtum blockchain, there is an internal token – Qtum coin. It is a platform that enables developers to build applications and smart contracts on the current blockchain technology. Focusing on building a platform that helps companies create smart contracts on blockchain, Qtum is a toolkit in the first place. Designed to be both robust and modular, the platform can create small contracts to be used on most major blockchain. Qtum (Quantum) is an open-source, decentralized project that aims to capitalize on the success of Bitcoin, while competing for the Decentralized Application (DAPP) and Smart Contract market. The goal is to work with industry partners, and launch the first Value Transfer Protocol (VTP). This will streamline daily business routines, and allow for easier adoption. Qtum aims to become the platform with Smart Contracts that execute as part of an Unspent Transaction Output (UTXO)."   More information in the project whitepaper: https://qtum.org/wp-content/uploads/2017/02/Qtum_blockchain_economy_whitepaper_20170209_EN.pdf    
  Price Predictions   

What are your thoughts on Qtum?                                                                                                                                  
Do you think this investment that can make you a crypto millionaire?                                                                      
 Would investing $38 522,97 be worthwhile to make $1 000 000?