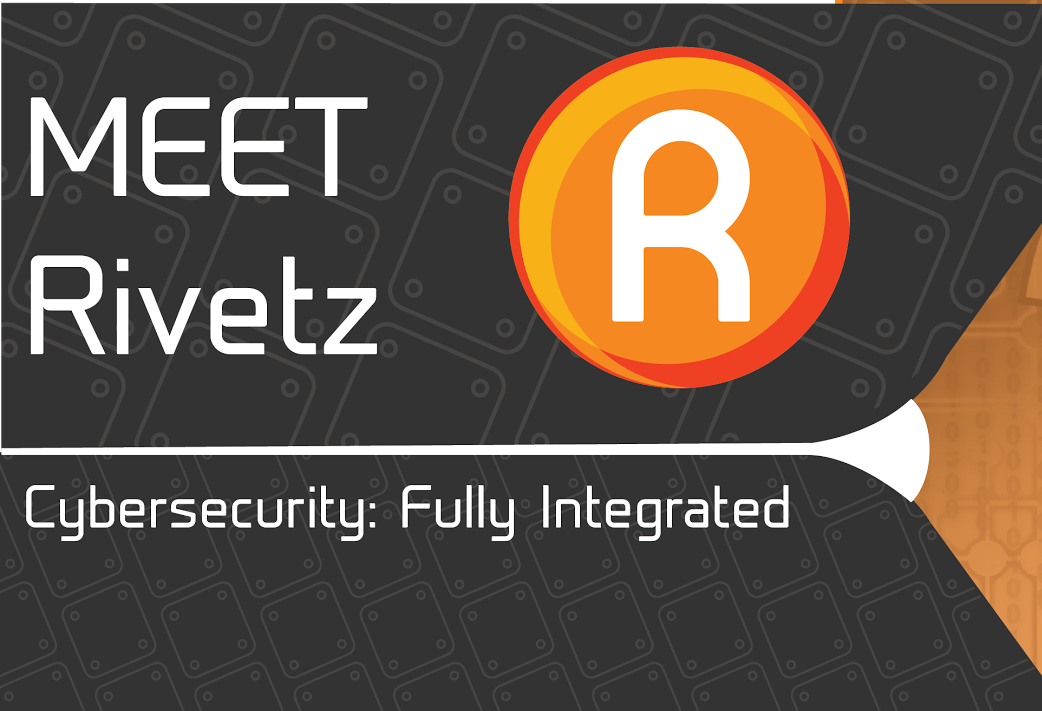 The Rivetz Pre-Sale has started and is currently on-going. The official ICO begins on July 25th. For those of you new to Rivetz I have put together a full review of Rivetz. To put it simply, Rivetz is a next generation cyber security system for smartphones. The video posted below is a quick introduction to their platform.
Rivetz is taking the Trusted Execution Environment (TEE) built into most new smartphone and using it to create a super secure vault for your private keys. Most of us already use the TEE on our phones without even knowing it for things like music copyrights, Debit/Credit card numbers for NFC transactions, mobile network data, security certificates, and even for encryption/decryption services constantly running in the background of our mobile devices.
The TEE is built into most processors and functions parallel to the primary operating system. It was designed to create a safe space, which resides outside the main operating system, for the most sensitive types of data to be stored. A place that cannot be effected by malware, viruses, and malicious intruders (hackers, bots, etc). The system was built from the ground up to support the most advanced security protocols, including bio-metric security. And now Rivetz is building a blockchain to take this fortress of security to a whole new level.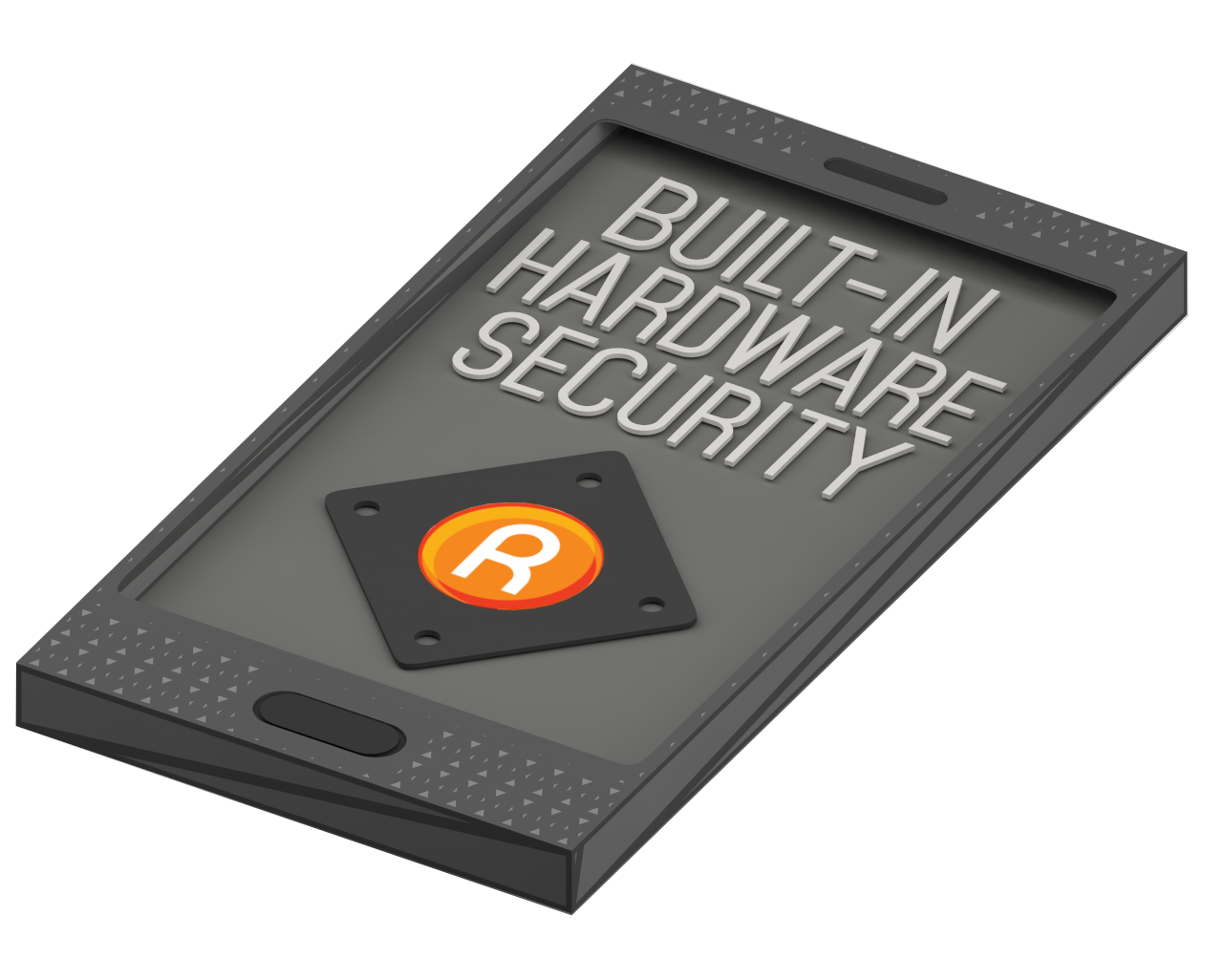 Every modern device comes with a unique ID that is stored in the TEE. It is like DNA for your device. It was created to prevent phones and SIM cards from being copies or cloned and has been monumentally effective, becoming an industry standard. All mobile carriers and mobile manufacturers support and promote the use of TEE in all devices.
The TEE technology has eliminated a lot of fraud and now Rivetz is connecting your phone's TEE ID to a blockchain. To ensure that this data (your ID) is never corrupted and maintains it's integrity, the blockchain will do "health checks" based on its immutable record of your identity.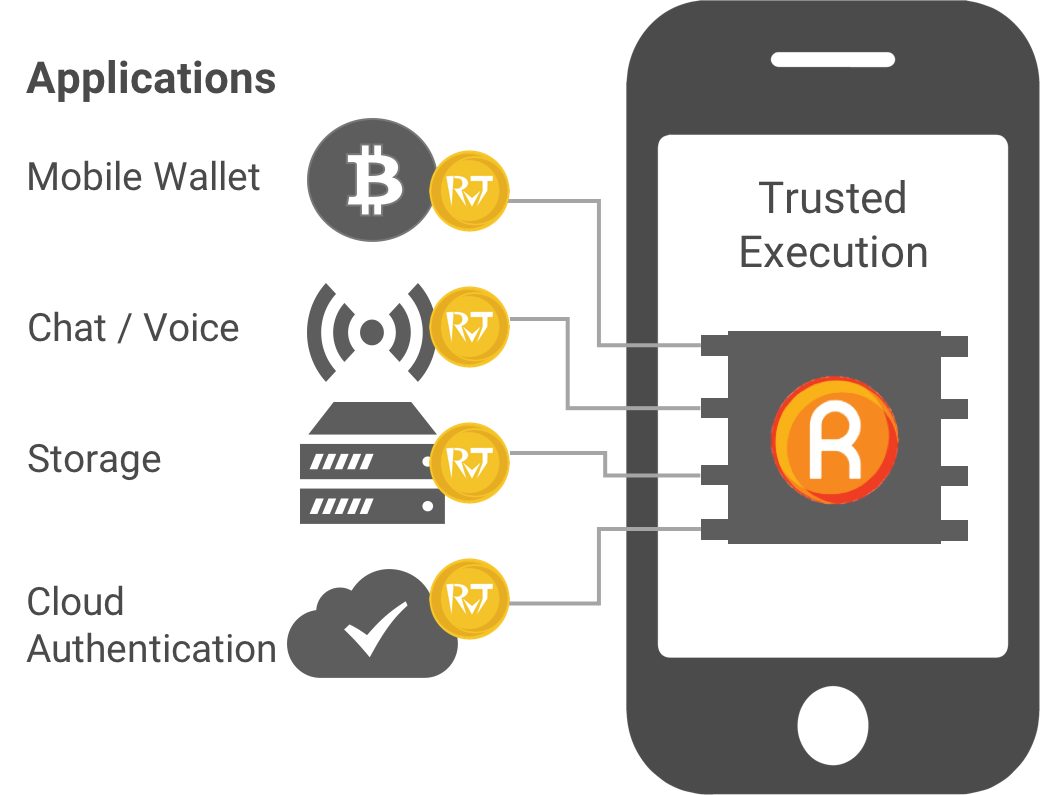 With multisig functionalities built into the platform, Rivetz will allow you to set any conditions you wish on your wallet and funds. For example: An ICO can set up rules that only allow outgoing transactions within 3 minutes of biometric identification (of authorized users), only within 300 feet of a specific GPS address, and then only during specific day time hours. If all of those conditions are not met, the system will not allow any outgoing transactions.
This is an unprecedented level of security and control!
---
I wanted to thank my friend Alexander for sending my this ICO video interview with Rivetz creator Steven Sprague. This video was created by Tai Zen and Leon Fu Dot Com and is about an hour long. In this interview, Steven answers a lot of questions about the the Rivetz platform and discusses the details of the upcoming ICO.
I recommend watching it at "x1.5" speed and slowing down for the parts you like most.
---
ICO DETAILS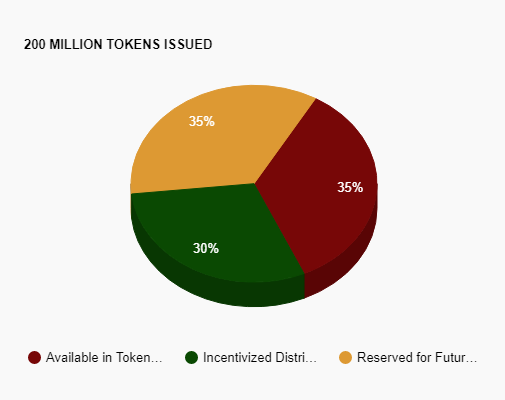 200 Million Total Tokens (200,000,000 RvT)


70 Million Tokens Available in Token Sale


60 Million Tokens are for Marketing (30 Million Locked for 1 year)


70 Million Tokens for Rivet Development


PRE-SALE AVAILABLE and Currently On-Going


Of the 70 million tokens set aside for development, only 10 million will be available for immediate use and the rest will be locked in a smart contract. The remaining 60 million locked away will be unlocked at a rate of 20 million per year.
Of the 70 million tokens available, half (about 37.5 million) will be allocated to the pre-sale. The pre-sale began on July 17th and offers a BONUS 20% extra tokens. HOWEVER, there is a minimum of 150 Ethereum for participation. The maximum buy for pre-sales is 100,000 tokens. To participate in the pre-sale, please email: presale@rivetzintl.com to learn how to participate and get the pre-sale address (as well as your unique ref ID).
The first 7 million tokens during the main ICO will still have the 20% bonus applied to them, but they will be on a 'first-come, first-serve' basis.
For more details on the ICO, please visit rivetzintl.com
---
Final Verdict
This is the best cyber security platform I have ever heard of. To be honest I am having a hard time even imagining how to attack such a system. It's redundant health checks make it impossible to fake a transaction or ID's even if a hacker finds a way into the TEE. And not to mention that the way they are setting up MultiSig functionalities, it may be the ultimate security system rivaling quantum computing level encryption!
I am interested and will likely be joining a group of friends in a pool to buy in during the pre-sale. If you are interested in what they have to offer, please visit their website and read their white paper
---
---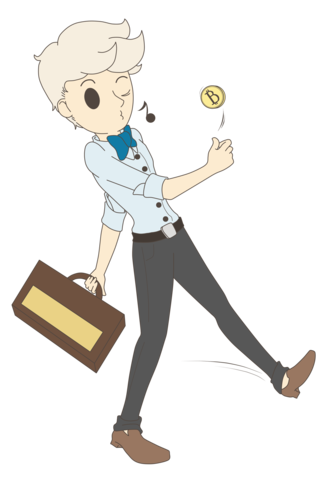 Thank you for reading and please upvote, follow, and resteem if your enjoyed my article.
Or at least upvote 😉
Header Image Source: themerkle.com
Rivetz Images Source: rivetzintl.com and rivetz.com
This blog is written for informational and entertainment purposes only. I share my experiences and discoveries for fun, not profit and I am not associated with any company. My opinions are my own and are offered freely. My opinions and suggestions and are NOT INVESTMENT ADVICE! Please do your own research before considering any high risk investments.