Got an unbeatable idea and want to hold an ICO? Don't know how to run an ICO? Cryptassist ICO Assistant helps project founders to launch an ICO in order to raise capital for a project. For a percentage fee, project creators will be able to create tokens through a simple process and will be able to list them on Cryptassist's fully licensed exchange.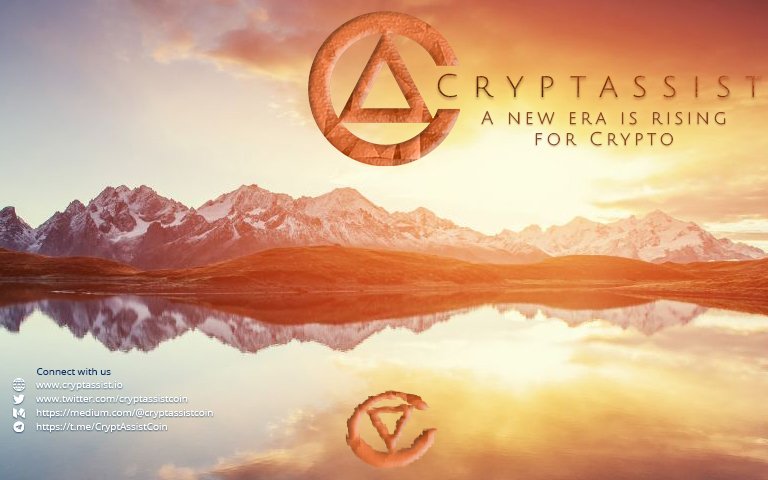 Packages based on the needs of the individual project creators will be offered
All projects will have a profile on the Cryptassist platform where potential backers will be able to see the teams, their previous experience and extensive information on the projects. There will be a live chat feature so that project creators and backers can communicate and news and regular updates on the ICOs can be given. Profiles will have links to the ICO websites, Whitepapers and Roadmaps.
A thorough KYC for project founders will be required to offer security to backers of the projects.
Cryptassist ICO Assistant Features Include:
Escrow Service – Cryptassist will act as an escrow service and hold funds to demonstrate transparency to backers, creating security for all parties involved.
ICO Auditing – Cryptassist will carry out a thorough screening process of all aspects of the project to ensure that the structure is comprehensive and can function as proposed. If the project is not found to be feasible, the project will not be supported.
Translations – Cryptassist will translate the website and whitepaper of projects to maximize exposure to international markets.
ICO Consulting – Cryptassist will review each project proposal to assist creators in launching the most successful project possible.
Website Creation – Cryptassist will create visually compelling websites that communicate the projects' unique visions to potential investors.
Community Management – Brand promotion on social media to gain potential customers.
Technical Advice – Cryptassist will review technical specifications and infrastructure and make recommendations if improvements are required.
To learn more about the Cryptassist ICO Assistant or the Cryptassist platform, please visit our website or download our Whitepaper at www.cryptassist.io