Another essential feature that Cryptassist will offer users is a database linking available websites, forums and blogs, covering every aspect that is related to cryptocurrency. Searches can be done by geographical or language based criteria.
Potentially generate profits
Cryptopedia is another part of the Cryptassist ecosystem that allows users to do in depth research and obtain the necessary information required to assist with their crypto portfolio strategy.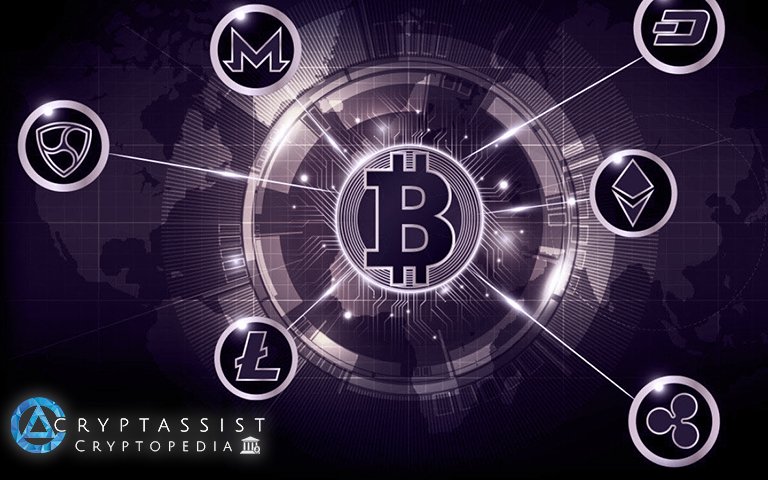 To learn more about Cryptassist Cryptopedia or the Cryptassist platform, please visit our website or download our Whitepaper at www.cryptassist.io