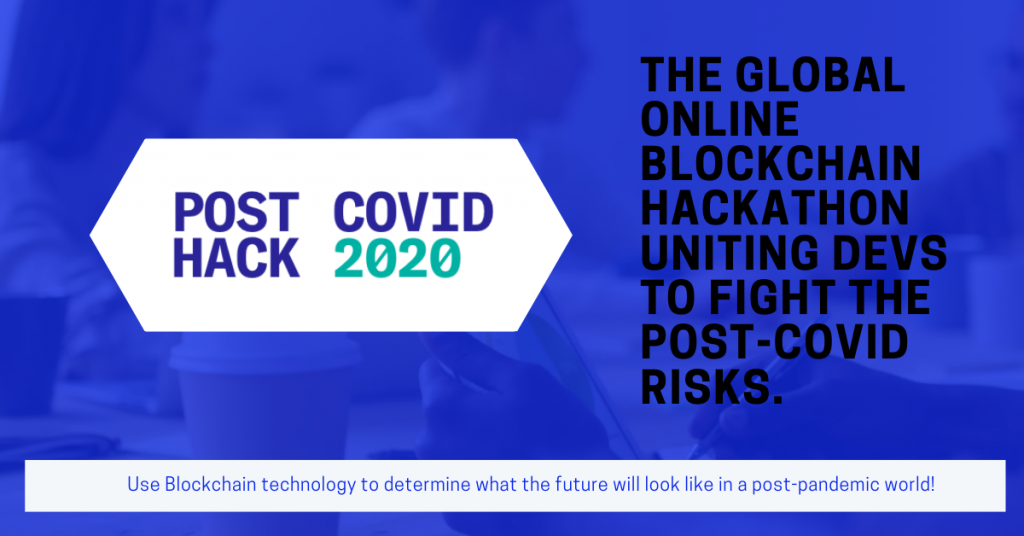 Post COVID Hack 2020, this global online hackathon has been co-organized by blockchain focused firm Coinsilium and tech skills-matching platform Indorse. It is being supported by prominent stakeholders such as Gibraltar's government under the initiative dubbed #Think Gibraltar.
Blockchain heavyweights who are actively contributing to this hackathon include RSK, the Bitcoin smart contract creator, Kucoin and Kuchain which are both prize partners given there is up to $30,000 in rewards to be won. It has also attracted a Singapore government backed blockchain accelerator dubbed 'Tribe Accelerator'; an initiative that supports smart cities innovation through blockchain.
Post COVID Hack 2020 seeks to shape a 'new normal' by incentivizing blockchain-oriented solutions as the world navigates through the pandemic effects. Consequently, the virtual event will create an environment for blockchain stakeholders to develop socio-economic solutions while sharing insights to influence positively what post COVID era holds for humanity.
This event is open to any interested participant from anywhere in the world, provided they are looking to add value with blockchain-based solutions. Being a virtual hackathon, participants will make their submissions online and evaluation done in a similar manner. Like any hackathon, the event features judges and strategic sponsors who will also be part of the evaluation team.
It is quite noteworthy that Post COVID hack 2020 has placed emphasis on challenges like financial inclusion, health, social and data privacy after the pandemic. It, therefore, makes sense that the event's objective is to encourage innovation from the blockchain community. The hackathon aims to bring together over 200 industry experts and diverse tech from different teams in an effort to define the future post-COVID.
As for interested participants, they can submit their suggested proposals on Post COVID Hack 2020 official website. These submissions will then be reviewed by a panel of renowned judges, after which shortlisted candidates will be informed of the next process. The final mile will be presentations during an Online Demo day where all those who will have made it that far get to pitch their solutions for winners to be selected.