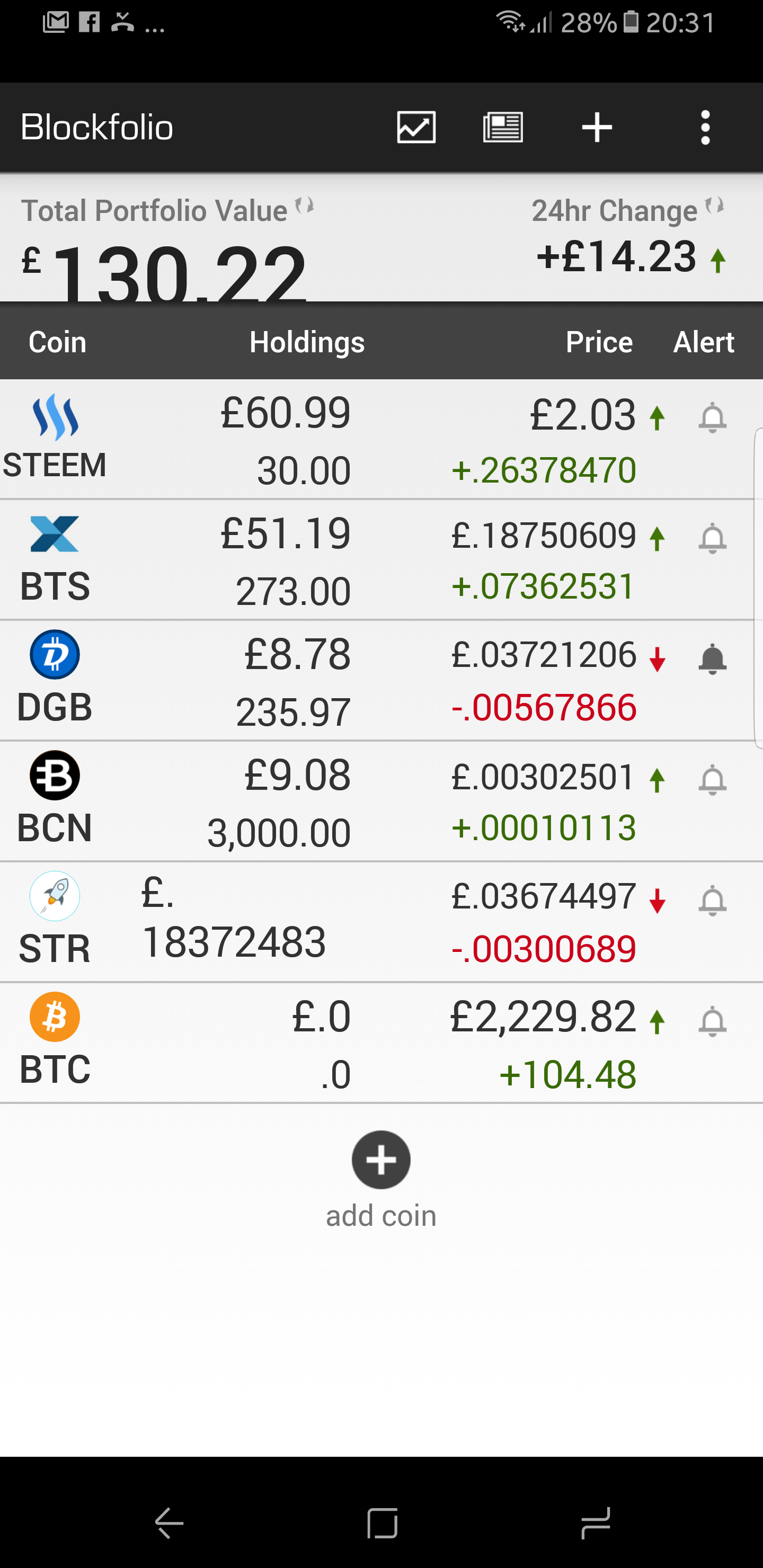 Ive recently got into cryptocurrency after weeks of research but theres one thing i didnt hear a lot about THE FEES.
Its partly my own fault as i was trying things out and moving from wallet to wallet, from coinbase to poloniex then to jaxx and back.
Im not worried as its now gone up £40 in 2 days and im glad i did it as i learnt a valuable lesson.
Dont let this put you off as theres plenty of money to be made if you're sensible.
Another thing ive realised after a week as with most things in life
THE MORE MONEY YOU HAVE THE EASIER IT IS TO MAKE MONEY.
I quickly realised it was pointless investing £40 so soon added £100 and will be adding £1000 when i get my work bonus.
Im not greedy but often have daydreams about buying a house outright with a nice car on the driveway.
you've got to be in it to win it.