DragonBall FighterZ Las Vegas Esports Tournament powered by FantasyGoldCoin.io ($FGC) & FGCarena.com hosted by Millennial Esports Vegas
Last weekend (June 2-3) FGCarena.com held their first Esports event at the Millennial Arena in Las Vegas with a $10,000 prize pool up for grabs. The Inaugural Live Esports Tournament powered by FantasyGold Coin ($FGC) was a PS4 DragonBall FighterZ competition. FGCarena.com will be continually holding Live Esports events each month.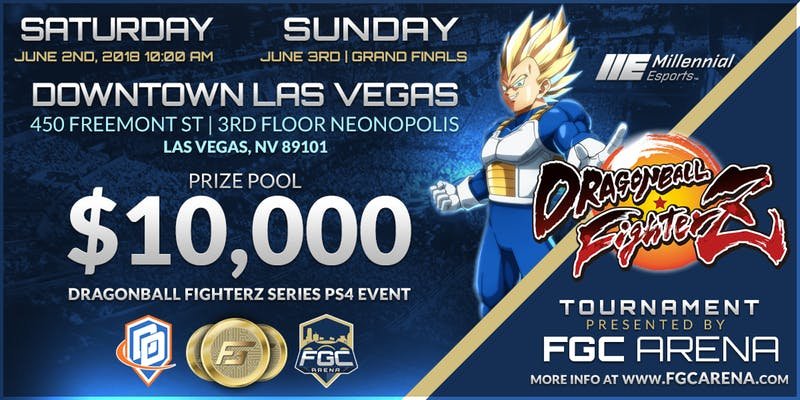 With world class pro Esport competitors competing in the tournament, competition was fierce. But there could only being one winner, Congratulations to GO1 for winning the Inaugural FGC Arena Dragonball FighterZ Live Event!!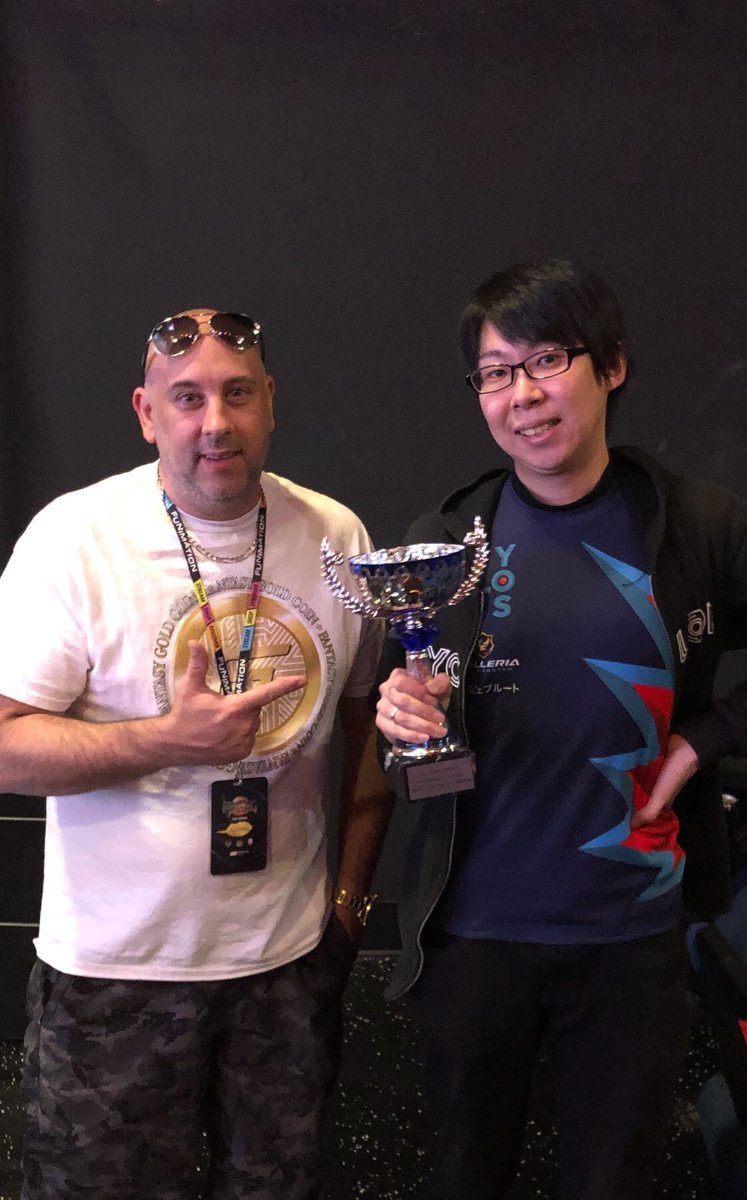 Over the 2 day event, FantasyGold had their ATM powered by Bayside Blockchain available for all to use.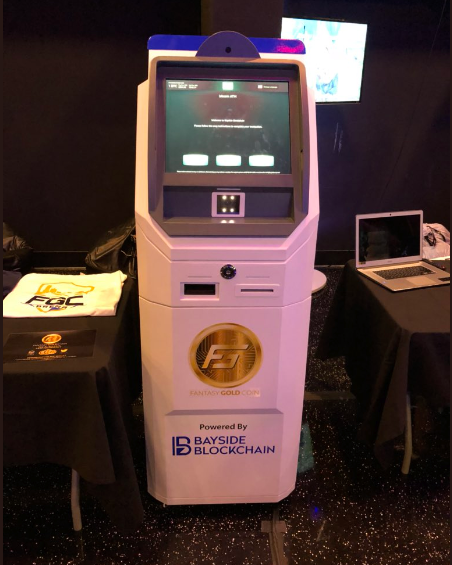 The event was a huge success, with many people asking, when is the next one? Answer is July!!
A lot more information on the tournament and FantasyGold Coin can be found here -
Website: https://fantasygold.io/
Fantasy Sports Site: https://www.draftdaily.com
Esports Site: https://fgcarena.com
Masternode: https://masternodes.online/currencies/FGC/
Social Media
Bitcointalk ANN:https://bitcointalk.org/index.php?topic=3257304.0
Discord: https://discord.gg/HrKkmgD
Telegram: https://t.me/DFS_coin
Twitter: https://twitter.com/fantasygoldcoin
Facebook: https://www.facebook.com/FantasyGoldCoin/
Exchanges
Coinexchange: https://www.coinexchange.io/market/FGC/BTC
CryptoBridge: https://wallet.crypto-bridge.org/market/BRIDGE.FGC_BRIDGE.BTC