I have recently been finding myself glued to MANO (https://manocoin.org) Discord channel and I'm enjoying the community feel that it has.
Now, in the crypto world this is rare to find. Generally it's a cut throat business to see who can profit the most, but I have found that the MANO team and community have been the complete opposite. I will give you a few examples of it.
Recently the The Masternode Foundation gave 1BTC to Charity: Water a non-profit organization. This charity was the most voted on by the MANO community in Discord to receive the donation. You can read more about it here https://news.bitcoin.com/pr-the-masternode-foundation-helps-crypto-investors-and-gives-back-to-charity/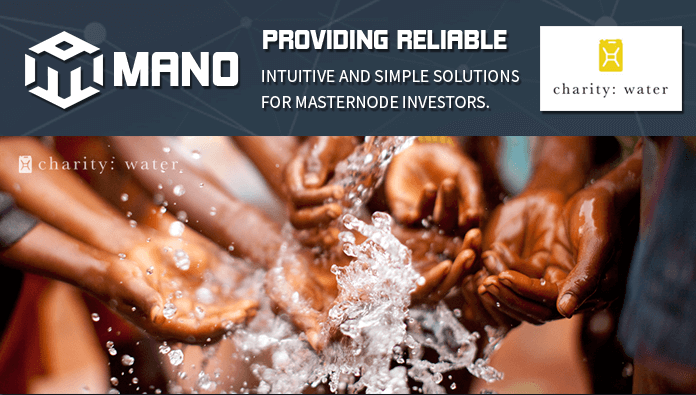 There's also a section in their discord https://discord.gg/P5b2mMZ #MANO-BOT where the team and community can 'soak' other discord users with their own MANOcoin. The bot will randomly pick community members who are online in the discord channel and they will receive a certain amount of MANO.
The MANO team have channels open where the community can have their say on different parts of the project such as, what coin to add to the MANO platform, charity voting and general discussion on the MANO product. Also right now there's a channel to talk all thing soccer world cup. The whole discord of The Masternode Foundation has a real family feel and your feed back is received and taken into consideration as the project moves forward.