MyEtherWallet (MEW) is again at the center of a significant security breach and has warned its users using Hola to move their funds. This is the 2nd security breach of the popular Ethereum wallet in the last 3 months.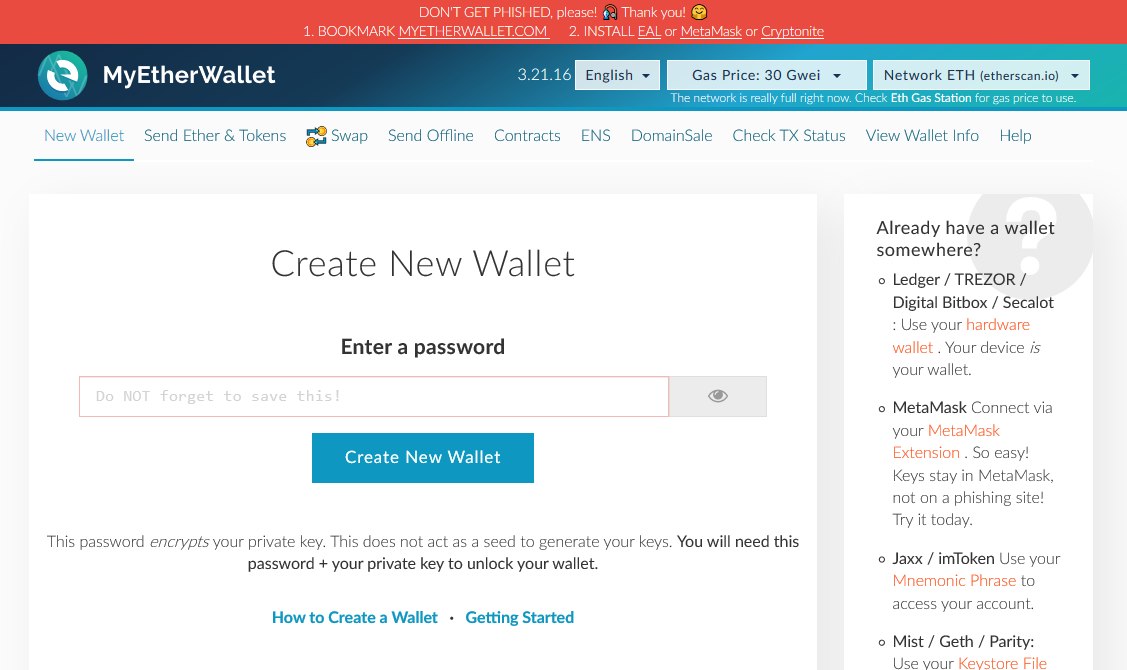 Hackers have compromised Hola, a free VPN service, for a five-hour period that may have left Google Chrome users' crypto wallets compromised for merely having installed the Hola extension.
These 2 tweets from the official MyEtherWallet Twitter account @myetherwallet
https://twitter.com/myetherwallet/status/1016542460552495104
"We received a report that suggest Hola chrome extension was hacked for approximately 5 hrs and the attack was logging your activity on MEW."
https://twitter.com/myetherwallet/status/1016542459185119232
"Urgent! If you have Hola chrome extension installed and used MEW within the last 24 hrs, please transfer your funds immediately to a brand new account!"
For more information on the security breach https://www.ccn.com/myetherwallet-warns-of-another-hack-urges-hola-users-to-move-funds/