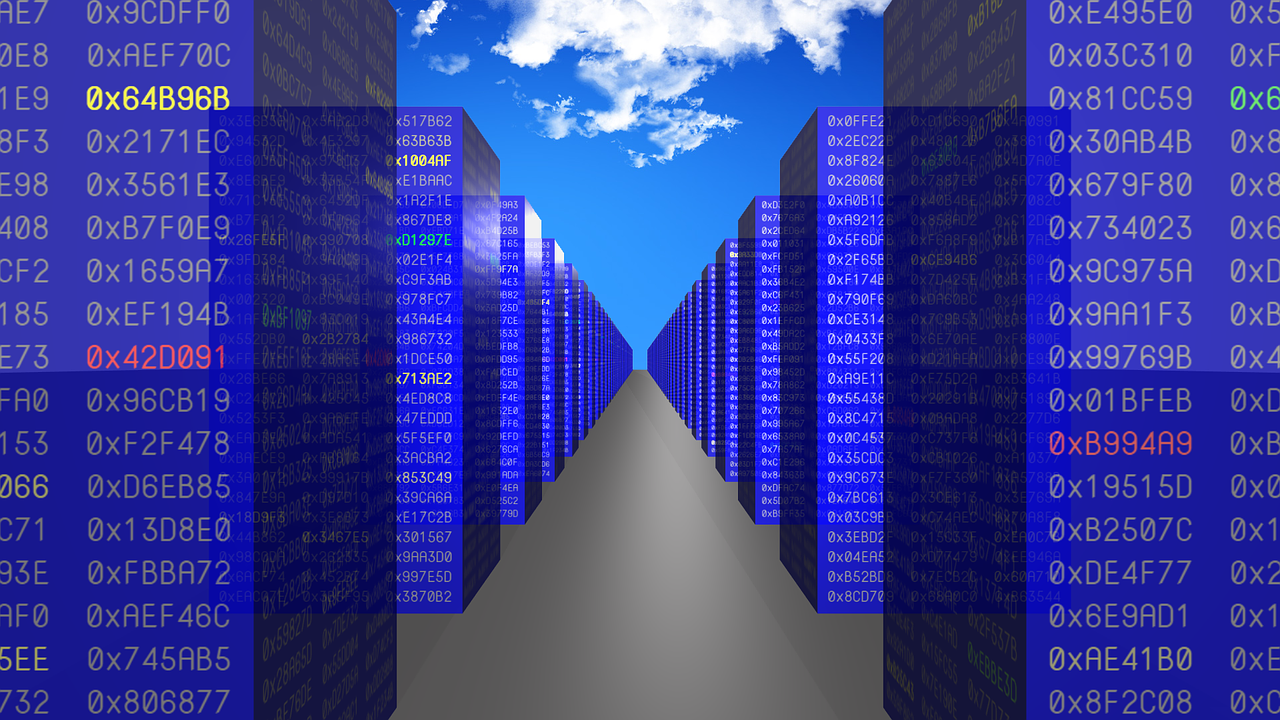 pixabay
Ohh no I lost my private keys! Now my money is gone...I have no access to my wallet anymore!
I am sure we know at least one person that has gone through this phase at one time or the other. Yes, we have a whole new world open to us via cryptocurrency.
However, there is a demerit to the whole idea...online wallet. All cryptocurrencies are stored online, kept away in respective wallets held by individuals as well as corporate organizations. They cannot be taken offline neither do they have a physical storage system. The little fact that they are online exposes them to potential attacks from hackers.
Potential threats of hacking have kept many from the cryptocurrency world and the few that are in are cautious and ever fearful over the fact that they could be next.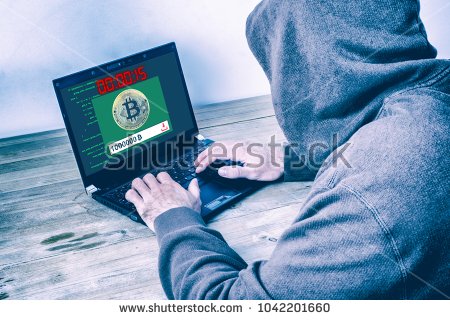 ---
Cryptocurrency investors and managers of sensitive digital assets are currently forced to choose between personally-held hardware cold storage solutions, which can be stolen, misplaced, destroyed or confiscated.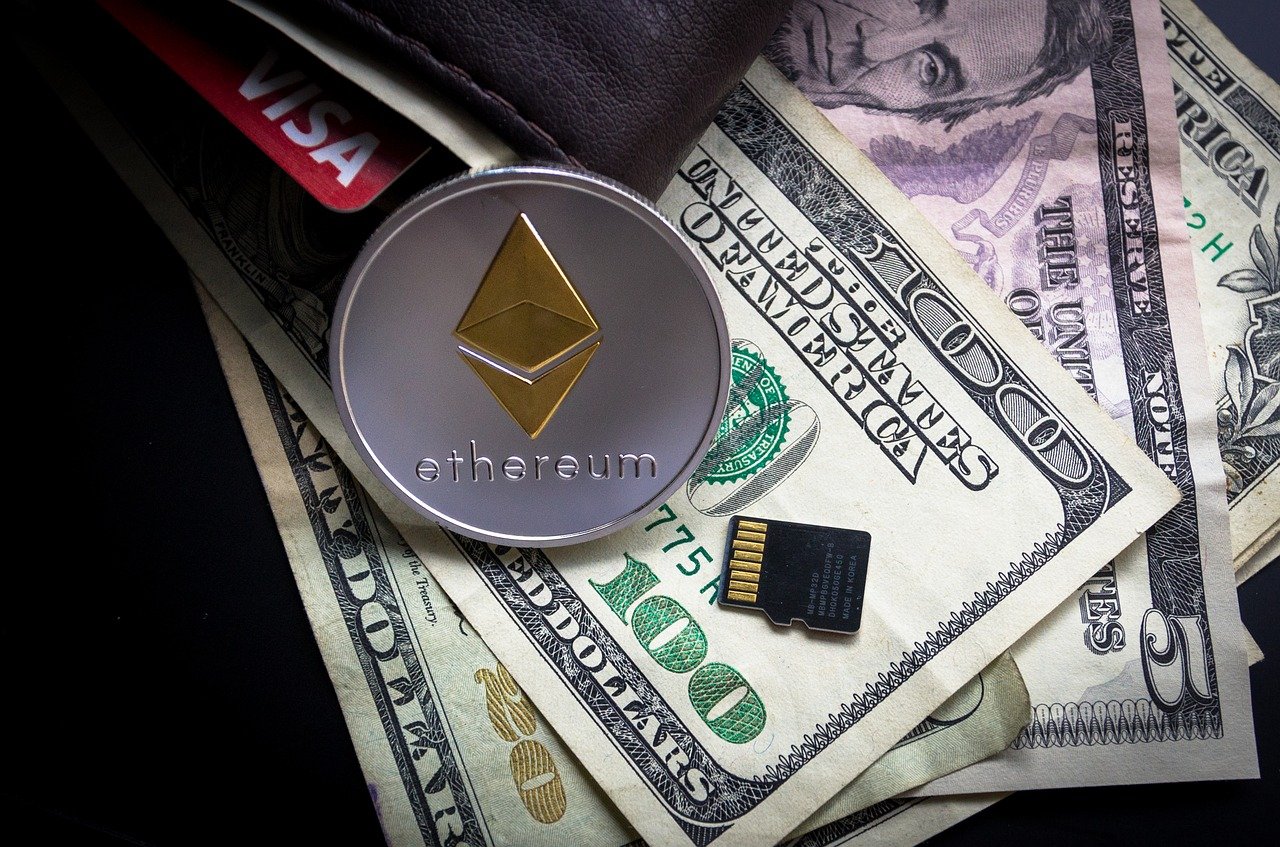 The adoption of Cryptocurrency has made it that most of the money used are channelled online, the money is stored online, password to wallets and exchanges are stored online by users, But sadly it happens to be that the internet is also not a very secure place to store such vital data as it can be loosed due to the challenges of the internet.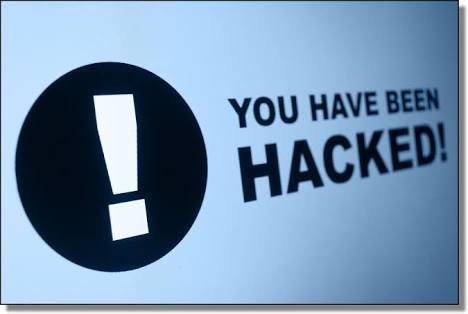 .

PROBLEMS OF DIGITAL ASSET STORAGE

COLD STORAGE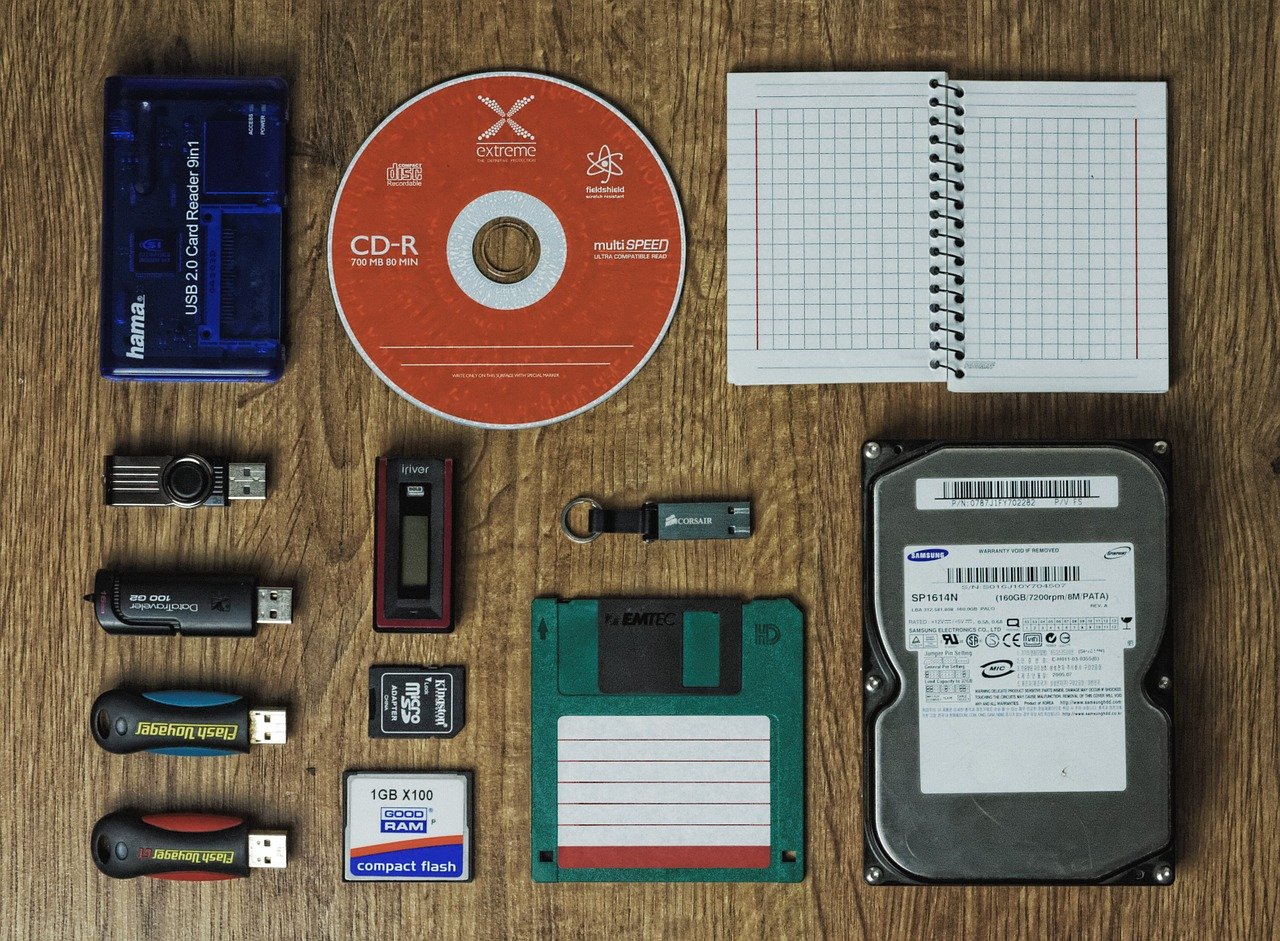 This entails storage offline, not connected to the internet. I bet it seems safe, away from possible internet hacking but cold storage also has issues. They can be stolen, lost, damaged, misplaced, Misplacements of keys or storage items, Destruction by natural disasters or man-made disasters, Requires highly tech-knowledge, hence not quite inviting
Expensive to buy and even hacked! What more, some like those offered by Coinbase has limited accessibilities.
Someone who is tech ignorant is limited from using cold storage. Once the physical device used is lost or damaged, valid information is gone. Your data is nothing without the presence of the physical device.Nevertheless, there lies more benefits to using cold storage than online wallets.
Some examples includes
Hard drives
Trezor
Ledger Wallet
Xapo
HOT WALLETS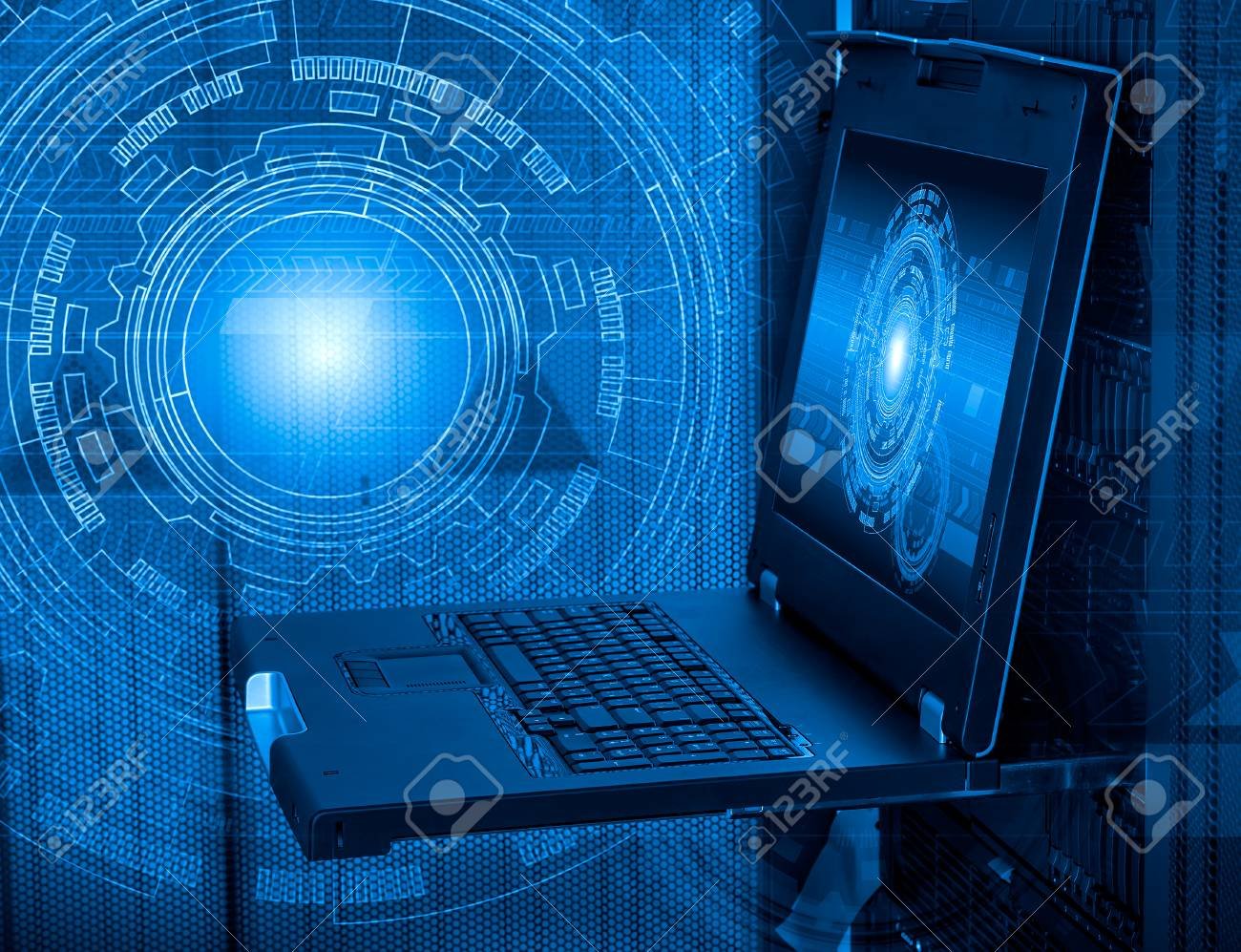 Hot storage solutions also prove ill-suited when it comes to key custody. Simply put: anything connected to the Internet can be hacked. Considering the 4 billion records breached impacting email providers, banks, and credit card accounts over the last two years, and given that over $1.2billion in Cryptocurrency has been stolen in that same period, it's clear that the traditional digital asset storage industry is compromised.whitepaper Pg 4
Some examples include :
Coinbase,
Blockchain.info
Coinomi
Coinpot etc.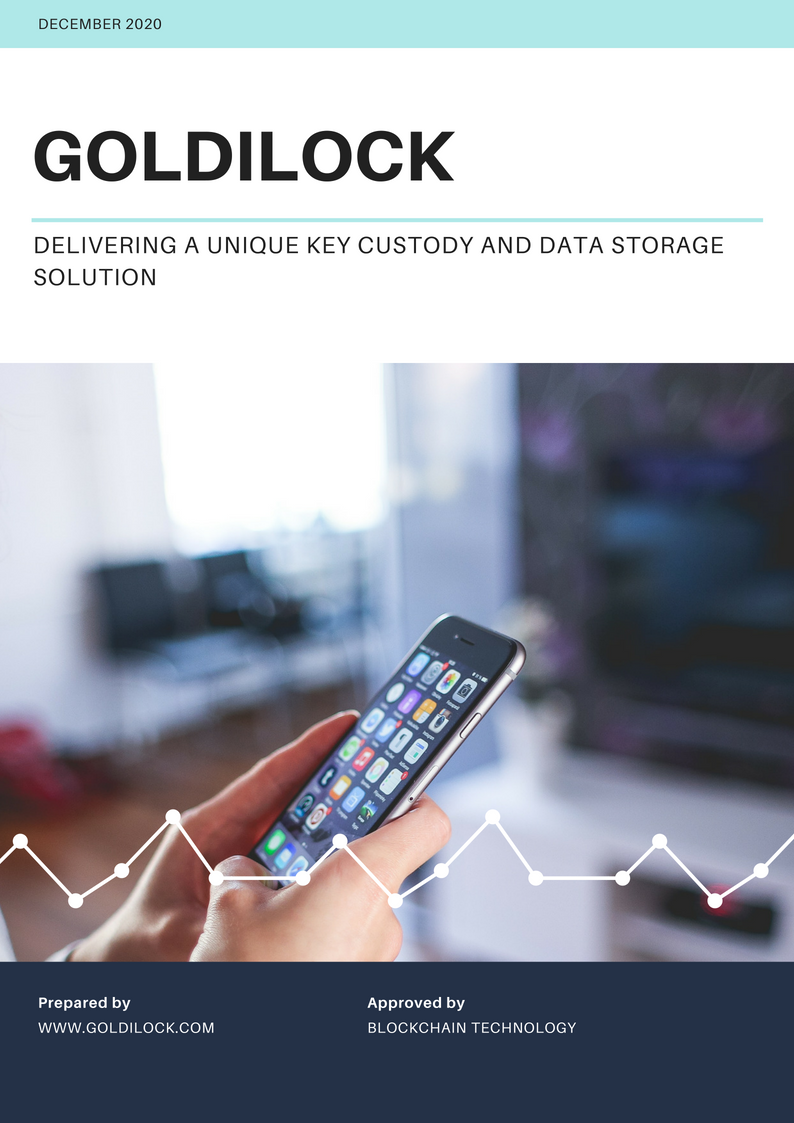 Goldilock is a platform that delivers a unique key custody and data storage solution, and security for digital assets.
Goldilock is a patent pending solution to deficiencies of hot and cold crypto key and sensitive data storage... it's the right storage.linkedin
Goldilock is revolutionizing the way data is stored on the internet by building an ecosystem to secure cryptocurrencies and digital assets for individuals and institutions. Goldilock is providing a remote physical disconnection of data from the internet.

Goldilock's is based on the premise that your data should not be physically connected to the internet when you're not using it, but that it does need to be available to you from anywhere immediately when you want to gain access.

GOLDILOCK: THE CONCEPT OF REDEFINING INSTITUTIONAL DIGITAL ASSETS STORAGE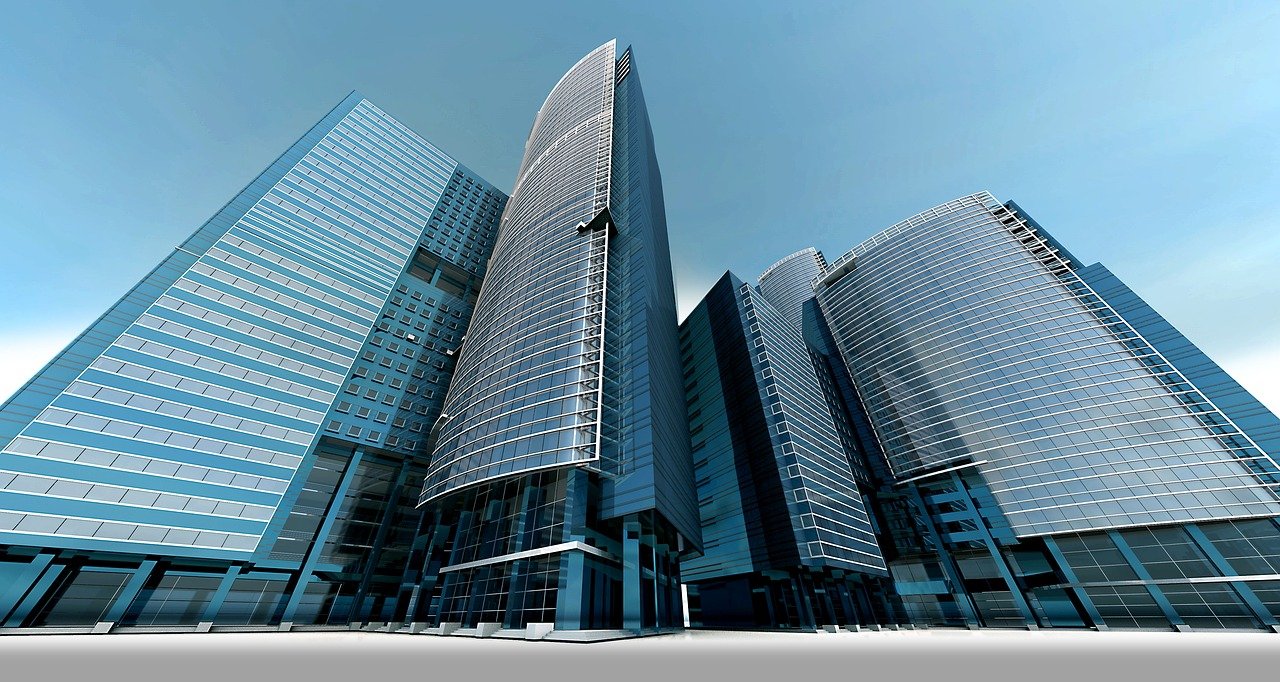 Companies, draw their strength from their organizational formats, the large number of people working together, conforming to a certain philosophy and complying to the logic of the environment. With a glance at how working scenarios look like today, home office, flexible and dynamic working, traveling and remote work are immediate on the table
If you're working within a bank, maybe you are rooted within your hometown, going every day to work, maybe as staff at the counter. Climbing the hierarchy, you will realize, the more you want to earn as an employee the more flexible you will have to be. You will also care to have a competitive edge on your colleagues, i.e. you will have to think how your flexible work setting fits with realization of the theory and practicability. You will have to manage your sensitive data in a different way you have done before.
Merging with Goldilock could not only make you as person more competitive, but differentiate your division, your whole company from other market competitors. Being able to dedicate yourself more to clients will make a difference, will highlight your position as institution from the mass. Trust is a crucial value that must be communicated appropriately via risk management.

GOLDILOCK: THE CONCEPT OF PERSONAL STORAGE SOLUTION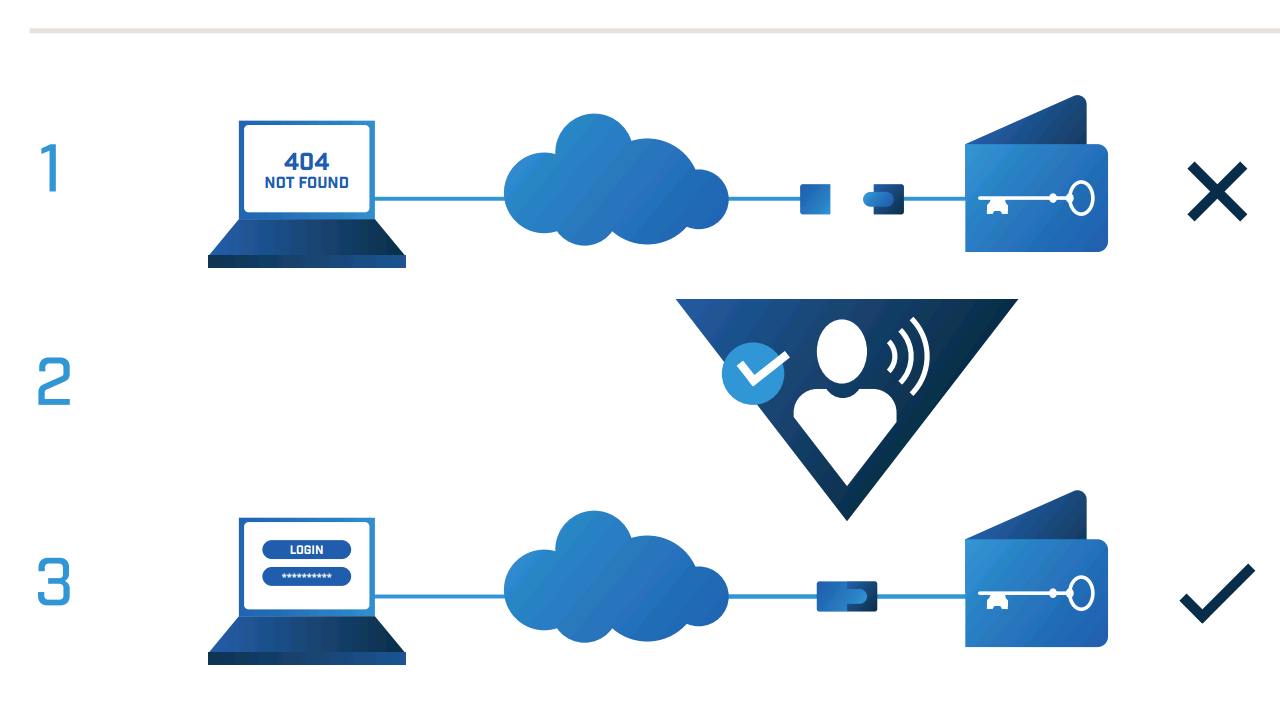 Source: Goldilock Whitepaper
The storage of personal data is a matter of high priority, as this is required for a variety of life processes, it could be a new school registration, bank account sign up, insurance policy sign up among others. It is therefore important to have these data close by and accessible at all times. Storing them online on emails or drives can expose them to hacking.
Hence, with Goldilock, the individual has access to personal data as at when needed. After use, the data goes offline, inaccessible to anyone.

GOLDILOCK: THE CONCEPT OF MASS ADOPTION OF CRYPTOCURRENCIES.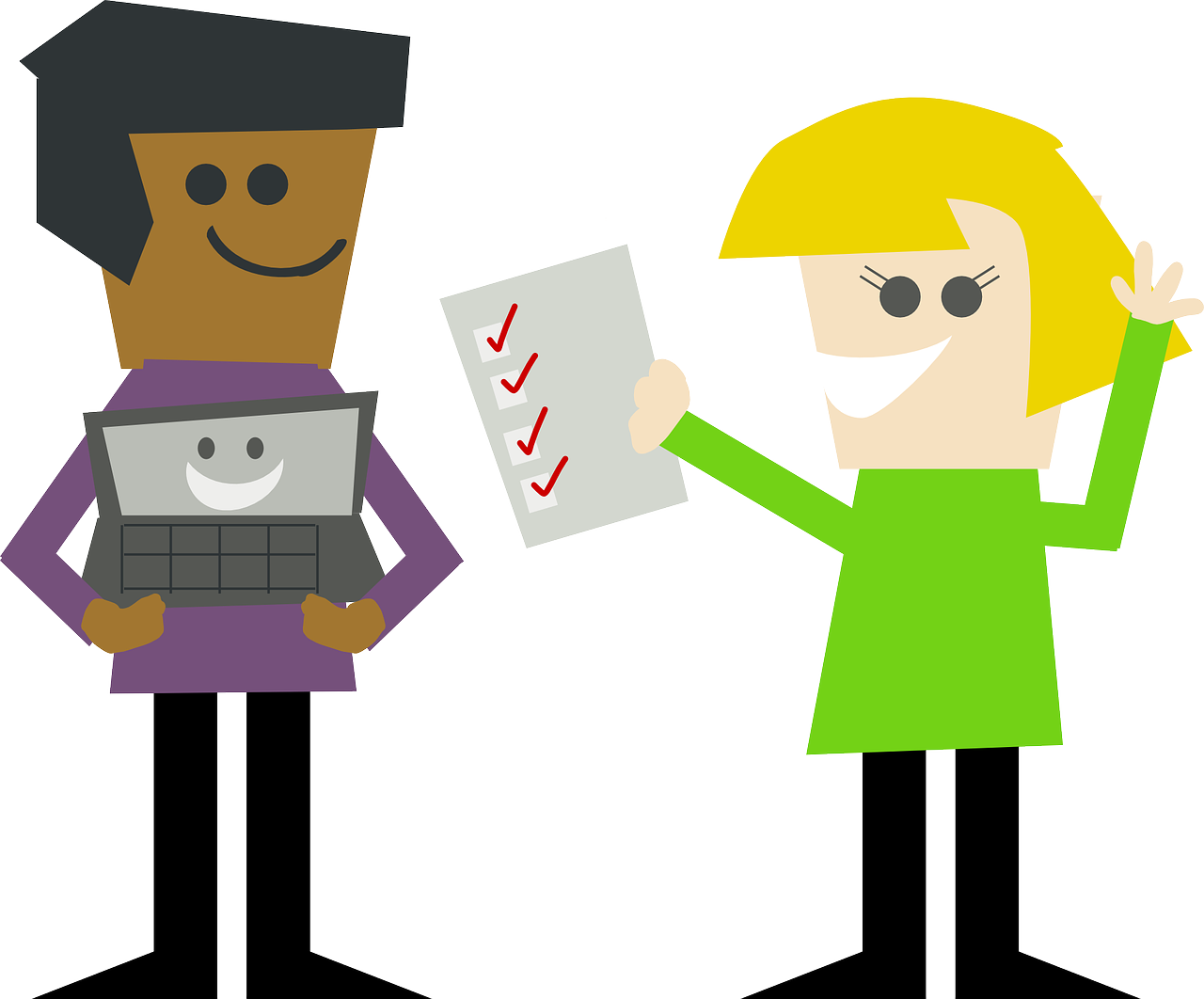 How willing are cryptocurrency exchanges willing to implement Goldilock into their day-to-day operations? It's out of question that Goldilock has potential to offer solutions for cryptocurrency exchanges' hot wallet storage problems. Goldilock management services of handling peak traffic periods when the markets getting hot would be a positive side effect in these partnerships. As previously mentioned security is also about trust and cryptocurrency exchanges are lacking that kind of trust that could be restored by Goldilock.
It is noteworthy that apart from exchanges, institutions, communities and social media platforms, there are networks. Networks are far more scalable than companies and have the advantage of an infinite co-operational arsenal. As soon as first approach with a network was successful, the flexibility will pay off, i.e., that network owners have different glasses on and in a purposive way know best which branch for Goldilock could be most promising, which network nodes or arms should be stimulated first to reach the masses effectively.

Goldilock Renders API Services:
This gives an interface for institutions that use other wallet solutions to make use of Goldilock airgap technology to store sensitive digital assets/information.
Goldilock Colocations:
A colocation refers to a data center facility where institutions can rent space for servers and/or other computing hardware devices. With the Goldilock Colocation, institutions can rent physical vaults that are strictly dedicated to Goldilock in data centers to run their servers and still have direct control over their servers.
On-Premises Deployment Option:
With this option, user can use physical devices to remotely operate the air-gap mechanism to ensure security.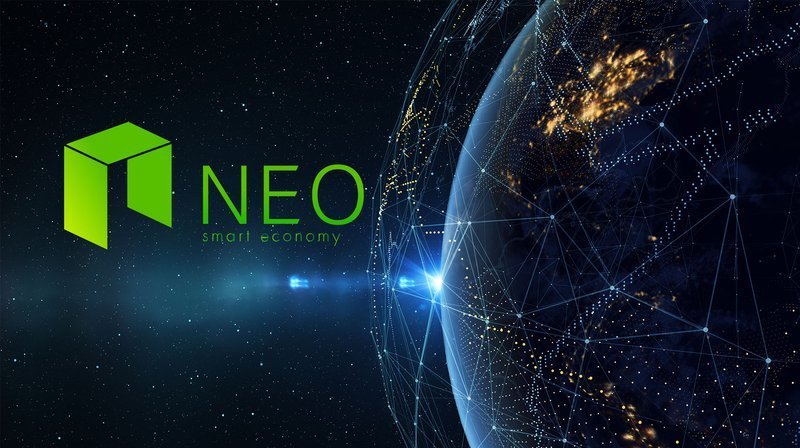 NEO is the first platform to offer a feature set focused on enabling a regulatory compliant smart economy, NEO and Goldilock share some core values that make it the perfect technology best to build Goldilock.
NEO's consensus mechanism enables the Blockchain to process in excess of 10,000 transactions a second without transaction cost.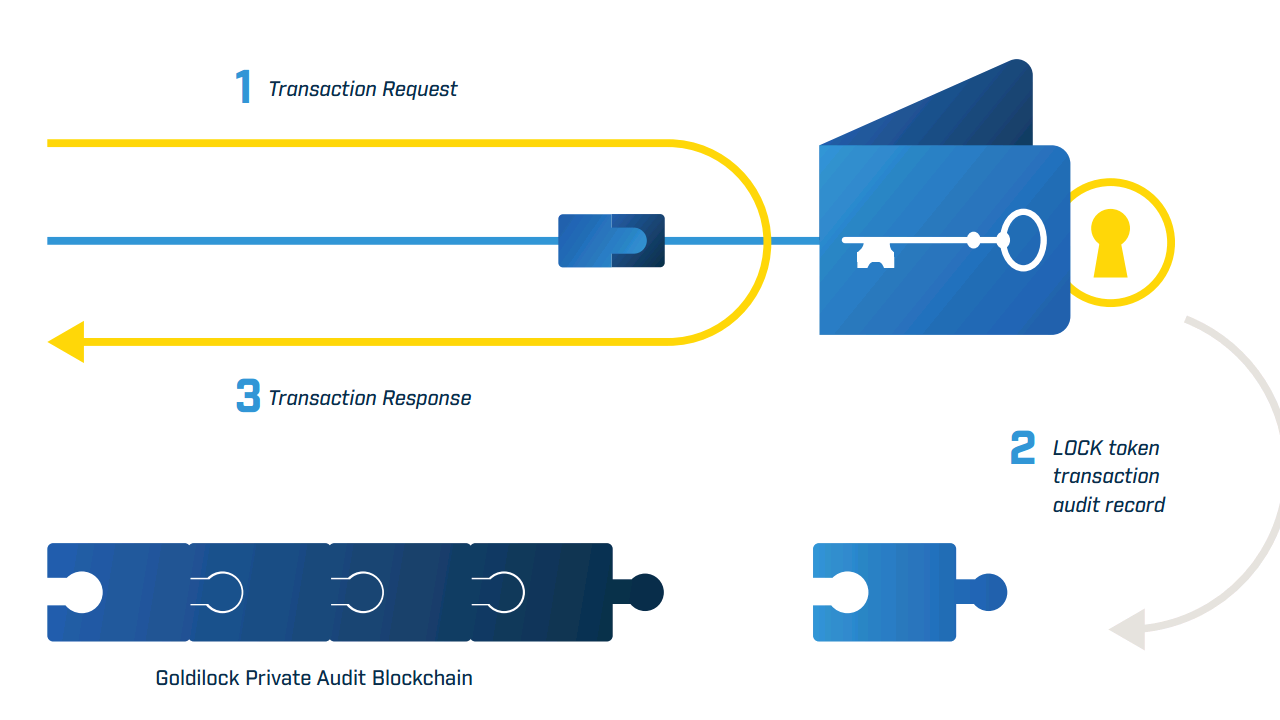 Goldilock wallet is used to store cryptocurrencies, this wallet will run inside a web browser authenticated over SSL which would offer security benefits of cold storage, while maintaining the convenience of hot storage. Information/data will be stored offline till its been requested by the user, at that point its temporarily connected to the internet via a non-IP command and PIN/ Voice verification over the non-IP Public Switch Telephony Network (PSTN)

APPLICATIONS / BENEFITS OF GOLDILOCK
SECURED AND VAULTED WALLET

Recently, users of hot and cold storage platforms have experienced security issues and fear for loss of fund. As a crypto owner, securing your acquired coin/token and also data is of utmost importance.
Hence, Goldilock , safety of wallets is assured, private keys cannot be easily exposed and classified information are isolated inside your hardware wallet and also is physically disconnected from the internet where it is locked in a vault with multi-location redundancy and can only be accessed through biometric gateways
This means that a user's transaction can never be tampered with and your LOCK token is intact.
DIGITAL RIGHTS MANAGEMENT AND PROTECTION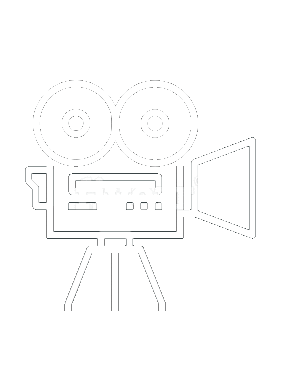 For movie and music makers, the stress of spending funds, energy and time producing a movie or music is excruciating.
Then, it is heart breaking seeing your content is being copyrighted. But there is solution to this, Goldilock technology, movie or music makers can now have the ability to control who sends and receives their publications
It ensures that people access contents using the appropriate means and channels, it is a check on copyright. It extensively gives right to producers of contents.
BENEFIT IN THE HEALTH SECTOR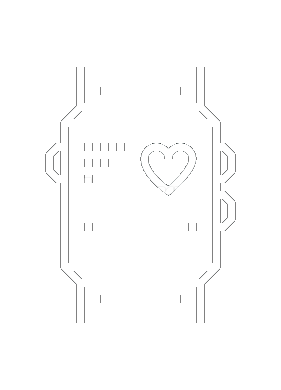 Goldilock diversity cuts across the medical field. Most health care firms have an underlying problem of privacy as well as sharing data with authorized account holders like doctors, pharmacists etc. it has been a challenge as the combination of the afore mentioned has proved a herculean task.
Goldilock has stepped into this by improving the ability for patients, families and health professional to share data more securely while also protecting individual rights in awesome ways which were not feasible before now.
BENEFITS IN THE BANKING SECTOR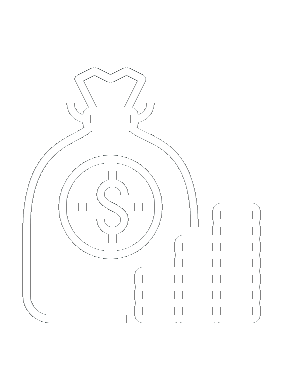 As a chattered accountant, I often times experience situations of insecure transactions. Someone transferring money to someone usually might attract attention especially in cases of PEP (politically exposed persons). These types of transactions are not secured due to access by third party and at times theft.
The bank accounts of these PEP are not safe either as undue attention is unnecessarily being attracted and that is not healthy for the system
Goldilock provides a secure backend solution for bank accounts and transfer managements.
Goldilock technology cannot be replicated by any other company because, Goldilock hold U.S "Patent-Pending" protection on the implementation of technology which relies on Airgap toggled by non-IP triggers. whitepaper Pg 12

LOCK TOKEN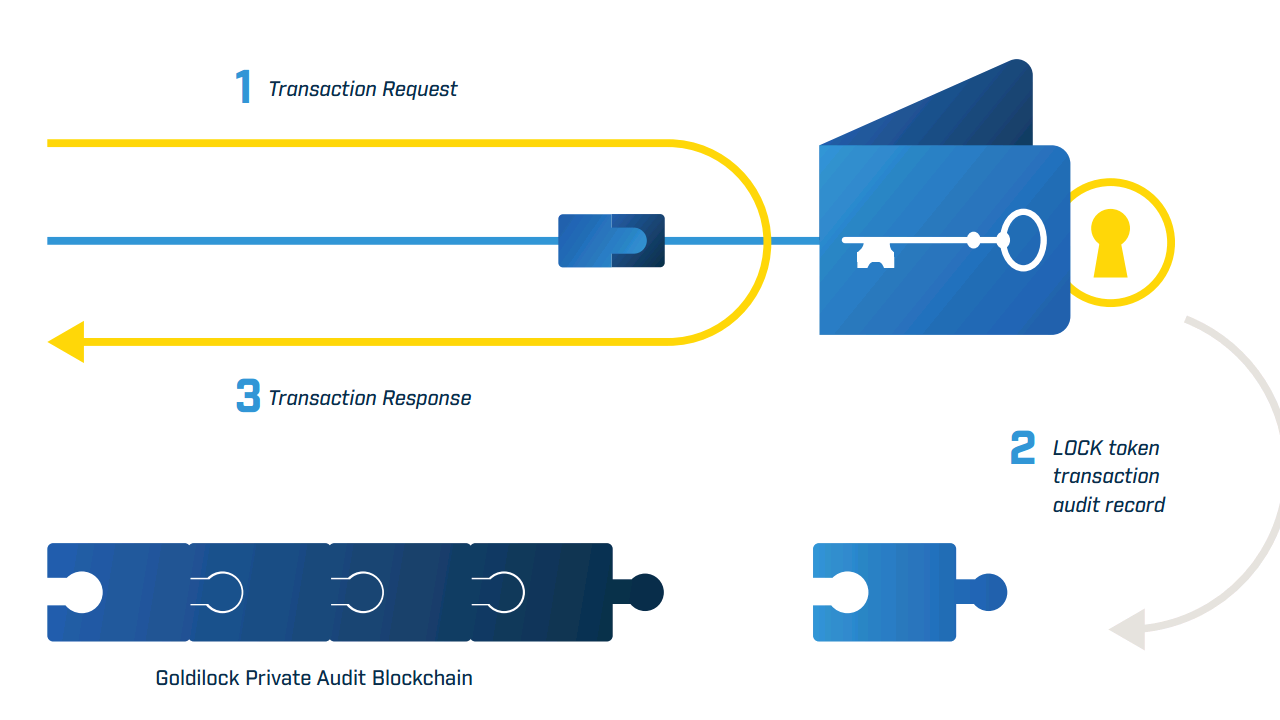 The LOCK is the utility token which would be used to for Goldilock services.
The LOCK will allow users to store private keys for cryptocurrencies and other digital assets, and also provide an auditing mechanism for users via DBFT. whitepaper Pg 10


whitepaper Pg 5

USER SCENARIOS

User Scenario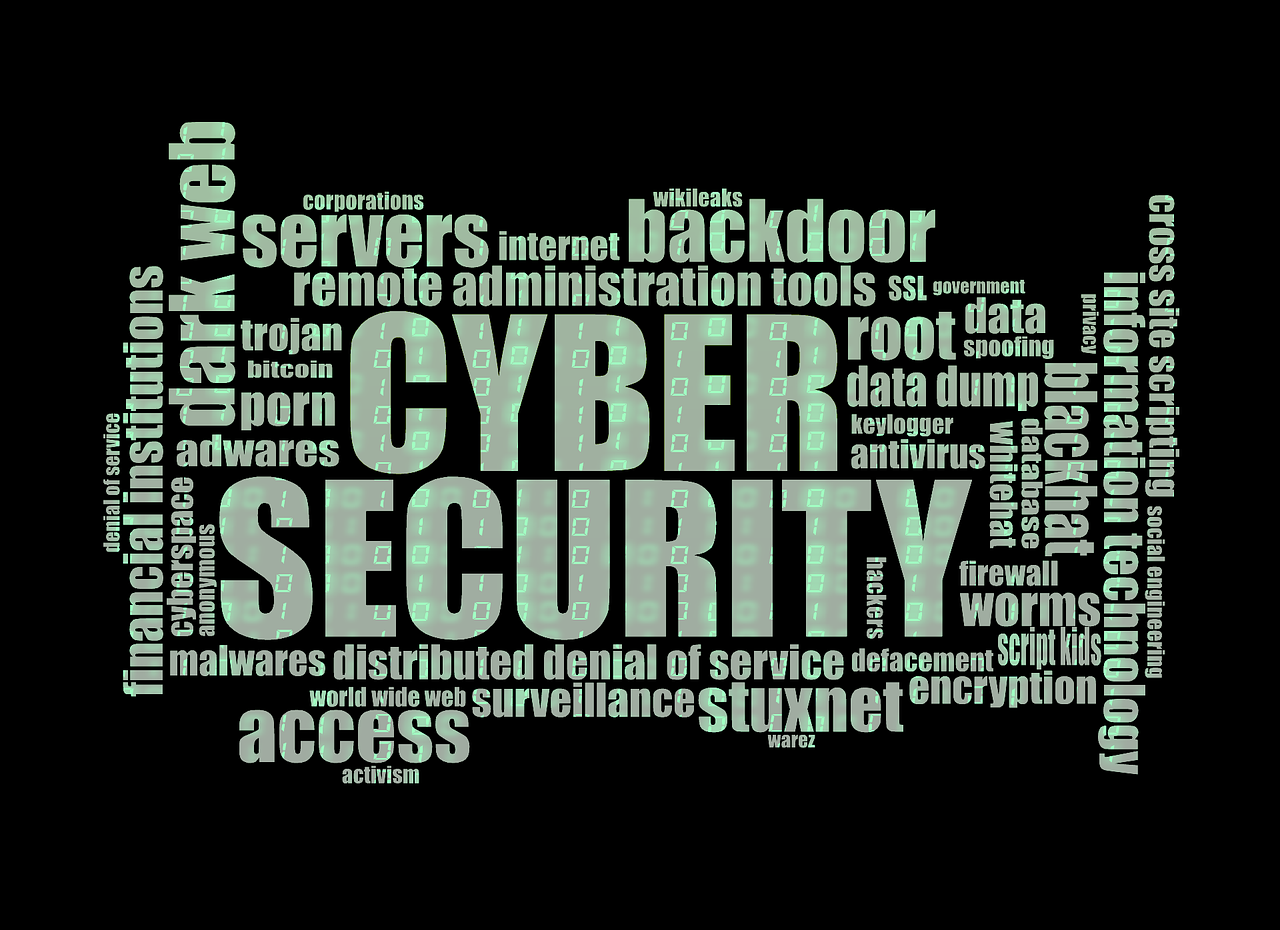 Let's assume that Mr Ford is actually afraid of investing in cryptocurrency due to the fact that he has heard a lot of downs associated with it, such as the issue of security. However, on hearing about Goldilock Wallet Application which assure him maximum security of his coins. The fear he has will immediately disappear and he will eventually embark on the journey of investing in crytocurrency. Subsequently, he his able to recommend this to any other person having the same feeling as him..
Institutional Scenario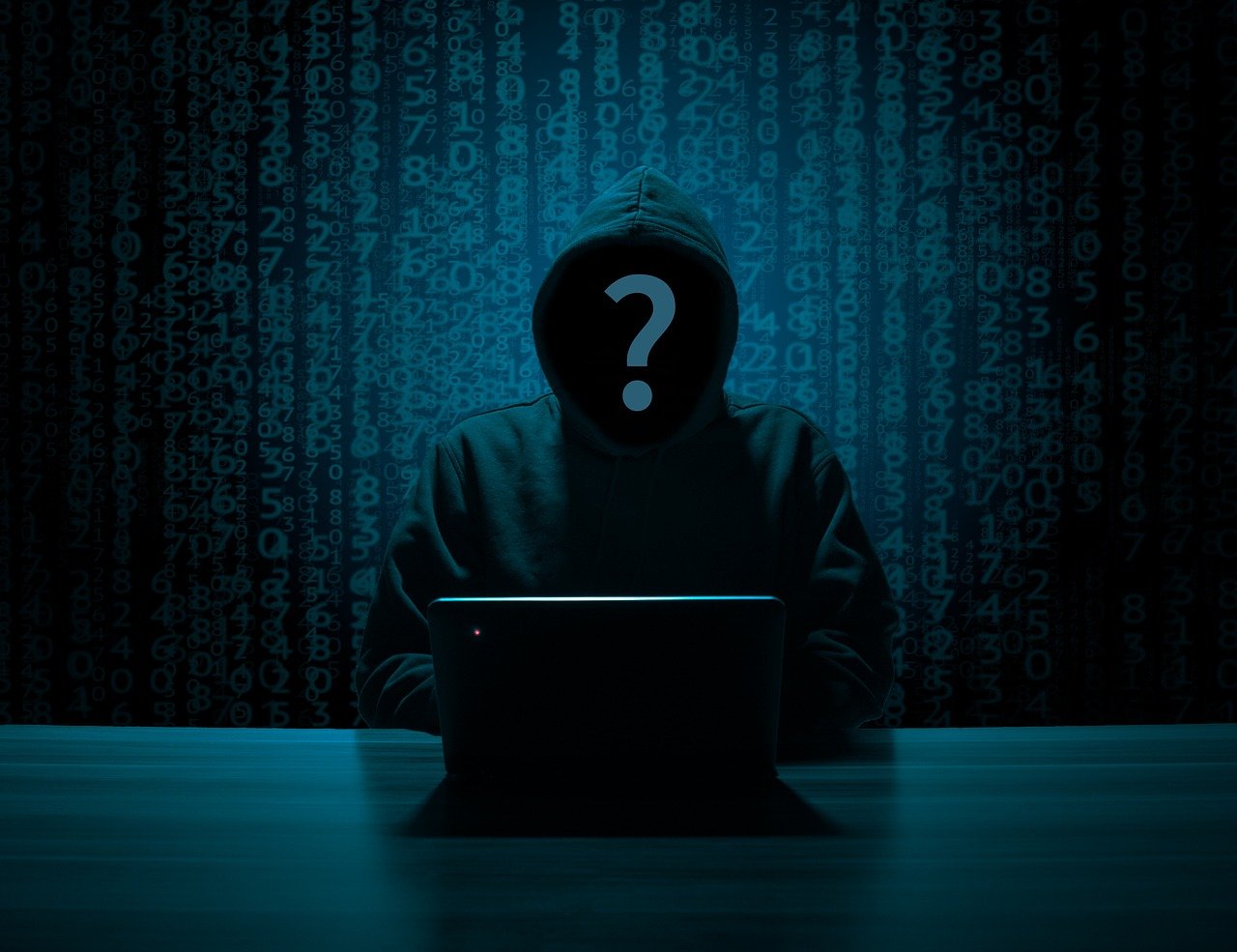 $500 million worth of Ethereum was hacked from an Exchange company, because of breaches and leaks in passwords, and because of this incident they lost their loyal customers, and in the same vein the customers lose interest in Cryptocurrencies.
But with the advent of Goldilock companies are sure that there funds are secured and investors cannot invest more and there'll be a room for Global adoption.

CONCLUSION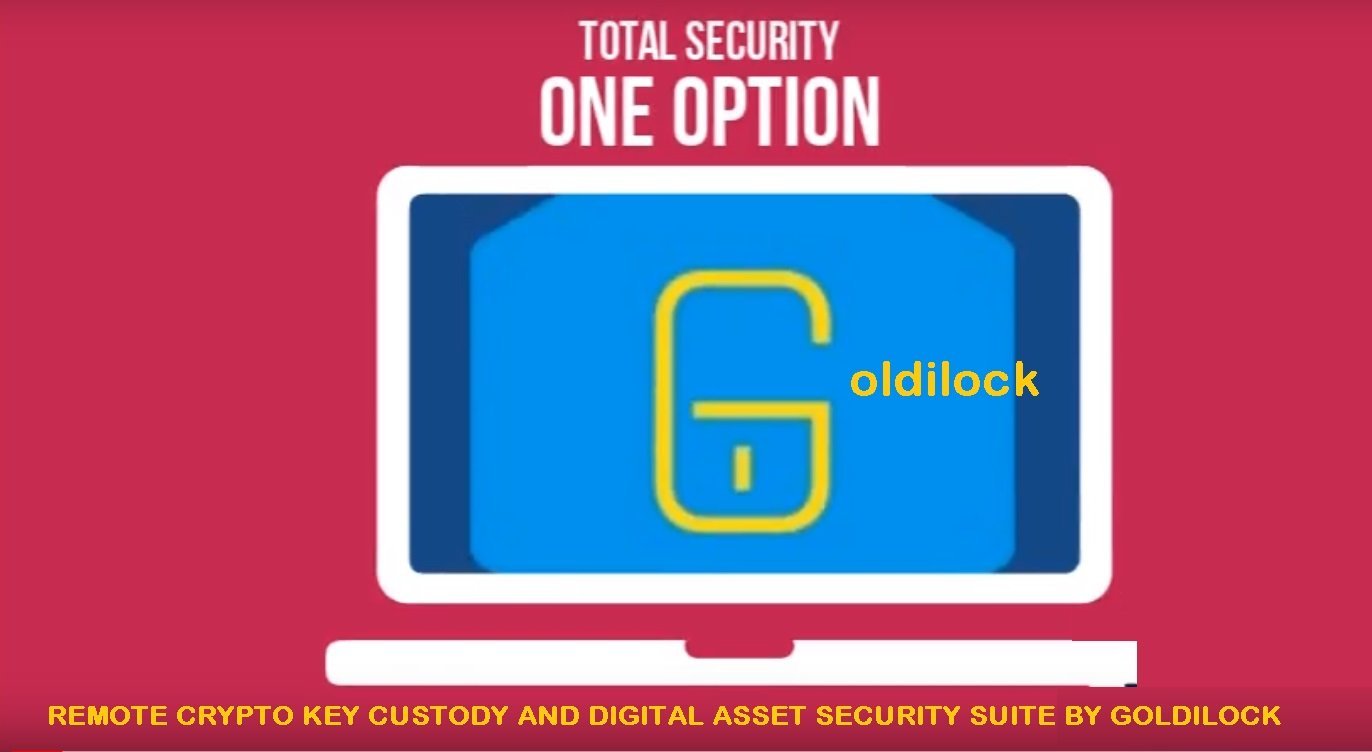 Goldilock In conclusion, offers an unique storage solution which I have personally not seen before. It combines the security of cold storage with the convenience of online storage. This may be a game changer which can potentially lead to mass adoption of cryptocurrencites. I am looking forward to what this project can bring and the day this solution materializes. Is it truly the right kind of storage? I think it is.,


ANNEXES
VIDEOS
Now let's watch an animation video made by me on Goldilock technology

TOKENIZATION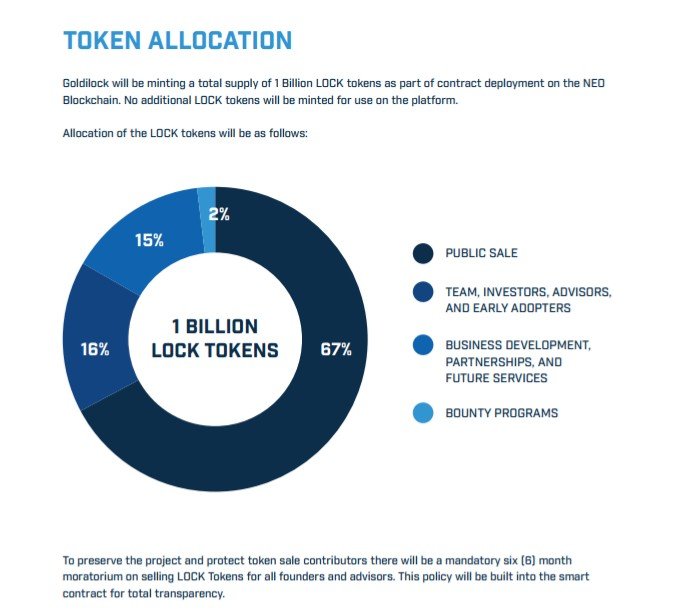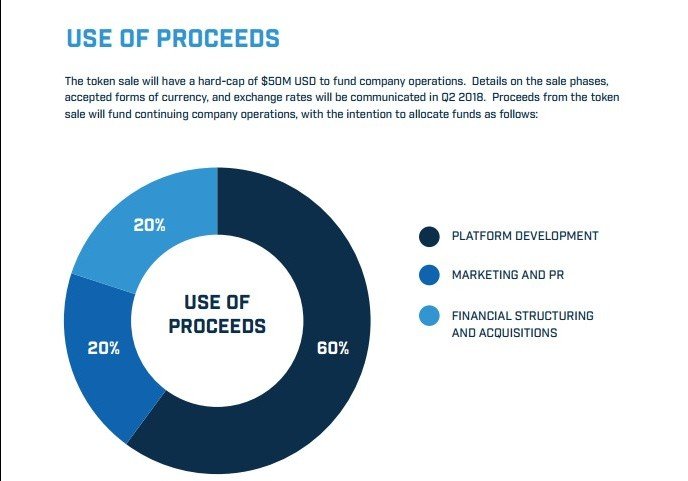 ROADMAP


THE TEAM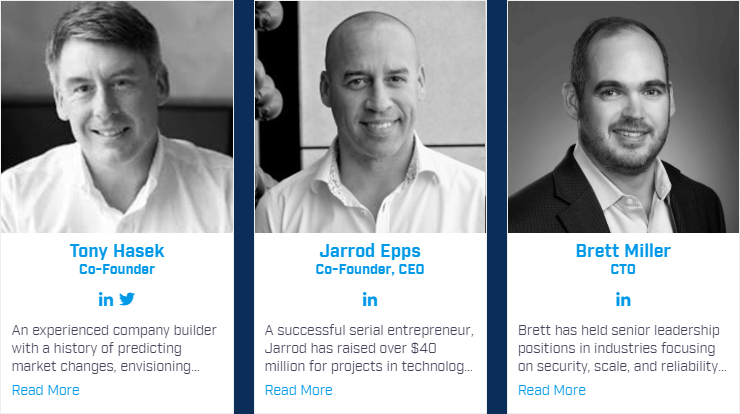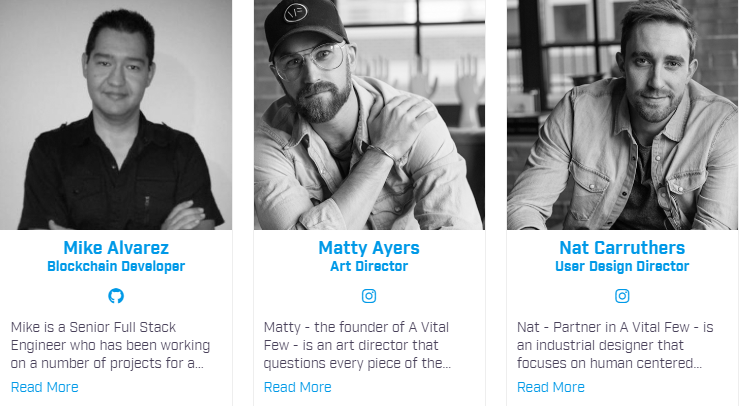 ADVISORS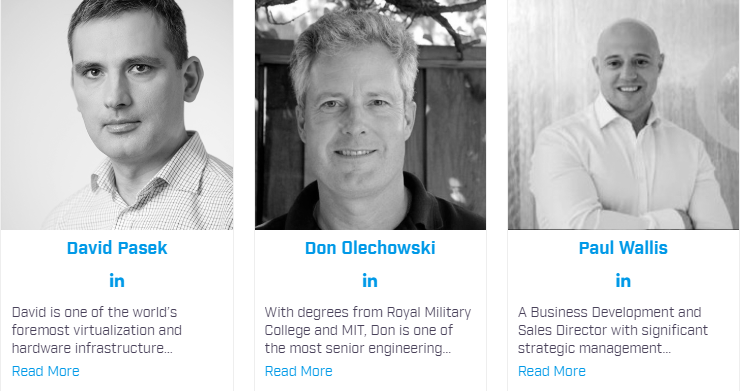 PARTNERS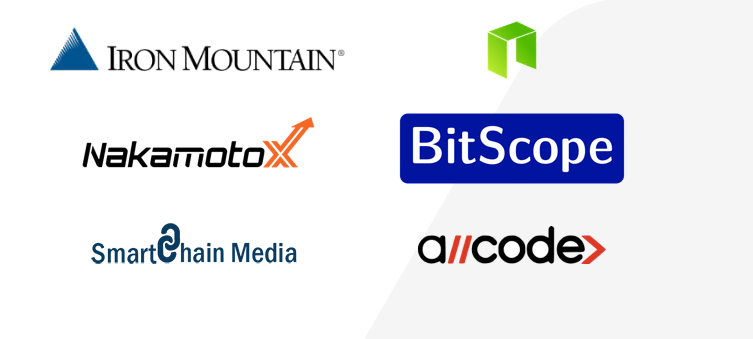 All images were sourced from Goldilock whitepaper and Goldilock website unless otherwise indicated.

MORE INFORMATION AND MATERIALS
Goldilock Website|Goldilock WhitePaper|
Goldilock Tokenomics|Goldilock Telegram|
Goldilock Discord|Goldilock LinkedIn|
Goldilock Facebook|Goldilock Twitter|Goldilock Reddit|

twitter
this is an @originalworks contest you can click here to join
goldilocktwitter
goldilock2018