Dear crypto-enthusiasts and investors,
I finally found the time to update the NVO Community hub. Where once was a non-responsive layout, you will now find a mobile and tablet friendly web design.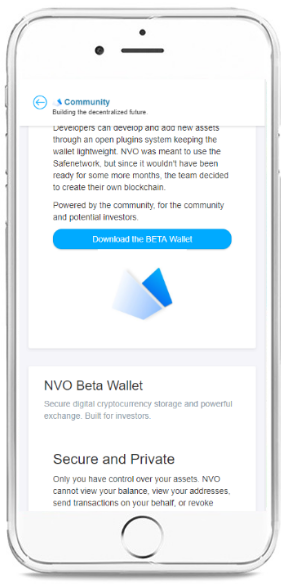 Other useful features are given. Best example is the integrated real-time buy-, sell- and filled-orders.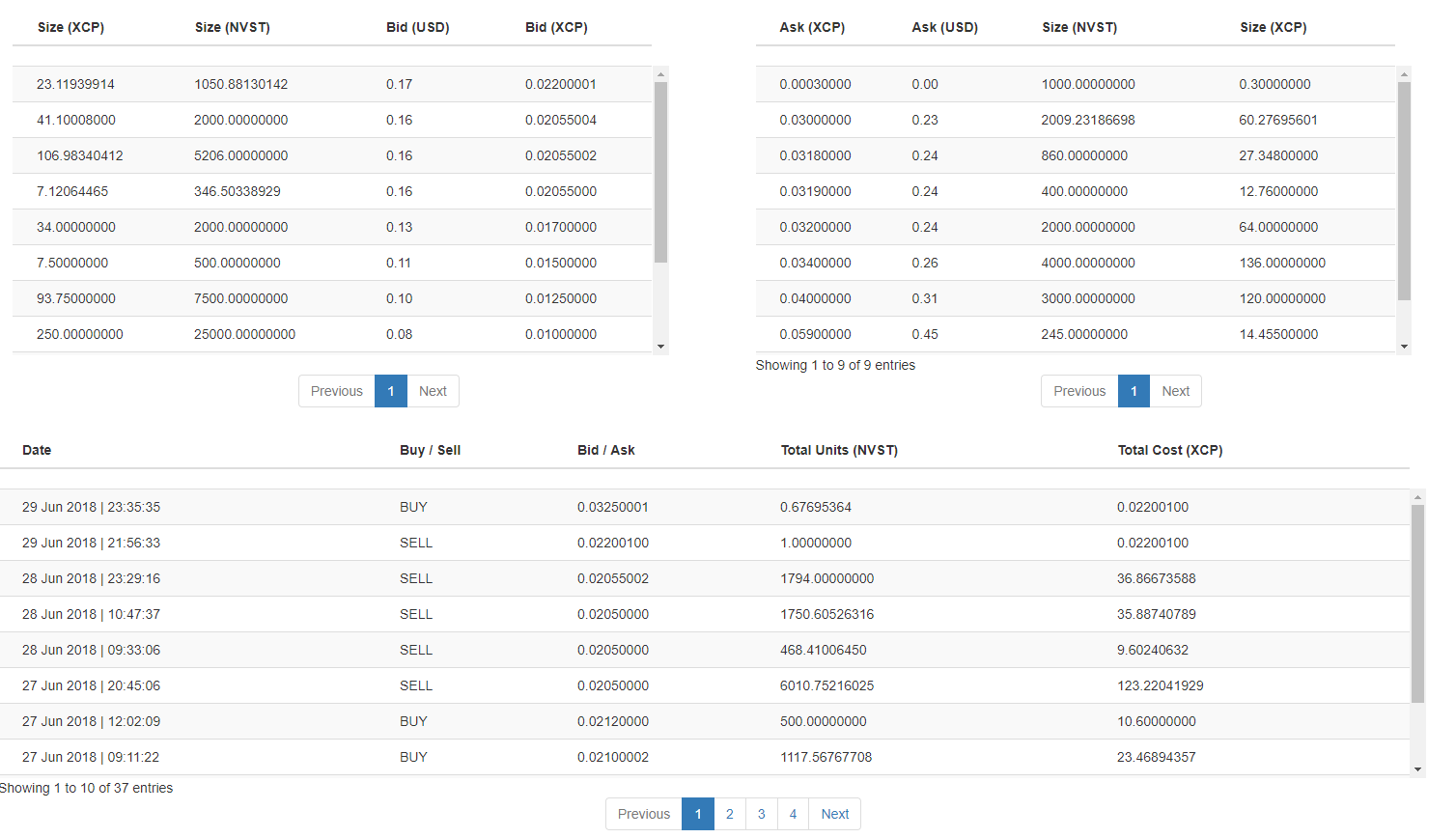 And not to forget the dividends calculator!

Visit https://nvocommunity.com to check out the other features and to have a read about the project!
Regards!