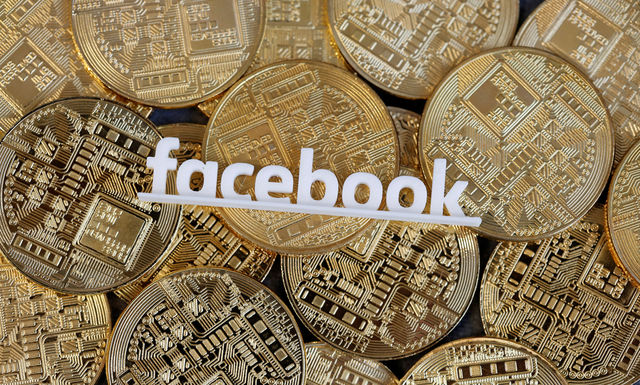 source
In accordance with Japan News it was said that France is creating a G7 task force in an attempt to survey how these centralized organizations (i.e Facebook Libra) are regulated by the regulations varying from money-laundering to consumer-protections law, this statement was made to the public by The Central Bank Of France in a speech on Friday.
During this time, Facebook Inc. announced it plans sometime last week as they plan to introduce a new global cryptocurrency known as Libra, the idea of this coin was borne out of the need to expand all of its digital payment.
In an official statement carried out by the team, they added...
It has joined with 28 partners, including Mastercard, PayPal, and Uber, to form Libra Association, a Geneva-based entity that will govern the new digital coin, according to marketing materials and interviews with executives. No banks are yet part of the group.
No doubt, this new announcement drew the attention of many so fast, the majority are worried. In accordance with the U.S Senate banking, they aired out their opinion that more details about this news will be hashed out in the course of next month.
PLEASE VOTE FOR @ADSACTLY-WITNESS AS A WITNESS HERE ON THE STEEM BLOCKCHAIN. HERE IS THE PROPOSAL:
WINESS PROPOSAL
WITNESS PROPOSAL UPDATE
VISIT STEEM WITNESS PAGE
In the bottom of the page type: adsactly-witness and press vote

JOIN THEIR DISCORD COMMUNITY HERE
Reference: