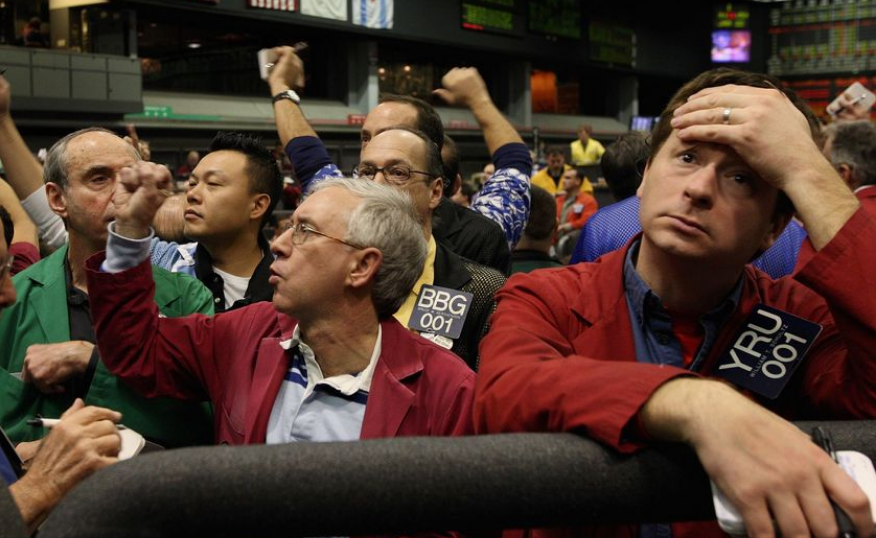 So we've all been there and bought some cryptocurrency that we might not have been the most diligent in picking, yet bought into out of pure FOMO (Fear Of Missing Out). Perhaps you saw an article that piqued your interest so much you had no time to waste in getting involved, or perhaps (and worst of all things you can do), you saw the price was up 1000% in the last day/week so didn't want to miss out on the sweet gains.
Unfortunately, the general outcome when you do this is that you end up becoming what is lovingly termed in the market as a "Bag Holder" (someone that is carry bags of unwanted cryptocurrency) or loss taker (when you take a loss in value after a poor or rushed decision).
Rumours
Buying something purely based on the comments of another person
or their opinion of a cryptocurrecy is never a good thing. Sure, you can sometimes take such comments as a signal to start doing some research and investigation, but there are many, many things that should be considered before you invest.
Examples (this list is not exhaustive)
• What is the product?
• What is the market for the product?
• Who are the competitors or business partners?
• How does this product compare to competitor products in the same market?
• What is the team like? what is the funding behind the team/project like?
• How big is the community supporting the project?
• Do you think this is something other traders have missed or will potentially want to trade in the near future?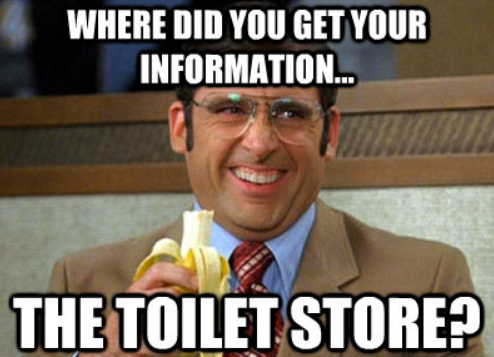 FOMO
The same also applies to
FOMO'ing and buying something that has massively gained in price
over a certain period. When you see a cryptocurrency up 1000% for a specific period, it is certainly a wise decision to start taking notice and do some preliminary investigations, but the little angel trader voice in your head should always be saying "don't worry, you've missed it this time, but let's move on and get ready for the next one". When I see massive gains in the market, I always ensure that I don't let the information either confuse plans I had already made or jump straight in. Again, it's best to take calm and calculated steps to make a decision on how you should process the information.
Examples (again, this list is not exhaustive)
• Could this be a pump and dump?
• What is the product being traded?
• Does it deserve such a high valuation?
• Has there been any news to drive price action?
• Do the charts show previous instances where the same price action took place? (if so, what happened back then?)
• Although gains have been made already, is this more likely to be the start of further gains (late entry to the market) or the end of any gains (top of the market)
In this particular case of significant gains, there is actually one very important thing to remember: Successful traders always sell for more than they paid. They do this by buying at lower prices and selling at higher prices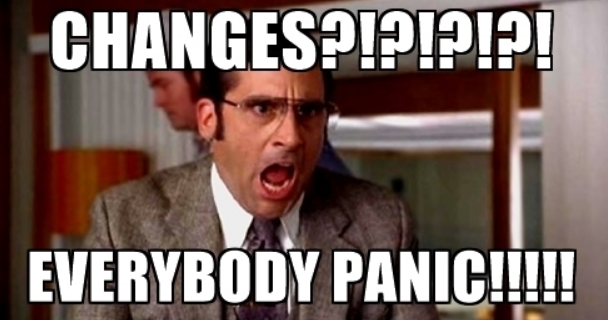 Understand the market
The market can be a minefield and only the best and luckiest generally survive the many twists and turns markets can take. Interpreting the market is key to help increase your chances of making profitable trades and reducing risks.
• Is it a market that is very liquid and volatile? These can be good for swing trading
• Is the market now consolidating? Could there be a potential market reversal from bullish to bearish?
Example using DASH price chart in the daily view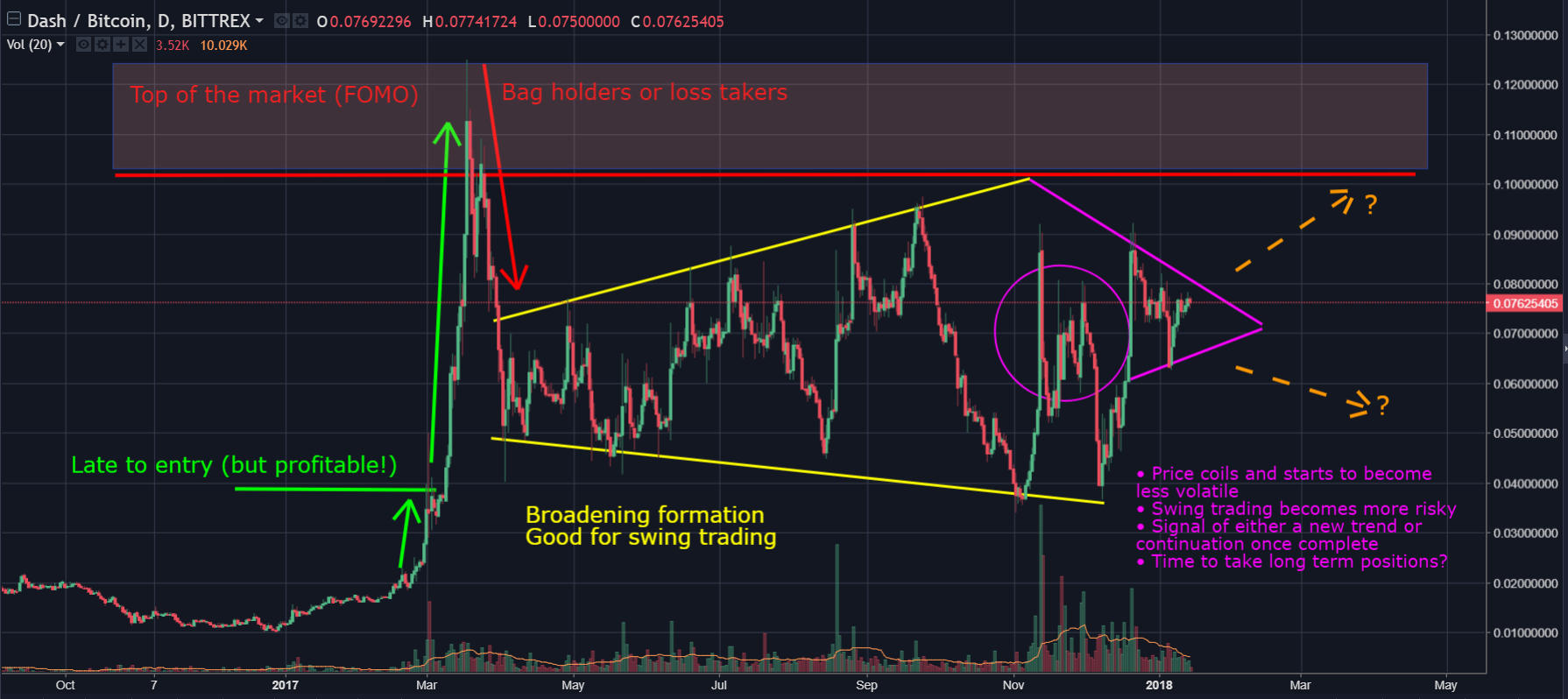 This is post only contains my personal views and opinions and is not financial advice. You should always do your own research and only invest what you can lose to afford.
Register at KuCoin.com here to start trading, earning bonuses and collecting compound interest on KuCoin Shares (KCS)
Signup here to use the free Bitcoin faucet or here to collect free Dogecoin
Visit CryptocurrencyPro.io for news and information on trading and portfolio management