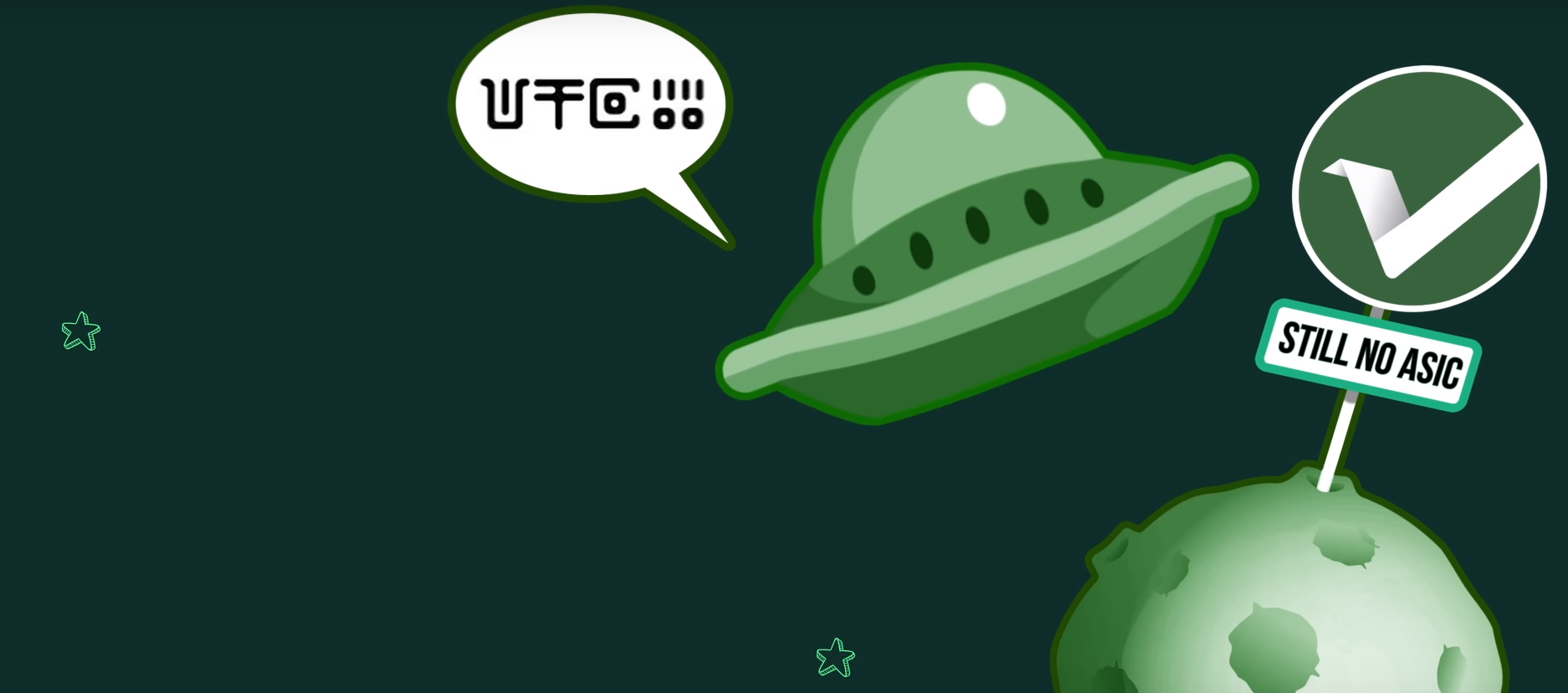 Although I'm not keen on PoW mining due to environmental impacts, it is much less damaging when PoW is being done on a computer that is already actively being used for other things such as work or gaming.
Anyway, check out this great short video from the Vertcoin team.
This is post only contains my personal views and opinions and is not financial advice. You should always do your own research and only invest what you can lose to afford.
Signup here to use the free Bitcoin faucet or here to collect free Dogecoin
Visit CryptocurrencyPro.io for news and information on trading and portfolio management