Silvertoken is one of the first silver-backed cryptocurrency. In our world today, our fiat currency has failed its job as a store of value. Silver is a proven means to protect ones purchasing power. An alternative monetary world has been created through Bitcoin and other cryptocurrencies, but there is a lack of a stable currency to be used as a means of exchange. Silvertoken utilizes silvers stability and the Ethereum network to provide a stable, secure and trustworthy token to exchange for goods and services.
For silverbugs and crypto users, this token is a god-send.

Silver and gold have been used as money for the past five to seven thousand years. In the digital age, however, it is not quite feasible to hand the cashier at the local grocery store an ounce of silver as payment. In a pinch, societies could set up tabs and keep track of what is owed since it would be so difficult to make change of silver, but it is not likely we will make a change in a backwards direction when it comes to our money. Plus, we are so used to transacting with digital money.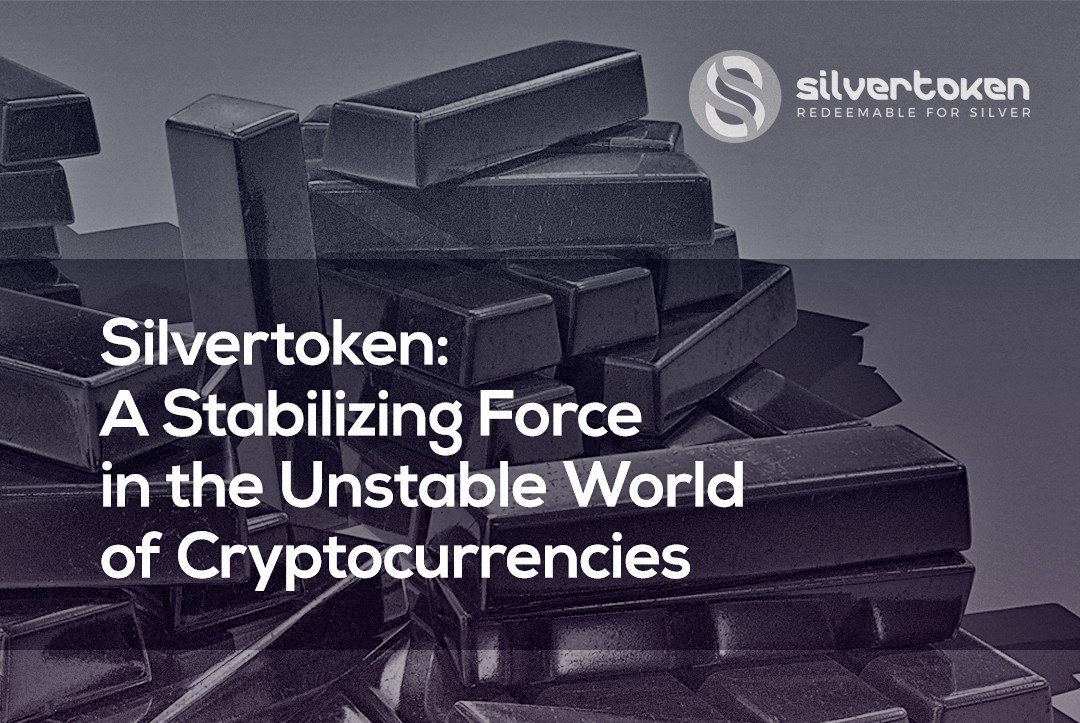 Backed by Silver
Silvertoken provides a system 100% backed by physical silver bullion.You can exchange your silver bullion for these tokens, or you can exchange your tokens for physical silver. 1 SLVT will always equal 1 oz of physical silver. These tokens represent your actual physical ownership! There are no games here.
Silvertoken (SLVT) = Silver Bullion
Each silvertoken represents 1 troy ounce of .999 pure silver insured and securely stored in a Class 3 UL vault.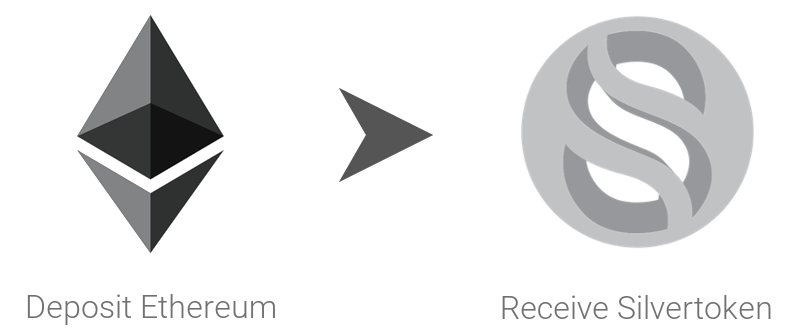 Powered by Ethereum
These tokens are powered by the Ethereum network. Silvertokens can be bought through the silvertoken website using Ethereum and can be stored in an ERC20 wallet.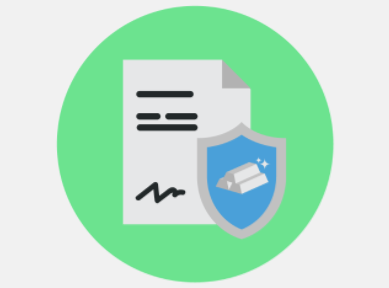 Insured
 As a bonus, insurance comes standard to protect your silver investment for its full replacement value with a policy underwritten by Lloyds of London.
In addition to being covered by the world's leading insurer, silvertoken vault inventory is fully audited for purity and weight by Bureau Veritas Group, the global leader in precious metal auditing. 
Stability in the Crypto World
On crypto exchanges, there is not much for stability to put your capital into. Right now, the only options crypto traders have for stability is the dreaded Tether.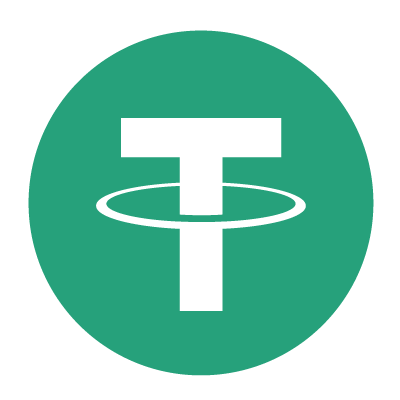 Tether is the supposed "stable" crypto designed to be backed by and pegged to the US Dollar. With much scrutiny under the public eye, many wonder and doubt if there are any dollar reserves at all.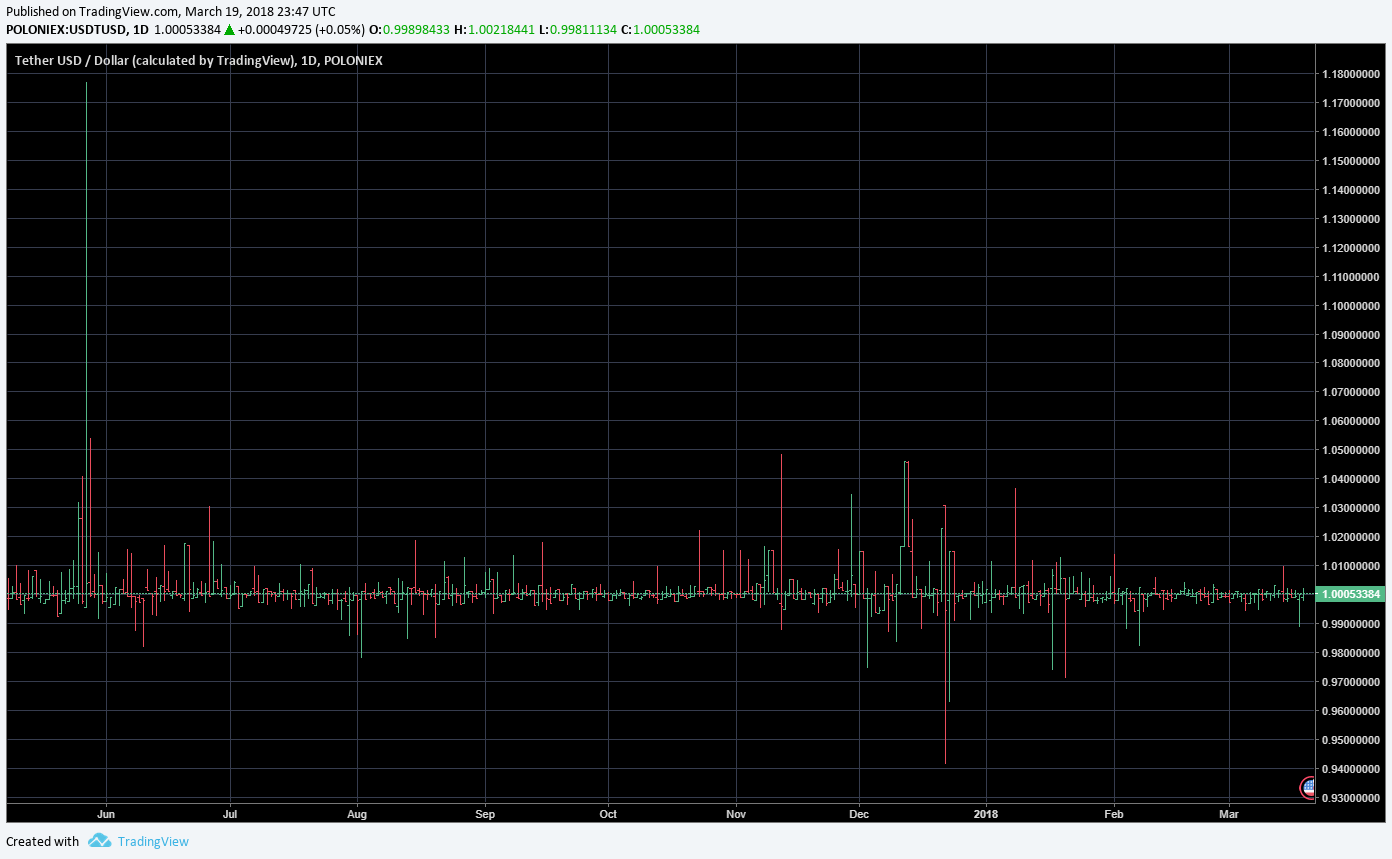 While tether may be staying in the range of the $1 range, it's hard to justify owning these for any period of time, since there is no proof of physical reserves. If faith is lost in tether it will go to zero.
Now let's take a look at silver priced in USD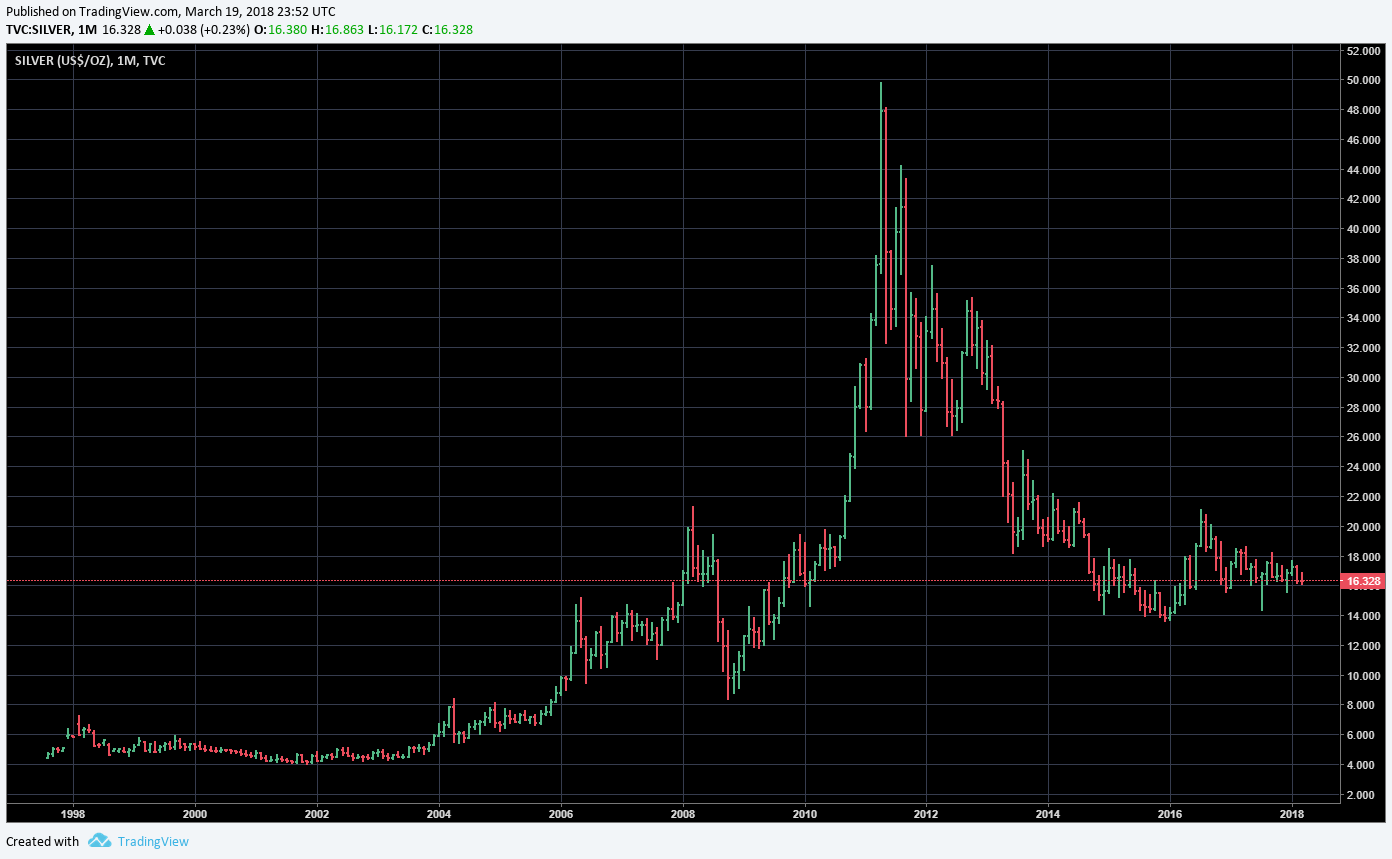 Silver may be volatile in the short term, but this is no reason to stay away. One way to look at the volatility of silver is to realize that it is measured against the dollar. As the dollar inevitably becomes weaker, silver will continue to rise in price. 
Silver is proven, trusted, and will never go to zero. This token provides long-term stability in the monetary world. 
 Disclaimer: I am not a financial advisor. The articles that I write are for educational purposes only. Do your own research and hold yourself accountable for the investments that you choose to make.
Thanks for Reading!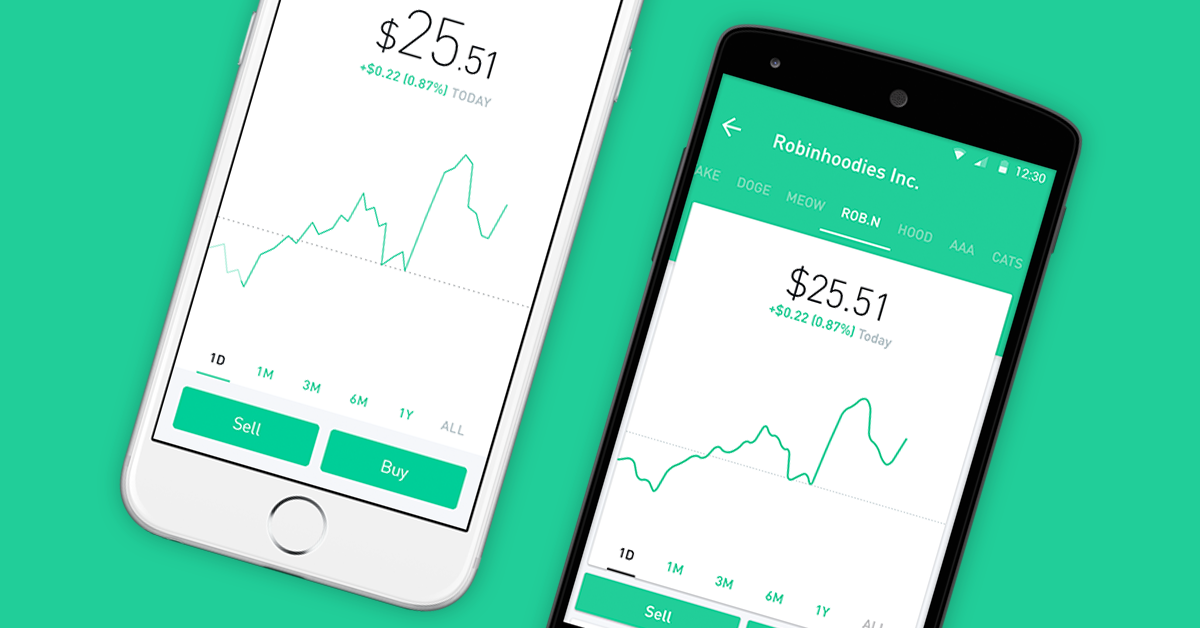 If you're interested in receiving a free share of stock, sign up for an account on Robinhood using my referral link:
Robinhood is the first zero fee stock market broker that offers free option trading, crypto trading, and much more. I make all my trades on this platform and pay no commission. This is a zero obligation sign up. All you need is your personal information such as your ssn, birthdate, and your name. Robinhood is an SEC and FINRA regulated company. Robinhood is fully monitored and registered with the SEC (securities exchange commission). 

1 in 150 chance of getting a Facebook, Microsoft, or Apple Stock
1 in 90 chance of getting Ford, snapchat, or AMD stock
100% chance of getting a free stock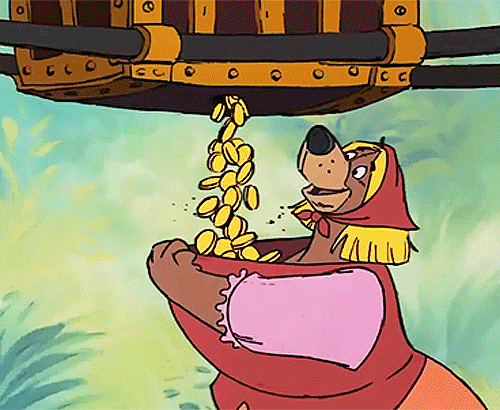 Robinhood... Taking from the rich, giving to the poor...
Follow me on social media:
Check out some of my most recent articles: