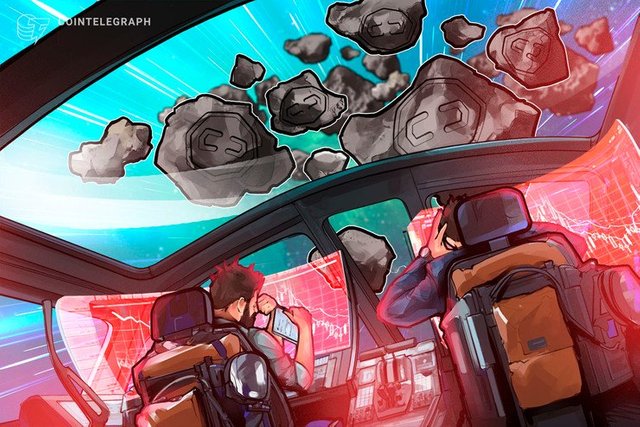 "Today Bitcoin lost over $500 in under 5 minutes and most of the crypto market followed suit"

More news sources
On January 17, Bitcoin.com CEO Stefan Rust introduced the company's new SLP minting application. The Bitcoin.com Mint is a noncustodial web wallet that allows users to store bitcoin cash (BCH) and Simple Ledger Protocol (SLP) tokens. In addition to ...

Bitcoin (BTC) price dips below $8550 losing 5,6% in three minutes. Why did it happen? Could someone predict this crash? And will the price of crypto king recover soon?

During the last year, the cryptoconomy has picked up pace after a drawn out crypto winter. When market prices were low and startups were short on capital, a bunch of firms laid off employees in 2018. A year later, and digital currency companies are hiring...

The Bitcoin bulls have faced their first major setback in 2020. Will they be able to recover?

Other hot crypto news today

Follow me @cryptonized for the latest cryptocurrency news...