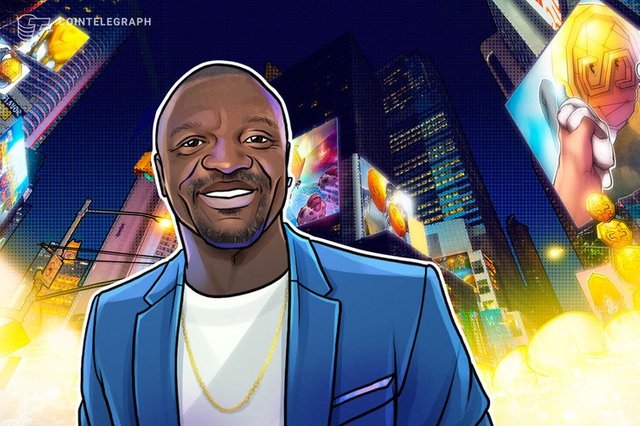 "Singer Akon touts Senegal as home of the first 'crypto city,' to run on his own cryptocurrency, Akoin"

More news sources
2019 has been quite a roller coaster year for the cryptocurrency market in general, with cryptocurrency adoption being at the forefront of discussions among tech circles. While many pundits and analysts have linked to other developments such as the emerge...

Bitcoin is up around 15% so far this year after the news about the assassination of Iranian general Qasem Soleimani by U. S. armed forces. The price started growing on January, 3rd shortly after the news from Iran came out, and peaked on Wednesday the 8th...

How the crypto industry can (and has) influenced the premier gathering of the world's economic and political elite.

In this roundup, we cover EU-wide crypto regulations and individual countries' new digital asset rules including Austria and the U.K. We also cover numerous crypto regulatory developments in the U.S., China, Japan, South Korea, India, and the Philip...

Other hot crypto news today

Follow me @cryptonized for the latest cryptocurrency news...