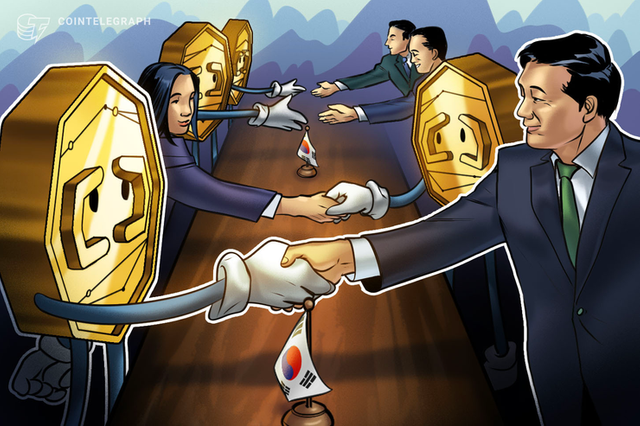 "The national policy committee of the South Korean National Assembly has approved a bill that would provide a legal basis for cryptocurrencies in the country"

More news sources
Besides networking with the local community, bitcoin cash meetups are a great way to learn about the development of the cryptocurrency and the ecosystem from the people that make it happen. The upcoming Toronto meetup, for example, will feature new detail...

The number of cryptocurrency ATMs installed worldwide has surpassed 6,000, nearly a 50% growth since the beginning of the year. The U.S. leads other countries with over 4,000 crypto ATMs, followed by Canada and the U.K. Several producers offer a range of ...

The latest update to Bitcoin Core, the "open-source software that serves as a Bitcoin node", includes improvements to network and transaction efficiency while making the "bech32" format the new default.

On November 21, researchers from Hungary and Institute for Computer Science and Control published a critical examination of the Lightning Network, the protocol intended to amend BTC's scalability issues. The researchers' simulation findings in...

Other hot crypto news today

Follow me @cryptonized for the latest cryptocurrency news...