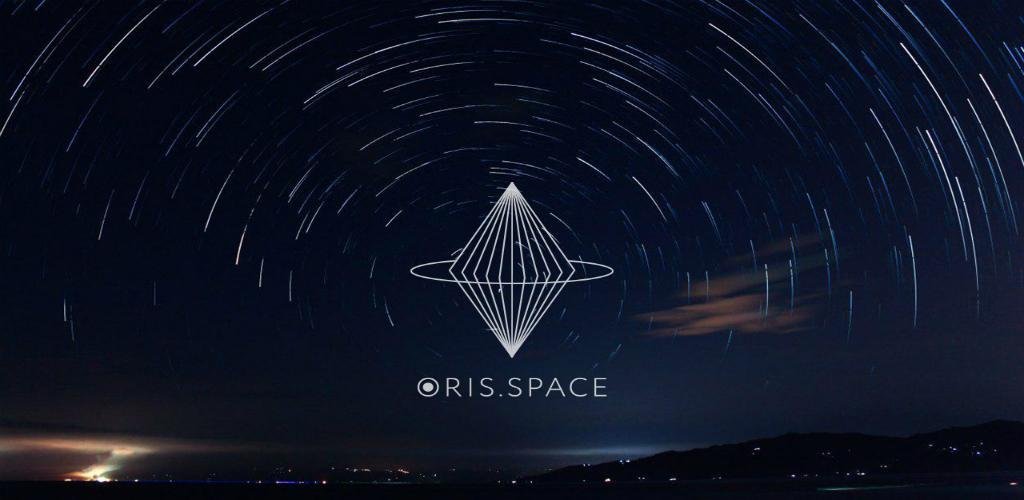 Oris.Space has developed a platform that allows users to earn money by answering polls bought by marketers. The company is interesting in describing its platform, capable of gaining an idea of ​​the subconscious thoughts of its users; while this may be somewhat true, depending on the questions that it asks, it is ultimately a tool designed to conduct market research. Oris.Space also issues its own crypto currency, Orgon, which will be the only currency used by the platform.
The Oris.Space team
Oris.Space is developed by a relatively large team based in Kazakhstan. Four team founders manage a team of fourteen software developers and marketing analysts and rely on five consultants. The project website and technical document were translated into English only in December 2017, so it is still working to influence consumers in English. On the pages of social networks there are very few followers and are published mainly in Russian.
Oris Space Technology
The Oris.Space platform offers two main features: asking questions and answering them. Users can either pay for creating a survey, or pay for them. Surveys can ask questions "yes / no" or "quantitatively" ("on a scale ..."), and users who create them will receive poll results in percent, without information about individual respondents. The platform also asks users to create a background profile of their values ​​and opinions, which it uses to identify strange or inconsistent responses; this does not allow users to create programs that automatically respond to surveys, and reward users who disclose more honest and detailed information. All system polls, answers, user profiles and token transactions will be reliably recorded on the internal block-chain of the platform.
Prototype versions of the platform are already released for iOS and Android, but the functions are still added and tested, and the Orgon token is not yet integrated. The application is available in several languages: it has already been translated into English, Russian, French and Spanish, and in early 2018 the company plans to add Mandarin, Korean and Japanese versions.
The Oris.Space technical documentation contains several pages devoted to the subconscious, relating to Freud, Jung and the "evolutionary spiral"; the company seems to sincerely believe that its product will lead to a profound shift in people's self-awareness. It is true that the platform can become a powerful tool for sociological research; historically low participation in public opinion polls has made qualitative research increasingly complex, so participant participants could lead to improved data. However, the platform is likely to become a magnet for marketers, because they are better funded and have a constant demand for data.
The company also mentions in its document that in addition to the Oris.Space platform, it hopes to develop several additional applications, including OrisPsy, a psychological testing platform, Oraculus, a game and OrisAI, a module for Oris.Space that will use AI to interpret the complexity of the questions.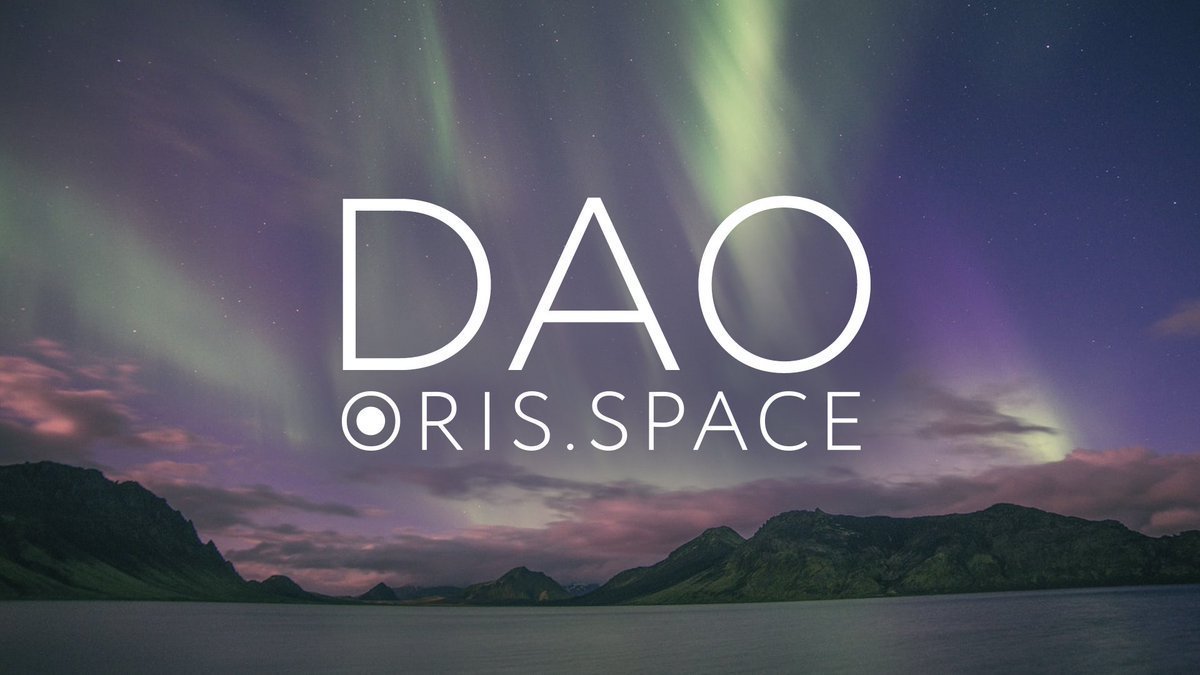 Oris Space ICO
The Oris.Space Orgon currency is issued in three stages. At the first stage, in January 2017, investors issued 100,000,000 tokens to finance early development, and the reserves were retained by the development team, as well as programs for sending and distributing. Currently, the company is in the second stage, which will last until July 2018; Some 83 million more were released, and the price of the tokens will increase steadily, depending on how much was sold. At the third stage, tokens will be sold for nine months prior to listing on exchanges, and the price is dynamically determined on demand.
The company said that its soft ICO cap is $ 40 million. If by July 2018 this amount is not increased, the smart contract will automatically return investors.
Orgon tokens will be used inside the Oris.Space platform; users who create surveys should pay for them with Orgon tokens, and users who respond to them will be paid only in currency. Thus, the popularity of the platform will directly determine the demand.
Start date: 19-04-2018
End date: 07-07-2018
office@oris.space
marketing@oris.space
+7 727 225 5712
+7 777 210 4233