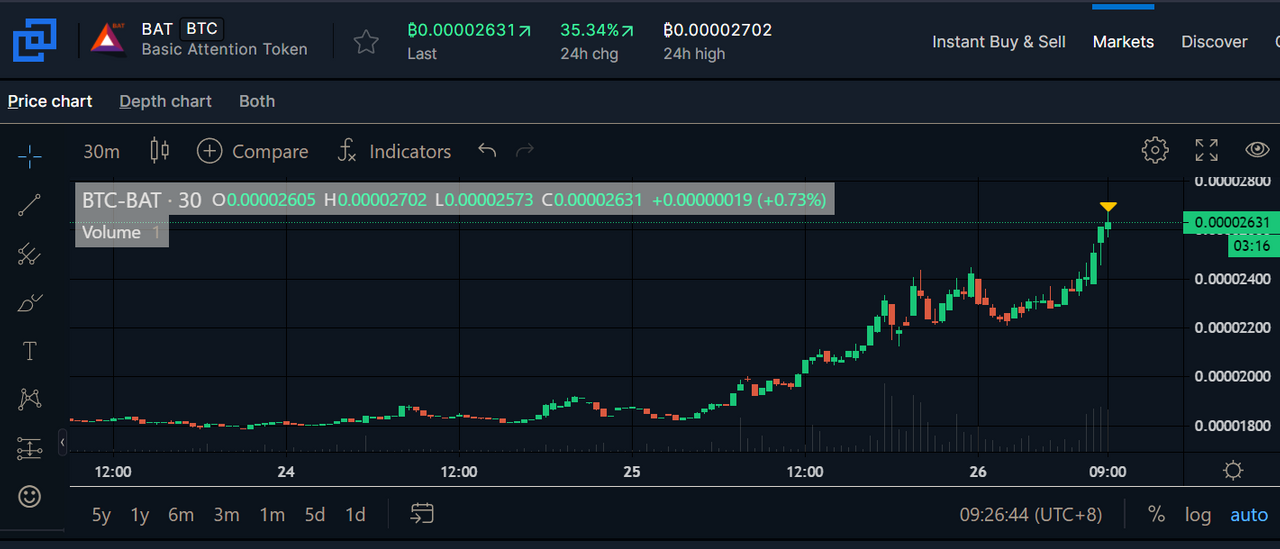 Src - Bittrex Global
»»————-————-——-—- ༺❀༻ -———-————-————-««
Finally it is the alt season and we are all hoping that our bags of coins would eventually get executed in exchanges where we are selling them. When a coin is mooning it is not time to buy but to sell, however it is not the case if you are day trading or accumulating regardless of its current price to target an even more higher price for the long-term hold or perspective.
Anyway I did set my sell order at around near 2700 Satoshis and it got executed today to my delight and happiness. But here's the catch.

Src - Bittrex Global
I bought some #BAT tokens last April when it dipped from it one of its all-time high this year but it did dipped lower so I just thought that I have to hold lest I will lose money. It is just not logical to buy high or in this case I bought when it dipped and then BTC tanked to around near $27-29K from $64K even, and all alts just go tanked with it.
So what's the funny thing?
As you can see I bought some 1,947 with some of my USDT holdings at the price of 1.33 dollars per BAT which is just $2,605 or .051788 BTC.

Src - Bittrex Global
But I sold it at the BTC price of .00002697 BTC per BAT token which is at this current BTC price of $58,800 had totaled to .05124 which is why it is like I profited only a little and yet because the BTC price is higher compared to when few months ago I still went home with a price difference of around $400 dollars.
All that waiting for $400 is just a funny trade but it is better than nothing and I should be thankful, and you know what? The price went up even higher 😄. Now BAT is trading at 1.71 and of course it will get more valuable in the long-term because of its use case as the token of Brave browser which incentivizes content creators and its users by enabling both in earning BAT tokens while allowing them to choose what advertisements to consume or see while at the same time giving them a good user experience because of blocking of advertisements, faster browsing, and a much better Internet bandwidth savings.
Anyway we all hope that our Crypto holdings would get to moon so we can enjoy the profits to use for our own interests. It is because of course our purpose for all these is not only because of freedom in many ways, Philosophy behind using cryptos, its principles but also to profit, like in this case trading!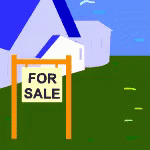 Src
Fₒᵣ Yₒᵤᵣ Tᵢₘₑ RₑₐꞲᵢₙɕ Tₕᵢₛ...
︵‿︵ʚ˚̣̣̣͙ɞ・❉・ ʚ˚̣̣̣͙‿︵ 𝔖𝔭𝔢𝔠𝔦𝔞𝔩 𝔗𝔥𝔞𝔫𝔨𝔰 𝔗𝔬 𝔜𝔬𝔲‿︵˚̣̣̣͙ɞ・❉・ ʚ˚̣̣̣͙ɞ‿︵‿







»»————-————-——-—- ༺❀༻-———-————-————-««




C0ME 0N Y0!─=≡Σ((( つ•̀ω•́)つLET'S GO!







▂▅▇█▓▒░ ⎛⎝(•̀ ‿•)⎠⎞░▒▓█▇▅▂







Nᵒᵗᵉ: ᴾʰᵒᵗᵒˢ ᴬʳᵉ ᴹᶦⁿᵉ ᵁⁿˡᵉˢˢ ˢᵗᵃᵗᵉᵈ ᴼᵗʰᵉʳʷᶦˢᵉ•