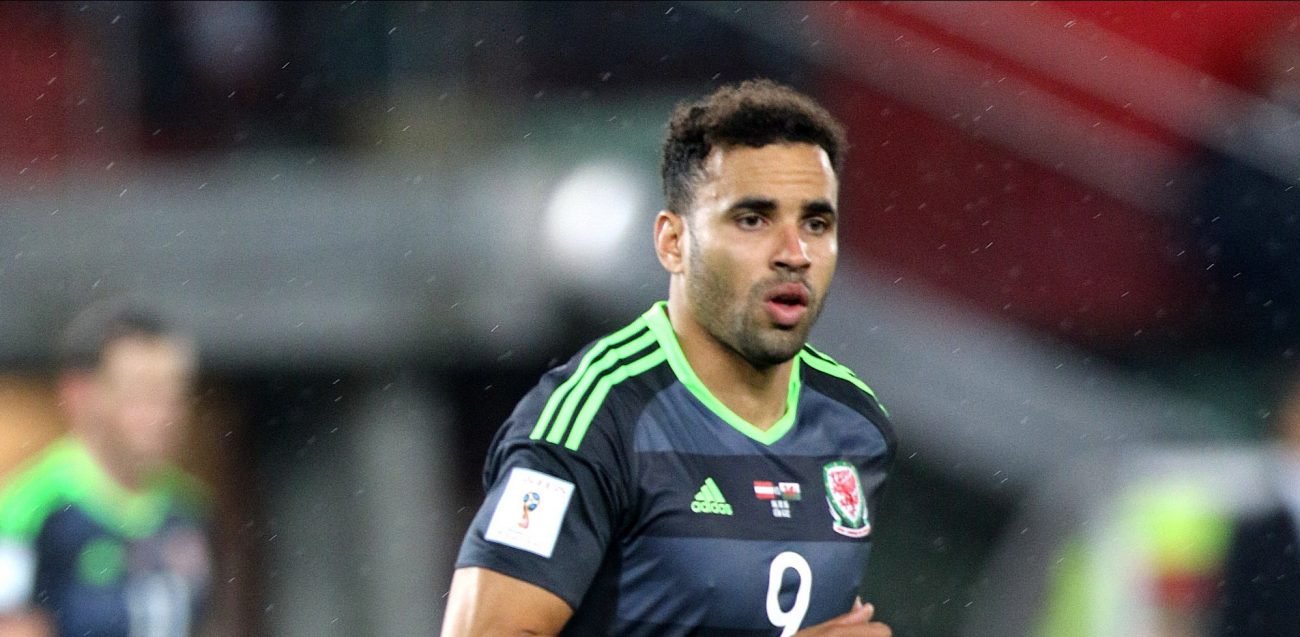 Hal Robson-Kanu, English Premier League and Wales national team player, recently joined the ranks of investors of the Sandcoin project. Apparently, the sportsman is familiar with cryptocurrency and similar assets market and monitors it regularly. This time he expressed interest in Sandcoin ICO.
According to Ruslan Pichugin, CEO of Sandcoin, he held the telephone conversation with Robson-Kanu and received an invitation to London to conduct further negotiations. The famous football player also turned out to be familiar with the construction business. His intention to invest in Sandcoin is based on a confidence that Russia is a promising market in this regard.
In London, Sandcoin representatives met with Robson-Kanu and top managers and agents in the football industry, who also showed interest in the project. Robson-Kanu said that he is investing in the market for several years and looking forward to it.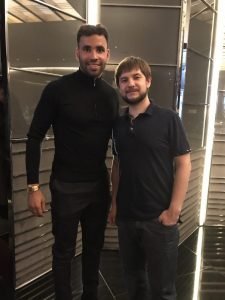 The Sandcoin project tokenizes assets from the real industrial sector. The blockchain runs on the Ethereum platform. The source of the construction materials is a sand quarry located 60 kilometers from Moscow and 10 kilometers from the construction site of the central ring road. The mining will be carried out on a site of more than 100 hectares in Moscow Oblast.
According to geological analysis, the estimation of the quarry potential is at least 14.4 million square meters of sand. A licence for the development of this site has been obtained from the Russian Federal Subsoil Resources Management Agency. From October 2017 to April 2018, the preparatory work is scheduled, which includes construction of the necessary infrastructure. The mining operations at the quarry are planned for May 2018. Over the following  two years, the Sandcoin team plans to develop a second quarry for sand production.
One SND token is equal to one cubic meter of building sand. The cost of one m3 of construction sand is $5-5.5. At the crowdsale, the price of an SND token was $1.25-2.00. At the preliminary stage of attracting investment, Sandcoin attracted 1500 Ethereum (about $450,000). There will be 3,170,000 SND tokens emitted for sale in the ICO. The company plans to attract about $4 million investment.
The project team expects the value of a SND token four times the current ICO price in 2018. The buyout of tokens will begin in the summer of the mentioned year. The company plans to buy 10% of the existing SND tokens annually.
Source :
https://www.cryptocoinsnews.com/famous-football-player-hal-robson-kanu-invests-in-sandcoin-project-in-russia/