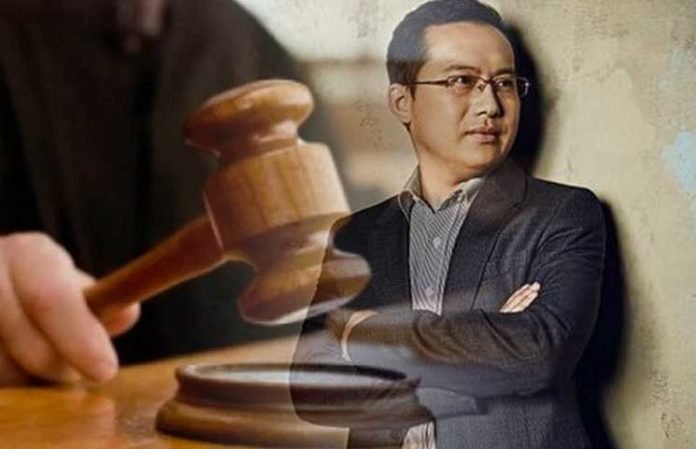 Star Xu, the founder of exchange services provider OKCoin and the world's second-largest crypto exchange OKEx, has allegedly been detained in China in relation to suspected digital currency fraud, local news outlet Sina News reports September 11.
According to the news outlet, Xu is currently being held in the Shanghai Weifang Xincun police station, and will be released within 24 hours if insufficient evidence is found of his participation in suspected fraud.
Tech news sources ZeroHedge reports that investors in WFEE Coin — a company where Xu is a shareholder — complained to the police about the company's allegedly fraudulent practices, prompting the police to bring Xu in for questioning.
As ZeroHedge writes, WFEE issued tokens and sold them through their website. As a WFEE shareholder, Xu can be held responsible for any kind of fraud related to the company.
Full story : https://cointelegraph.com/news/breaking-founder-of-crypto-exchange-okex-allegedly-detained-on-crypto-fraud-charges-in-china