It's been a couple weeks since the ban on cryptocurrency exchanges in China and traders are already moving to Japan due to better cryptocurrency regulations. I think if China supported Bitcoin and regulated it in a fair manner I believe that their economy could really benefit in the future if cryptocurrency is mass adopted.
Not a smart move China, I hope you will regret it one day.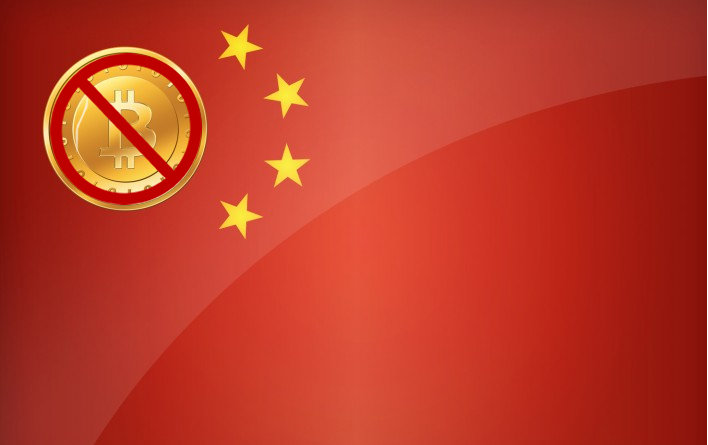 Let me know in the comments your thoughts on this whole situation.