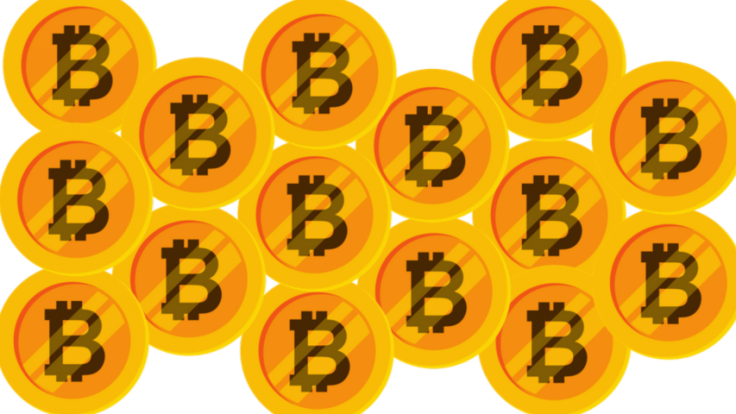 At last bitcoin gold has make it official and has published its roadmap for the coin and what is going to do during these seven days to come.
The major point which at the moment concerns us is how to get the free coins?
The developers of bitcoin gold are going to provide us with all the exchanges and hardware and paper wallet names that support them and also with the necessary instructions for each to claim the free coins.
On the other hand the information provided on the site gives a great hope to individual miners which could have same share of gains in a block as a big mining companies.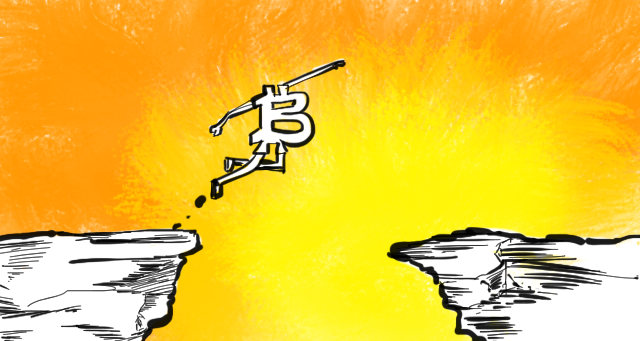 Bitcoin:
It seems that bitcoin is try to adjust itself before "Segwit2x Day" and it has taken a big dip. On Monday in one of my articles I indicated that by 20th the price of bitcoin will get to $6000 and with what I see in the market this seems' to be not possible.
It seems that there are lots investments in the market right now and investors prefer to go for other coins which are less known and you can find them in other pages of market cap.
Also there are lots of investments which are going towards the ICOs and other investing programs which have coins in the market.
At the same time Ethereum has made its move and investors are interested once again.
There are some many things are happening that I think that market prices are moving from one side to another and in some cases the losses in an hour or two are near 10% for some coins.
This could be because of investors which are selling and also the price of bitcoin coin is going down among other factors and we are back to the beginning once again.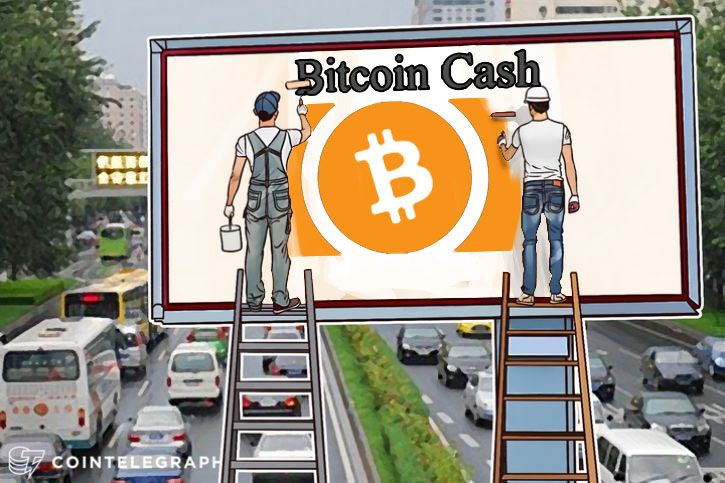 Bitcoin Cash:
Surprisingly bitcoin cash today is beginning to show itself by staying in blue in market cap mean while bitcoin and other major coins are in red.
Now, is this going to be its price baseline is another story but one thing for sure is, that, for the short period of time which has came out is achieving very good support.
I think that in a near future we are going to have different types of bitcoin which will be well established in the market and other major coins have to fight with them, especially when every four years there is a reduction in their circulation amount and one can imagine that the bitcoin family price could reach new records.