We're not moving fast enough.

Well we aren't.
And, I know based on what the college kids have to say about crypto that I'm asking for too much. But there's room for improvement. Like my crypto wristband. I NEED THAT! STAT! :) I'm just too busy riding around trying to feed the hungry to slow down and build this thing myself. Where is the crypto equivalent to a hammer? Wears our wrench? Where is our clamp table of crypto? What would they look like?
I wrote already about the whitespace of cross-platform-onboarding. And, before we move into making complex code for totally awesome water+cooler+altcoins like BSV. Even though, I got love for their beautifully designed sites. I don't need another money button that asks me to completely integrate onto another twitter template/clone or something like that. We don't need that. No-one has said this publicly yet but, why not have a button that integrates into the twitter platform. Write it in a way that bypasses twitter whatsama-hoozits.
Either, way if it run into mass adoption resistance it's because it's blatantly disguised as a community when it's really a for profit generated by the funds swapped over to their NEW platform. Ain't nothing wrong with that; just don't get to comfortable. Another thing hanging over the space is the use of the name Bitcoin. I think one day the government is going to come down on companies that are too similar to Bitcoins' and can easily be confused as such. For example yesterday I was looking up bitcoin Satoshis' vision and BSV came up.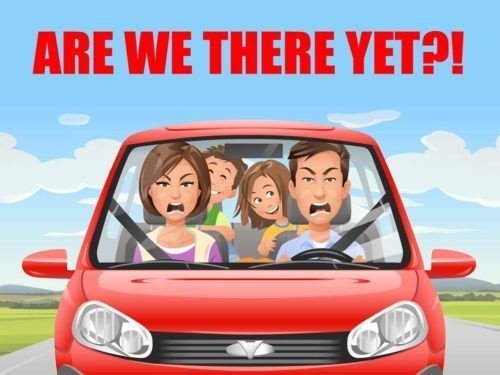 That's a problem.
It hasn't made a huge impact in the space outside of a branding competition which ultimately will have to see it's day in court. The btcblacks golds and greens can stay; I bet. But the one that shot up "bsv" and others' like will have to spit out production head and shoulders above the rest or give up there spots to the up and comers. Which will mostly likely be in the tool related sector. Help people create package, products, videos, glammed up production. Like some dapps. Not the social media knock-offs. I mean more like tiktok. The ability to create something that looks professional and helps me put my best foot forward into the world. Tools. I'm ranting here but, I want crypto tool! Crypto microsoft, crypto Sony, crypto cash. Not the knockoff, not the testnet, the tool. PLEASE!
...but who am i?...
I'm just one person trying to get people to see that we are headed in the wrong direction in crypto. Giving up liberties we didn't even know we had. The crypto-stock-market has whisked away some our best minds. Leaving only a vacuum to be filled by perpetual learning-curbers like me. At least until I found steemit and some of my voice. And the ones who are interested in the tech part of it all are done they will take their skills to the highest bidder.
All that negativity right?
I also want to say developement has come along way because at-least the different niches give us somewhere to go "online". and I don't want to beat down the people in the industry. I just want to draw a correlation between what makes ripples as an everyday human tool; like a broom. People are proudly saying they use a coin/token. They say they use it to gamble. They're trolls. It's a troll culture way of double lingo. I'm not using it but technically I am-that is what they're saying. It's really a replacement addiction instead of using your own money. Classic gambling addiction with a little community building on the side. I'm not mad. But some of the smartest people are a part of that community and they are building out a world where you're tethered to your computer. The tool is using you to build non-use-case algo and the energy expended is cultivating a lifestyle built on stagnancy.
Love you bye.
Charity update! Next giveaway will be Blankets and bus Tickets to 3 to 5 people. If I can get more support It will be more. If you want to support feel free to donate. Half the money goes to crypto the other half goes to the charity.