Info:Decentralized, anonymous, fast and secure cryptocurrency   
Supply: Max supply - 50 000 000 000 LINDA Circulating Supply - 8 540 687 936 LINDA 
Exchange:  
Cryptopia  pair - LINDA/BTC   
CoinExchange pair - LINDA/BTC   
YoBit pair - LINDA/BTC   
C-CEX pair - LINDA/BTC,USD,DODGE   
Stocks.Exchange pair - LINDA/BTC,ETH 
Wallet: is released on windows, mac and linux. They should release also webwalle 
Website: When I started with preparing this post, it cost me few days. On the second day website stopped working and i could not finish my work. Now is website remastered, wallet released and everything Ok. There is info about how much cost the coin, how much was traded by 24h (volume) rank and marked cap.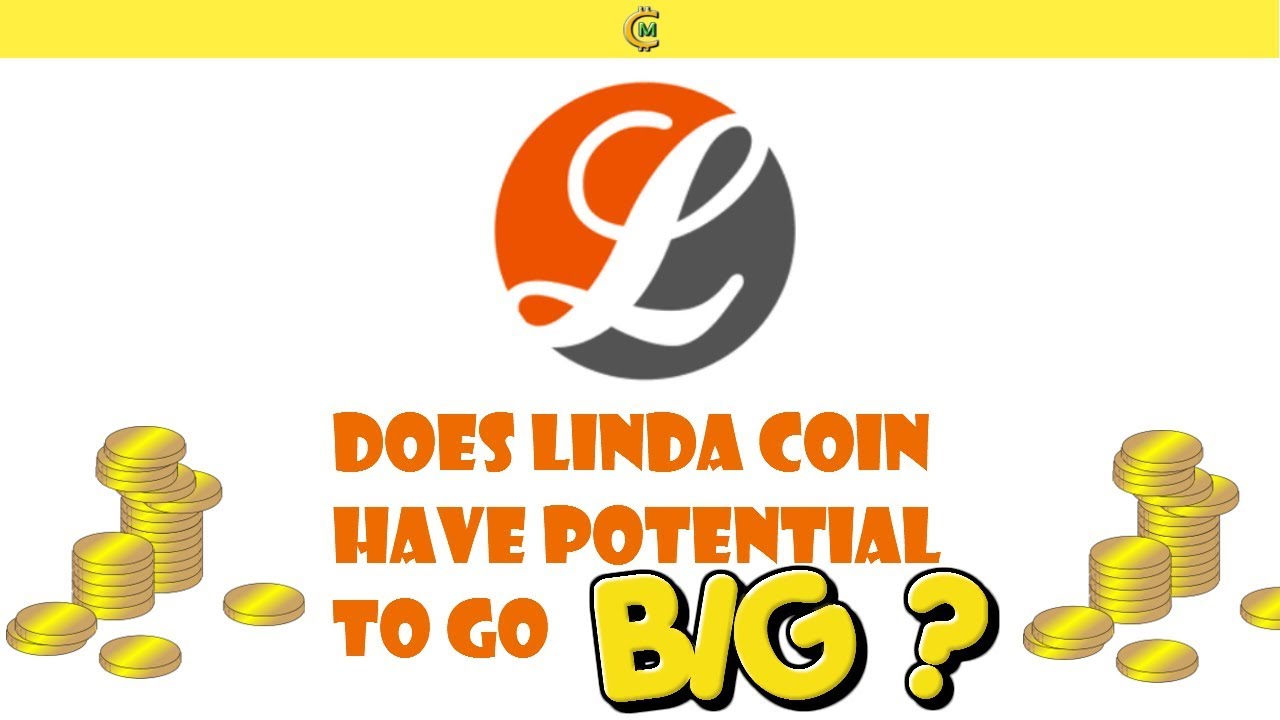 Valuation: 
Whitepaper -  is not difficult, there are explained things about staking and masternodes, specification of coin and nice shown how works Atomic swaps - exchange coin by coin without third party. 
Team – on website are only 5 members, but they are experienced enough and you can check every person on twitter, there is link bellow. 
Idea – coin is nothing special, there is lot of anonymous, secure and fast transaction coins, but if they finish every goal and will by active, they can overrun other coins and tokens. Guys try to implemented atomic swaps and have functional masternodes. Team is on good way. 
Mining – is on base Proof of Stake. On website is very good shown Staking and Masternodes. On Twitter 6.marca came out message, that Linda coin is Pow/PoS. Coin will use algorithm scrypt, but there is nothing more information about mining with CPU/GPU. We will have to wait. 
Road Map – is clear, established points are for year 2018. There is opportunity to download complete road map. Curiosity is that goals is also non technical character for example, Linda coin in top 150 and listed in another 5 exchanges.  
Communication/Activity – They are very active after they do lot of changes on their web, especially on Twitter, also they have Discord and Telegram     
P.S.: Even though it looks nice and it is fine, you need to do your own research because things are changing very fast in the crypt world. 
P.S.2: I'm not a financial adviser, and the article is purely informative, it's my personal opinion, and before you buy any coin you can think well and do not play it.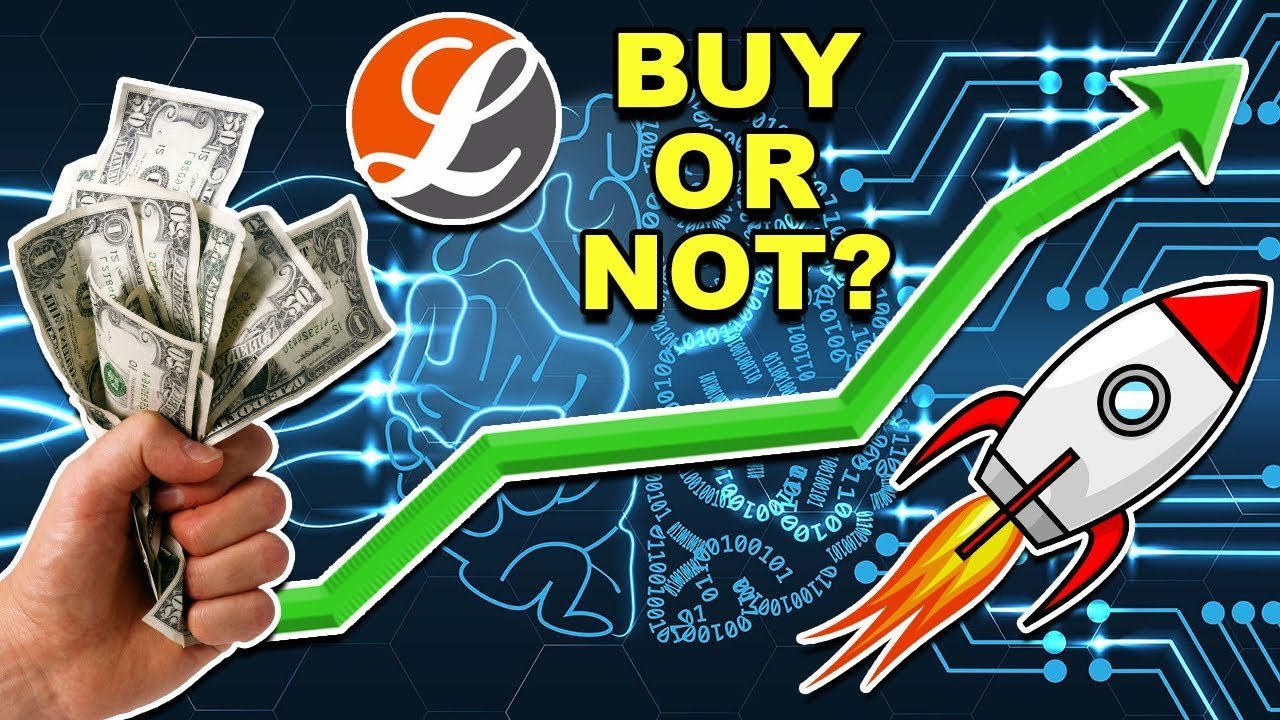 Link: https://lindacoin.com