Info: 
Achain is a public blockchain platform that enables developers of all levels to issue tokens and create smart contracts, decentralized applications and blockchain systems.   
Supply  : Max - 1 000 000 000 ACT    Circulating - 461 580 723 ACT 
Exchange:   
CoinEgg Pair - ACT/BTC, ETH 
Huobi  Pair - ACT/BTC, ETH  
OKEx Pair - ACT/BTC, ETH, USDT   
Kucoin Pair - ACT/BTC, ETH  
Coinnest Pair - ACT/KRW 
Wallet : you can download on OS – Windows, Mac and Android.  The wallet for Phone is developed by Kcash that is another token. Kcash is DApp of Achain and is specialized on wallet and payment. Achain choose them to suport his wallet. 
Website : Visualy is nice and everythnig is there. Upper menu is complement by scroll system. You can find everything in this website.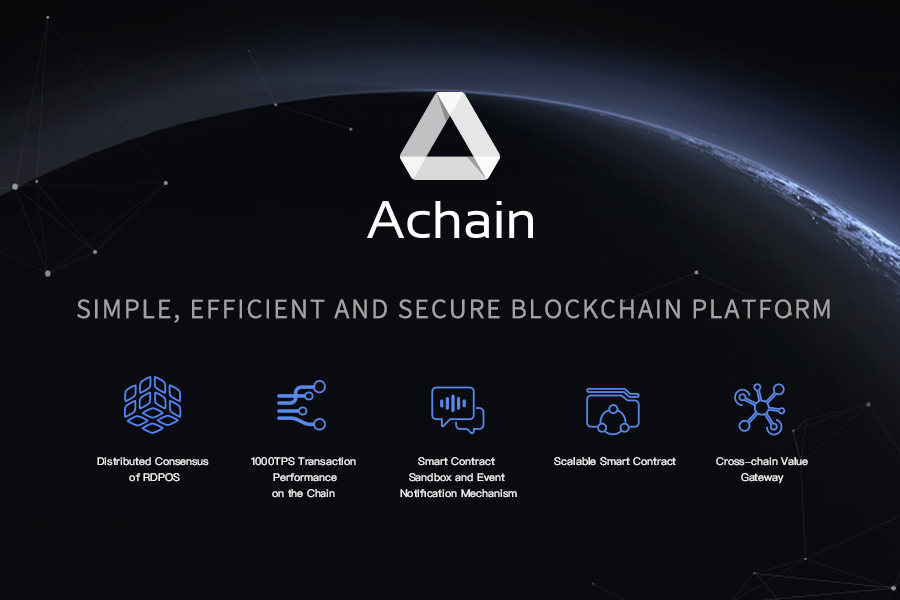 Valuation: 
Whitepaper – contains historical facts, why do we need adchain and principles, implementation, aplications, development plan and program governance. It is not difficult to read. 
Team – There are only guys from community, it will be very nice if there will be fonder, manager, programers ect. 
Idea – Achain prioritizes security, stability, extensibility. Achain creates an evolving, user-friendly, low-cost, and customizable blockchain network.  
Mining – The way how you can earn coins is new mechanism named RDPoS (Resulted-Delegated Proof of Stake) - In Achain community, candidates are voted by all of ACT-holders, the top 99 candidates with the highest number of votes will upgrade to agents and get the right to verify transactions in turn. No one can modify the verification sequence by itself. 
Road Map – is on main website, but is less informative. In menu is section Library and there are milestones – very detailed, you can set the filter for each activity. Nice, very nice.  
Comunication/Activity – they have own forum and are very productive (daily based) on Twitter, also Reddit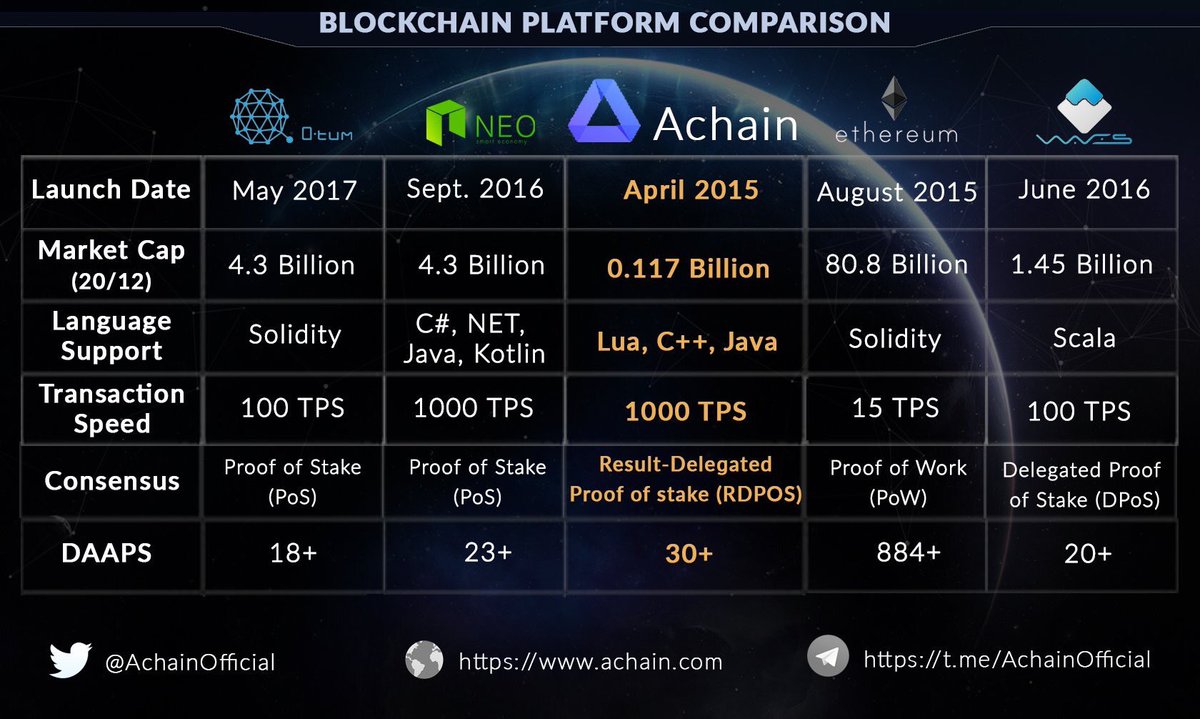 PS:  Posts are ok, it is very helpfull if someone write good article, but please do your own research. It can save your money. 
PS2: I'm not a financial adviser, and the article is purely informative, it's my personal opinion, and before you buy any coin you can think well and do not play it.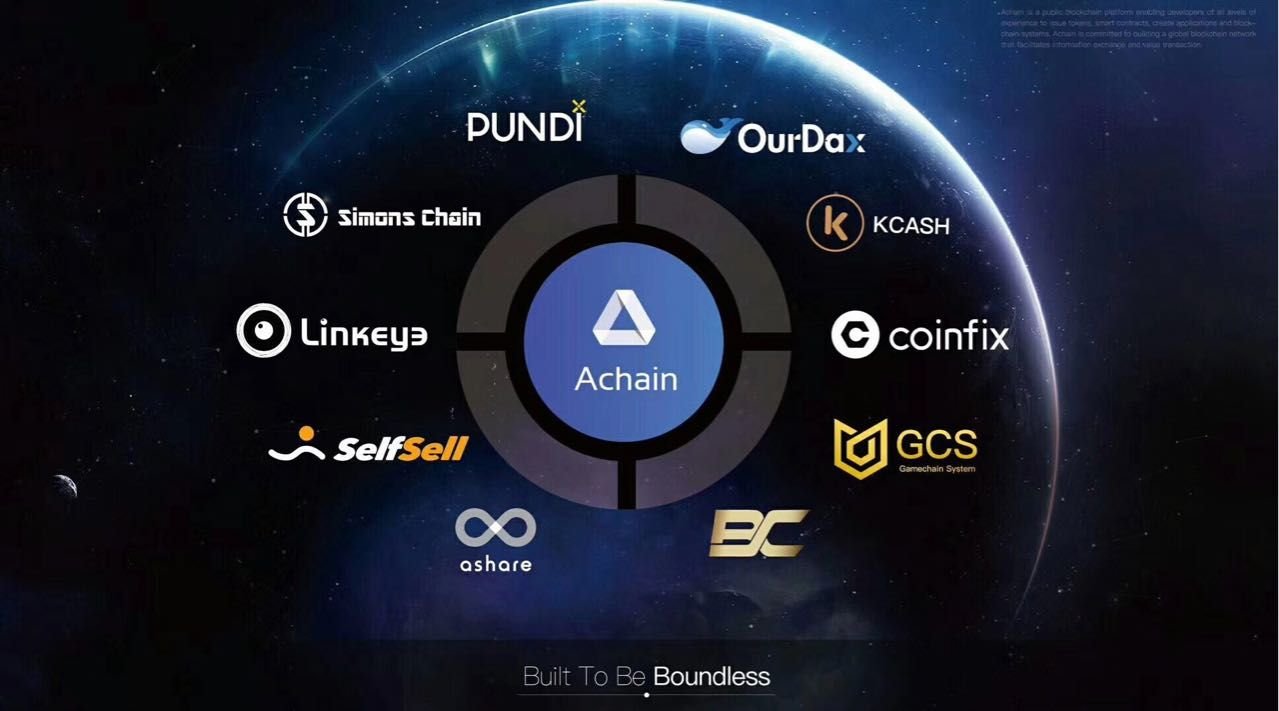 Link: https://www.achain.com/